Camp WeHaKee is Fun… and a Whole Lot More!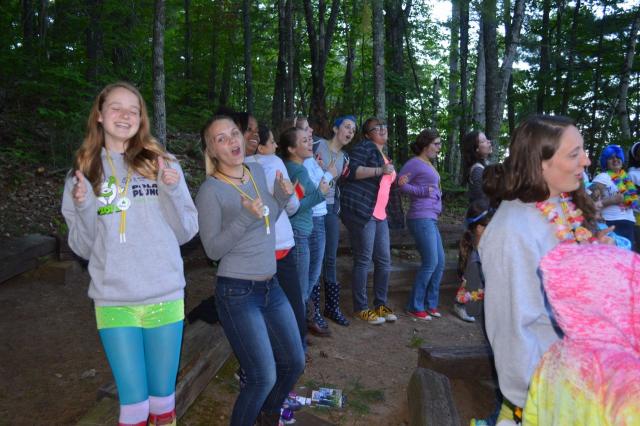 A summer at WeHaKee Camp for Girls is all about fun, there's no doubt about that!   But there's a whole lot more going on when a girl experiences the community of WeHaKee.   The lifelong friendships she builds each summer have ahuge, positive impact in terms of increased resilience, confidence, independence and enhanced social skills.  As parents complete our evaluation, we consistently hear that their daughter returned home with a positive attitude and an increased self-image.
Having just completed our pre-summer staff training, we are reminded just how much goes into a successful camp experience for each of our campers.   Safety for example, is not just about making sure campers avoid physical injuries, it is also about ensuring they feel safe emotionally and socially as well.   Helping our staff understand the developmental needs of children and how they change as they gorw helps them to be effective in helping our campers negotiate the social twists and turns of relationship building.   Yes, there can be times when relationships are challenging, even at camp.   But our staff help our campers persevere through friendship difficulties which in turn helps girls acquire a sense of resiliency.
A recent article posted on Medical Daily explores how the camp experience significantly benefits each child's mental health and resiliency. Author, Lizette Borelli specifically examines the positive impact on resliliency and hope, confidence and overcoming challenges, independence and character building, and social skills and respect.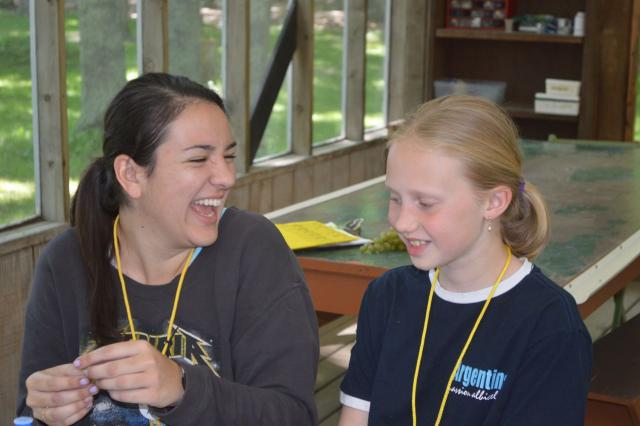 To all of the parents who have chosen to send their daughters to WeHaKee Camp for Girls, we applaud your decision to enhance your child's development.   And to those who have wondered about sending their child away for a portion of the summer – by letting go just a bit you will be pleasantly surprised the impact this experience will have on your child and they will love you for it!