5 Fall Activities to Remind You of Camp!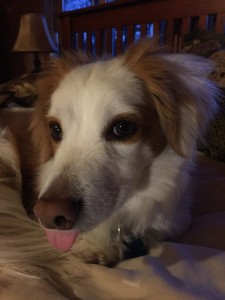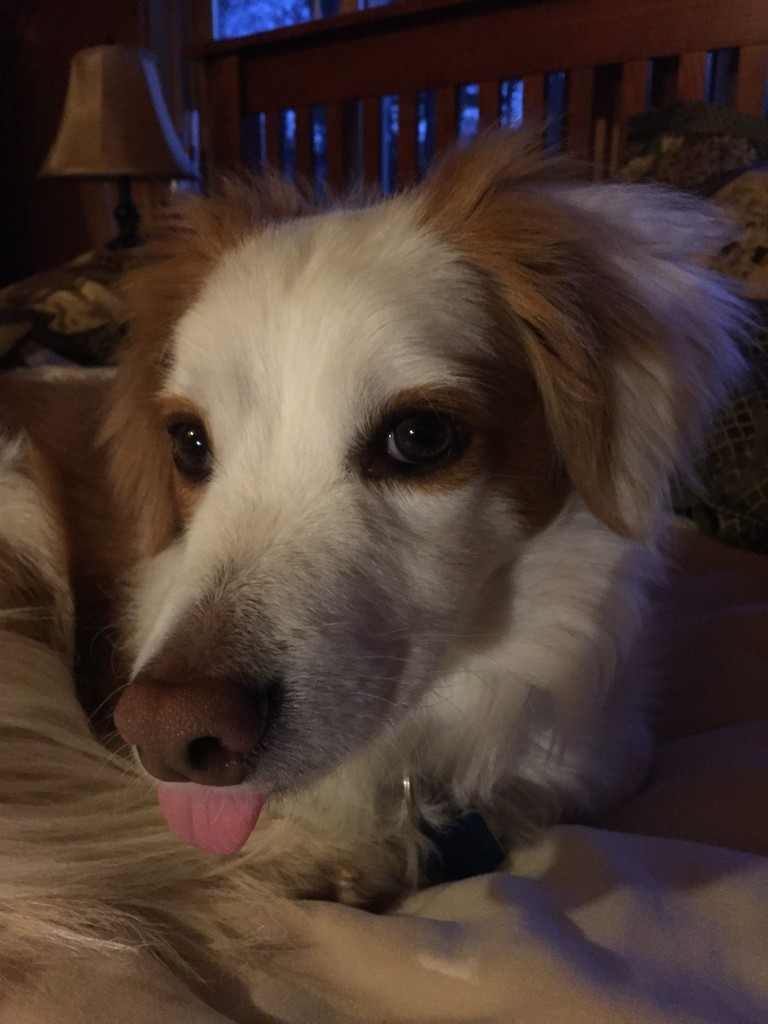 Hi there, Franky the camp dog here! The air is definitely getting cooler and autumn seems to have snuck up on us. I have spent the last couple weeks going back and forth from camp, but it just doesn't seem like camp when we are there. As Bob says "it's still a nice place in the woods, it's just not CAMP." I think camp is missing YOU, the campers! 
Speaking of you, I hope you are having a great autumn so far. I know it can feel really busy, going back to school and sports and seeing friends again. If in all the busy times you are missing WeHaKee, here are 5 activities you can do to remind you of camp! I hope you will do these things with friends, and you can give them a taste of the summer magic right from home. 
Make a friendship bracelet. There's something about having to take friendship bracelets off at the end of summer. Maybe you are in a sport and can't play with them on, or they are just too worn out from wearing them all summer. You can take this summer's bracelets and pin them on a corkboard or glue them in a scrapbook… I know you and your friends spent a long time making them! Now it's time to pass one onto a new friend you made at school, or someone you missed during the summer. 
Teach someone a camp game. The silliness of camp games is a perfect thing to share with your parents, siblings, and friends who are asking what you did this summer!
Make a photo album or scrapbook. Did you know that we make a WeHaKee scrapbook for every summer now? We love looking at our photos on Facebook, but there's something special about decorating a book with our favorites. Then we can bring the book around as we travel this fall and winter. If you make one, bring it to a WeHaKee event to share with us!
Have s'mores or campfire food. If you don't have a campfire, ask your parents help to make s'mores over the stove or in the microwave… I'm sure someone on Pinterest has figured out how to have a great indoor "campfire." 
Get ready for next summer! The best time to sign up for camp is right now. Our Ultimate Discount is over soon, and this way you can sign up for your favorite session. I want nothing more than to know I'll be seeing you on the shores of Hunter Lake once more!
Don't forget to stay in touch with WeHaKee all year round by finding us on Facebook, Twitter, and Instagram. We might also be on Pinterest…. gotta find that indoor campfire pin!