FOTO FRIDAY: December 30, 2011
Enjoy our final FOTO FRIDAY pics for 2011.   And then scroll down to see our December, 2011 PHOTO OF THE MONTH!!   We wish everyone a very Happy New Year ~ Be safe and well!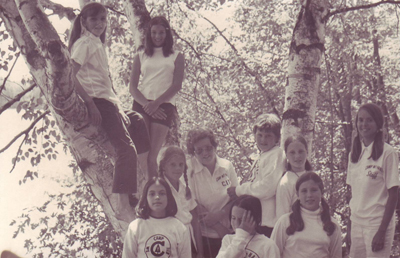 AND… Our PHOTO OF THE MONTH for December, 2011 ~ Congratulations!!