Fridays with Franky! Our 2013 Summer Staff!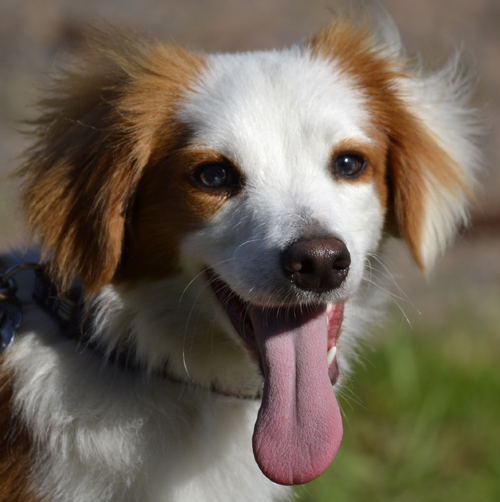 Hi Everyone! It's me, your WeHaKee dog, Franky. This week I get to start something I've been looking forward to for a long time. I have taken over the duties to introduce our amazing 2013 WeHaKee Summer Staff Team! We've been working hard seeking the finest counselors around and we are especially excited with the group joining us this summer. In addition to staff members coming from throughout the United States, young women will be traveling from New Zealand, the United Kingdom, Australia, and Mexico to round out our group.
To get us started this week, I'll begin with the obvious and introduce you to our Camp Directors and Assistant Director.   
Kathy Stauble, Assistant Director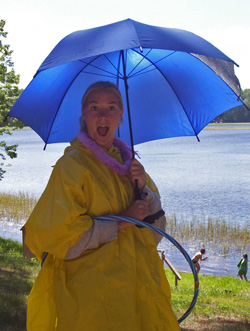 After graduating from Gustavus Adolphus College in Minnesota, Kathy spent a year teaching in Copan Ruinas, Honduras where she taught math, English, art, history, and even directed a Shakespeare in the Park production of The Twelfth Night! She has traveled throughout the world including to the countries of Mexico, Guatemala, Belize, Italy, Austria, Bangladesh, and most recently to Australia to visit with Program Coordinator, April Coogan (more on April later).  
Kathy has been a valued member of the WeHaKee team since returning from Honduras, joining us for the summer of 2006. Her role as Assistant Director is all-encompassing and includes mentoring and guiding the counseling and program staff, providing summer staff training in team-building & leadership development, training & supervising the powerboat and water-ski staff, along with assisting Maggie in scheduling camper activities, creating positive & supportive cabin groups, assigning staff to activities for maximum effectiveness as well as being the camp problem-solver extraordinaire! But more importantly, the girls know her as fun, energetic, enthusiastic, a little crazy and yet exceptionally loving, compassionate, a great listener and full of hugs when a camper (or staff member!) really needs one!
Back for her eighth year at WeHaKee, Kathy's looking forward to seeing y'all here this summer!
Maggie & Bob Braun, Directors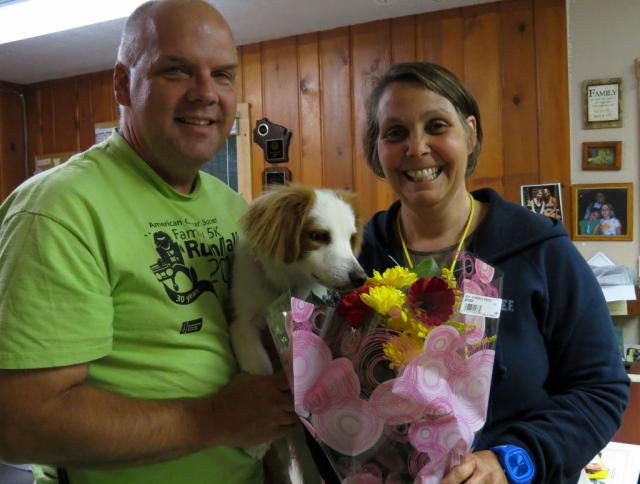 Maggie and Bob Braun are now in their ninth year directing this amazing camp. Enrollment continues to increase and the program has blossomed in their tenure. Maggie recently completed her MBA which has allowed her to enhance the business aspects of the camp even further while Bob is continuing to incorporate new ways to use technology that doesn't diminish the pure 'unplugged' nature of the camp experience yet helps to keep the camp community connected & active throughout the year – helping those camp relationships be all the more vibrant!
In addition, daughters Hannah and Carina also join Maggie & Bob each summer – they wouldn't have it any other way! This summer Hannah will be working as an instructor in our Pottery Shop as well as teaching knitting, archery and running the camp store. Carina is looking forward to continuing her experience in the WeHaKee Leadership Academy and wants to milk every second of fun from this summer at WeHaKee!
Maggie & Bob, with their over 50 years of combined experience working with children & youth, are committed to maintaining and enhancing a camp community built on strong values and helping girls and young women increase their self-confidence and independence through meaningful, positive and supportive relationships – relationships that will last a lifetime!
Have a great week everyone, and join me next week to find out who will be our summer staff at WeHaKee this summer!