Fridays with Franky: Meet the 2018 Staff, Part 2
Hi Everyone! It's Franky the camp dog, here to introduce a second round of our amazing 2018 staff. You know what that means… camp is getting closer and closer! There's still time to register for this summer so you don't miss out on these amazing counselors!
---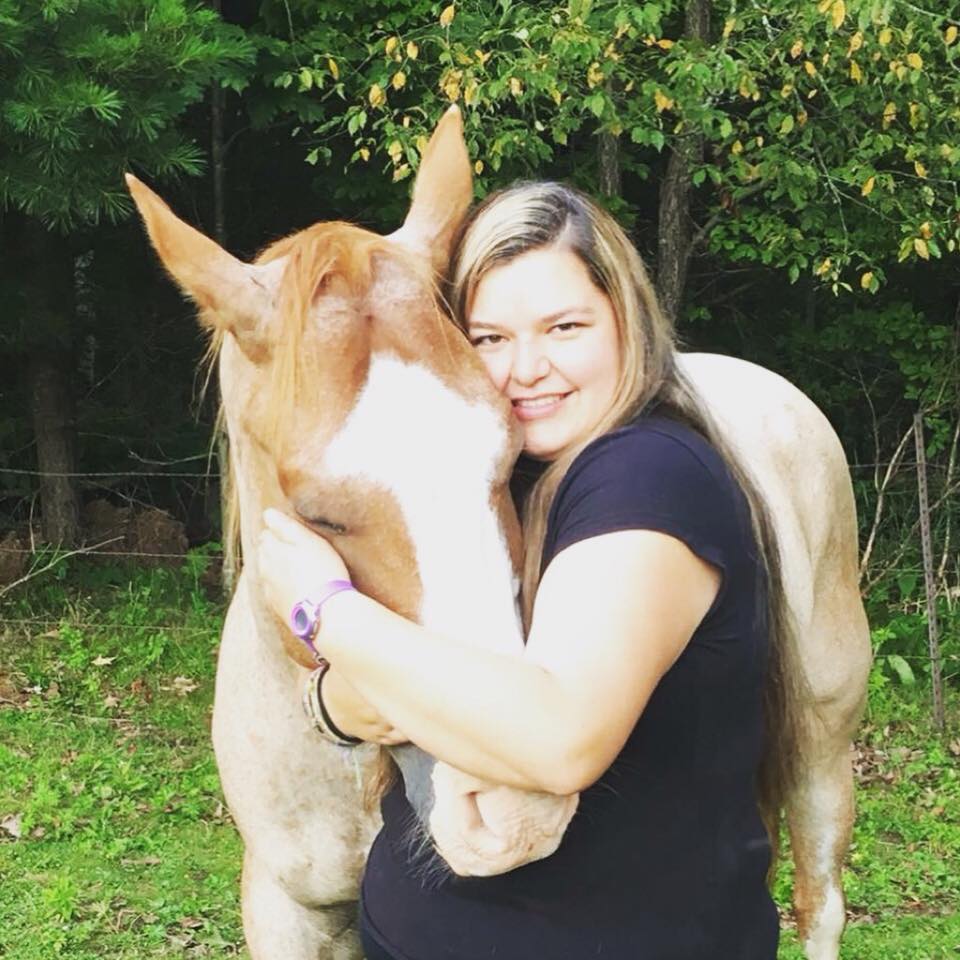 Hello there everyone 😁. My name is Danielle but everyone calls me Danny and I am from Johannesburg, South Africa 🇿🇦. I am in my 3rd year studying Teaching at the University of the Witwatersrand. This will be my 2nd summer as a Camp Counselor at WeHaKee. I absolutely loved my time there last year and I can't wait to go back. Horses are one of my passions (the horse in the picture with me is one of my favorite Camp horses😁). I also own 2 horses of my own at home and I've been riding for over 12 years as well as had the privilege to compete for my Province numerous times. I'm so excited to be teaching it again at camp this year. I also love making Jewelry and Cooking. I am so excited and grateful to be going back and I can't wait to meet and see all of you very soon 😁👍.
---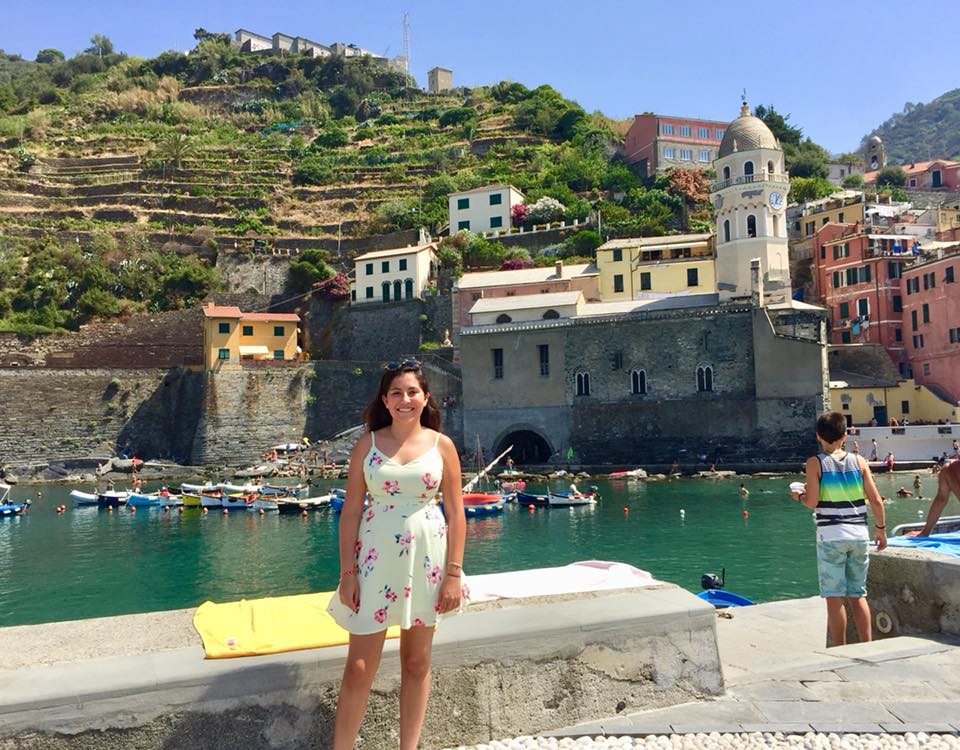 Hi everyone!
My name is Paola, I'm from Mexico City and I will be turning 18 in May. I have been going to WeHaKee for 5 years now, and this will be my first as a counselor and I'm so excited! I love traveling, spending time with my friends and family, meeting new people, swimming, painting, being outside especially in the water, and everything related to camp. I can't wait for this summer and I'm so excited to meet all of you, see you soon!
---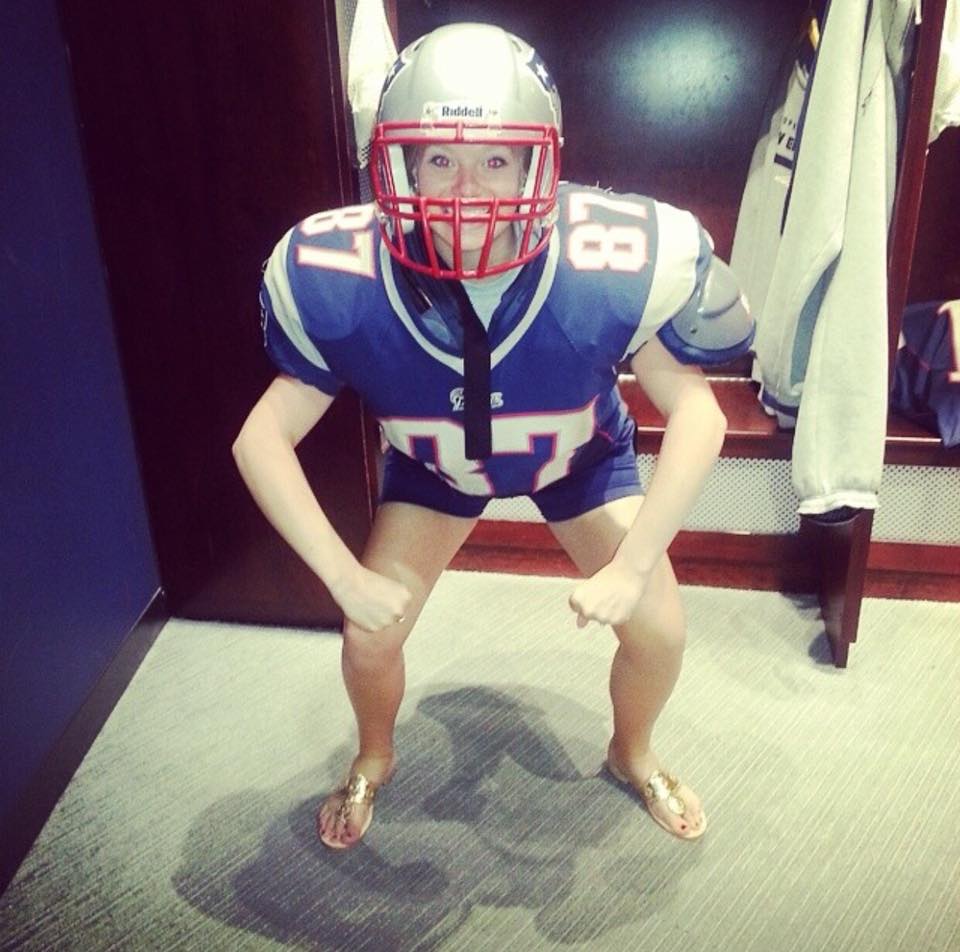 Hey y'all! My name is Jordan. I am so excited to be a counselor this summer at Camp WeHaKee! I am a senior at Liberty University studying elementary education. I love to swim and spend time in the water. I also enjoy hiking, watching football with my dad, reading, cooking with my mom, traveling with my sister, and spending time with my fourth grades girls at Awanas! Laughter, kindness and family time are some of the most important things to me. This is my first summer ever being a counselor, and I'm looking forward to this new adventure with you all! 😊
---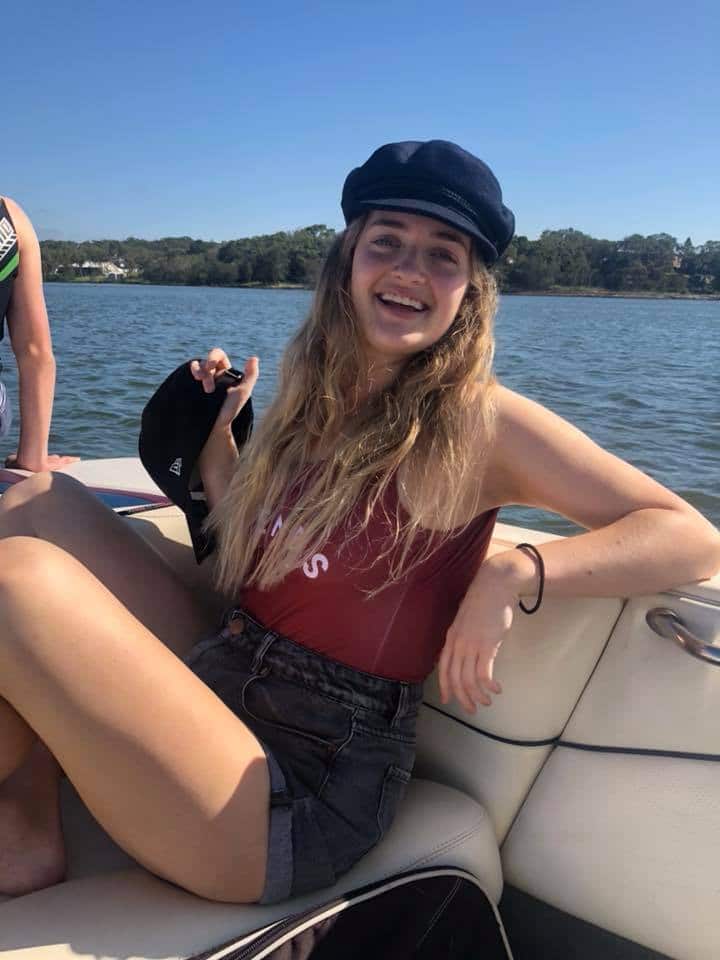 Hey everyone, I'm Charlotte and I'm from the Central Coast of New South Wales (1-2 hours North of Sydney), Australia. This will be my first camp at WeHaKee and I couldn't be more excited! 
I absolutely love trying new things! I'm a pretty down to earth girl but I always enjoy giving everything a go. Look forward to meeting all of you at camp in a couple of months 🙂 
---
I'll bet you are as excited to meet these young women as I am! Stay tuned for more summer 2018 staff next week on Fridays with Franky.
See you at camp!