Fridays with Franky: Meet the 2018 Staff, Part 3
Happy Friday! We made it! One week closer to camp! 
What are you most excited for? Water sports? Pottery? Horseback Riding? I'm most excited to see all my friends!
Speaking of friends, here's another installment in our 2018 summer staff introductions. These are some of the counselors that will teach all of your favorite activities, and help you build those amazing friendships. I'll let them take it from here!
---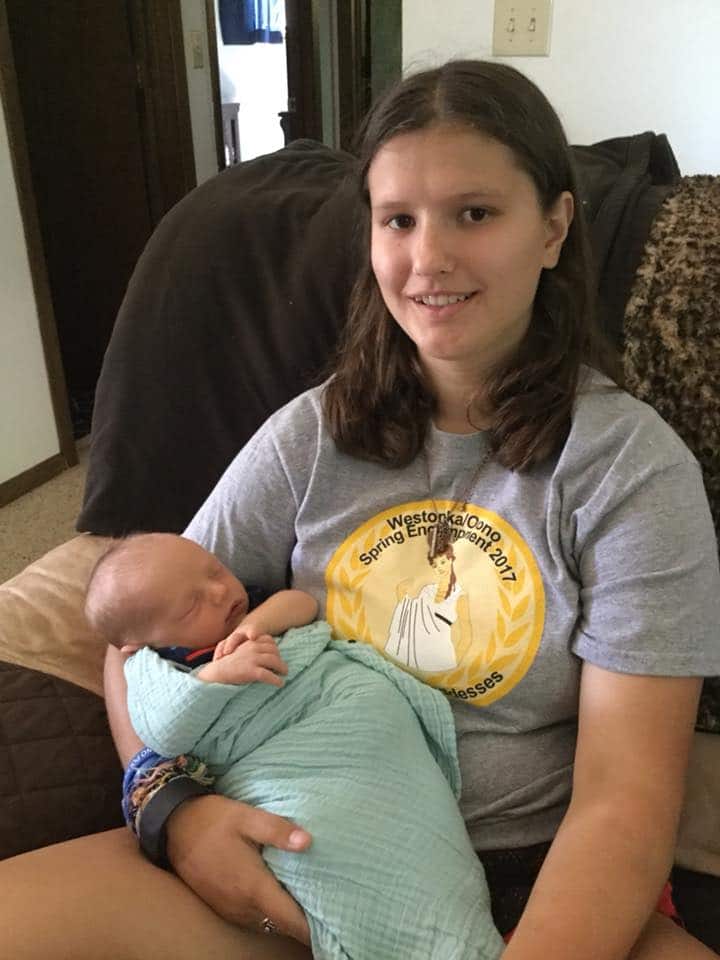 Hi everyone!
My name is Emily, I live in Mound, Minnesota, and will be turning 19 on the 15th of March. This will be my 2nd year at WeHaKee and I can't wait to get started. Before that, I went to Girl Scout camp for 2 years as a counselor in training and that helped me be the counselor I am today. I love tennis, archery, pottery and anything on the water. I have been a Police Explorer now for 4 years and it is great. I am a freshman at Minneapolis Community and Technical College studying Law Enforcement, hopefully, to become an FBI agent when I am old enough. I can't wait to meet everyone and work with you and the girls, at my favorite place. See you soon!
---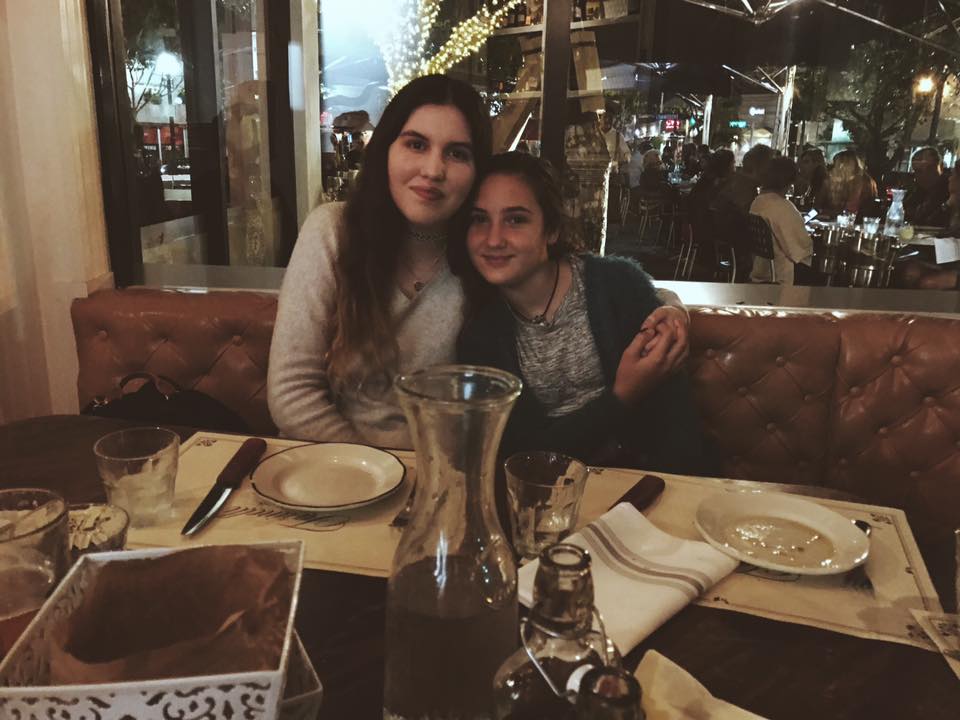 Hi everyone !
My name is Emilie! I'm 18 and from Miami, FL. This will be my 6th summer at Camp Wehakee and my first as a counselor!!
I love to play volleyball on my free times, I also love painting, photography and watching movies! I also enjoy spending time with my friends and family and meeting new people!! I am also a volleyball coach for a middle school, I have two teams! I also have 3 little sisters who I adore so much, they will be attending camp as returning campers this summer.
I am so excited to meet all of you this summer and make unforgettable memories !!
---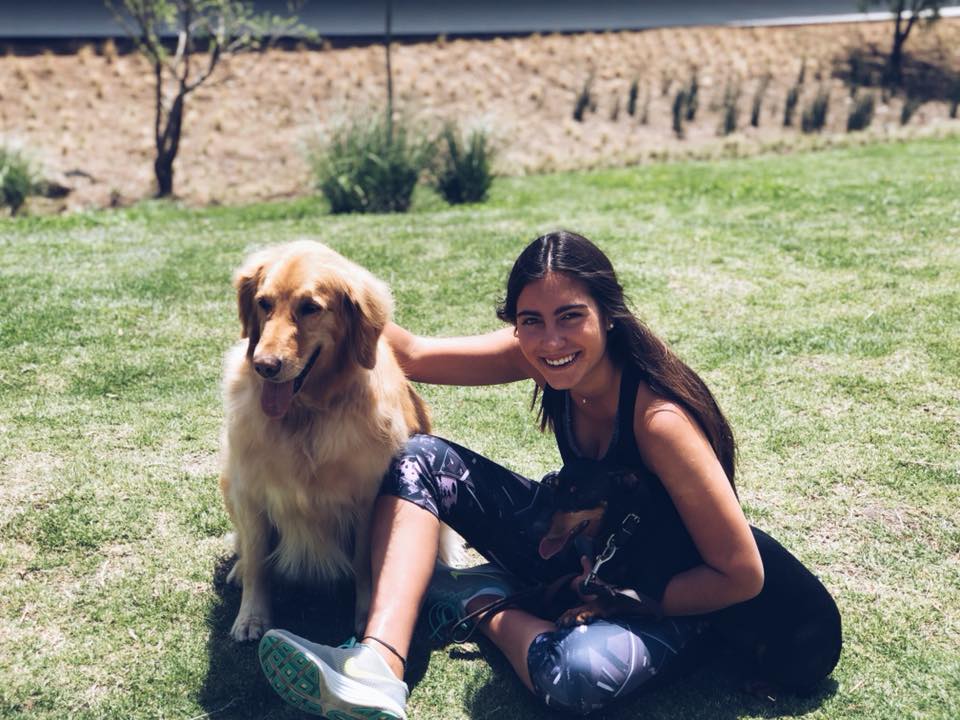 Hi everyone!! My name is Sofia and I'm from Mexico City. This will be my fifth summer at camp and my first time as counselor. I really like many activities at camp, but especially, cooking, water skiing and paddle boarding. I also enjoy being with my friends and family, as well as traveling and meeting new people. I can't wait to get to know everyone this summer! See you soon!
---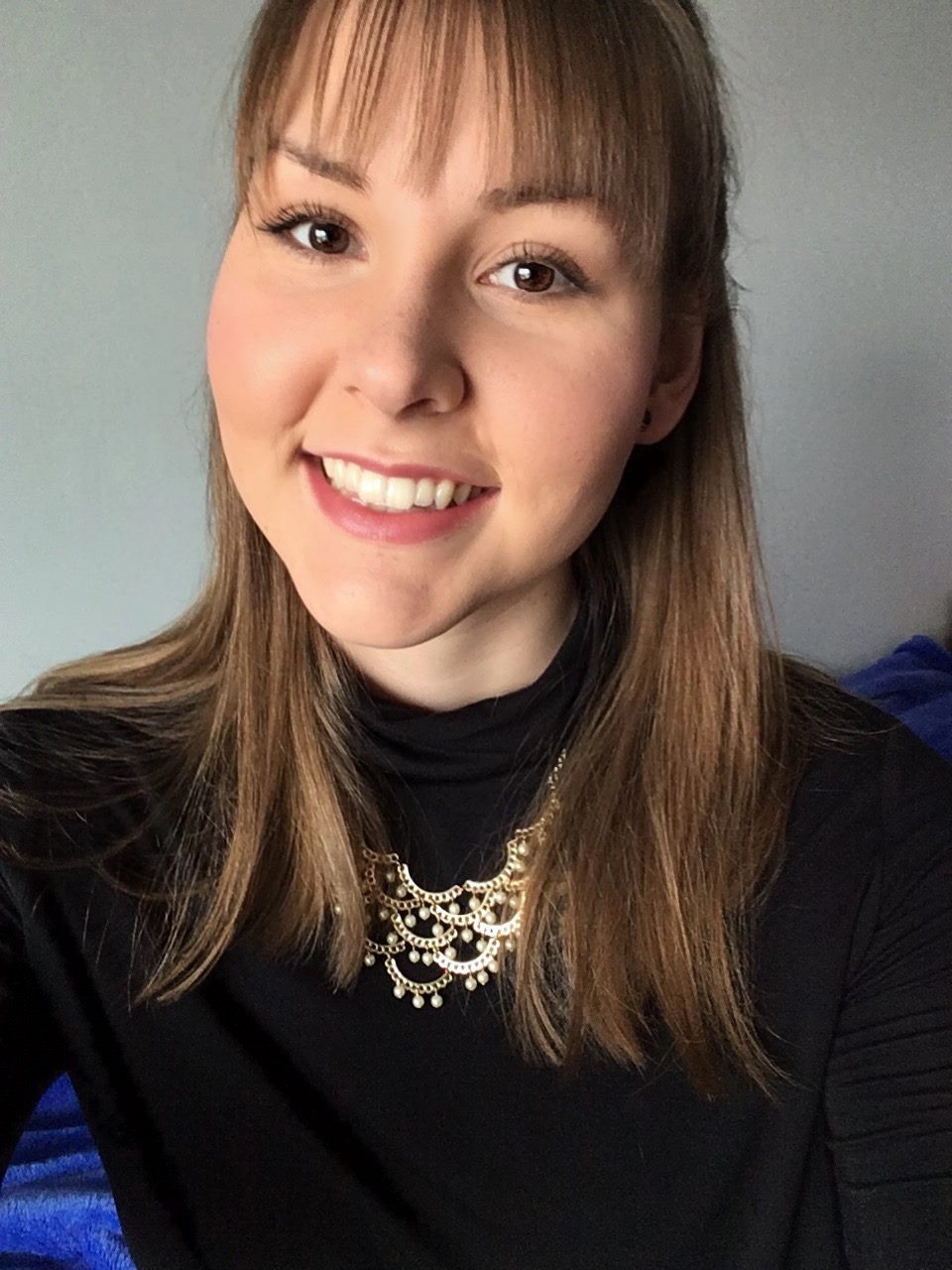 Hello Ladies! My name is Deanna and I'm from a small town called Wells, Minnesota. I am 21 years old and a junior at St. Olaf College in Northfield, Minnesota, where I'm studying to be a high school English teacher. This will be my first time at WeHaKee and my first time as a camp counselor! A couple of fun facts about me:
I spent this past January studying multicultural education in Hawaii and had a blast while learning so much (and I was there during the ballistic missile "crisis"…it was very scary)!
I took up knitting about a year ago and have quickly found it to be my favorite hobby. I'm currently working on my first pair of mittens!
I love to fish, swim, kayak, canoe, and paddleboard in the summer—I'm down for anything lake involved!
I'm looking forward to meeting all of you and our lovely campers! See you soon!
---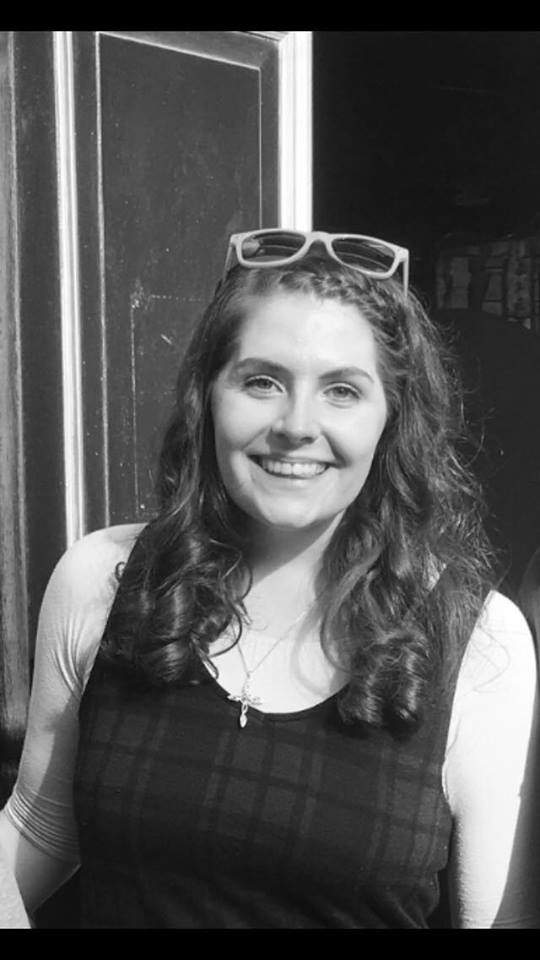 Hey Everyone! 
My name is Natasha and I am from Scotland 

🏴󠁧󠁢󠁳󠁣󠁴󠁿

 It will be my first time working at WeHaKee and I am very excited! In Scotland I live by the coast so I am used to water — although I am sure the lake will be warmer in Wisconsin than the sea over here. I am training to be a primary teacher at university, however, before that I trained in Musical Theatre. Yes, I will be that person at camp singing show-tunes while skipping around. I love being creative and inspiring others to do so! I am looking forward to meeting everyone and learning about all the different cultures. See you soon!  
---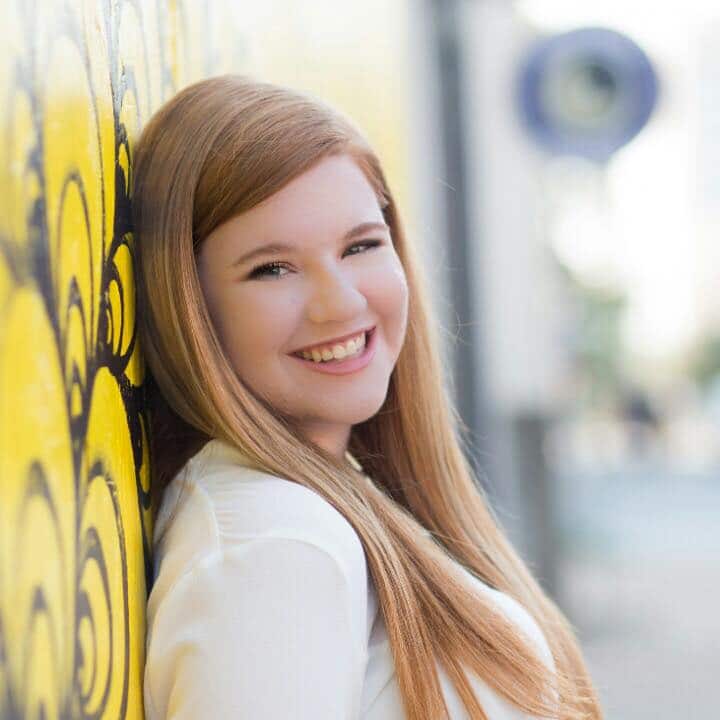 Hi guys! My name is Katie and I live in St. Louis Missouri. This year will be my 5th summer at WeHaKee and my first as a counselor. I am also a graduate of the WHK Leadership Academy. I will turn 18 on May 4th of this year and this fall I will be going to Southeast Missouri State University studying Historic Preservation. I love musical theater, cooking, Netflix, history, and camp. I am quite loud and fun and I know we'll have a blast! I am super excited to be with all of you this summer!!
See you at camp!