Celebrating 630 Years of WeHaKee (Dog Years)!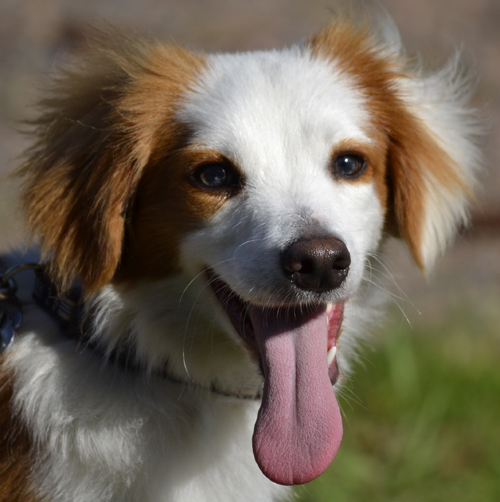 Hi Everyone, It's me Franky and I'm particularly excited today about WeHaKee Camp for Girls! 2013 is WeHaKee's 90th Anniversary year and to me, a dog, that represents 630 dog years! That's a long time to be around – WeHaKee sure must be doing something right!!
If you have had a chance to visit our website today, you should have noticed the first clue that this is going to be one special year! We are now proudly displaying our 90th Anniversary logo. That's only the beginning. Stay connected with us as we announce several 90th Anniversary events – at WeHaKee Camp for Girls, in Chicago, and at the Sinsinawa Mound.  
We also are in the process of creating a line of vintage WeHaKee clothing featuring past designs & logos that have appeared on WeHaKee t-shirts and sweatshirts over the years. And we'll be doing all sorts of fun and creative things on our social media – keep checking back to make sure you don't miss a thing!
I started exploring to see what happened in the world back in 1923 and here's what I discovered…
Warren G. Harding was the United States President and 15 others followed him since!
There were only 48 states at that time. Alaska and Hawaii would not become states until 35 years later!
The first baseball game in the original Yankee Stadium was played.
The first refrigerator was sold and the first portable radio appeared.
Construction on the iconic Sydney Harbor Bridge in Australia began.
In the US, the popular Hollywood sign was built.
The first Academy Awards took place.
Amelia Earhart became the 16th woman to receive a pilot's license.
Mickey & Minnie Mouse made their first appearance!
It's going to be a fun year celebrating all the wonderful years that WeHaKee has provided girls with fun, enriching, and inspiring experiences! If you have stories or photos to share, by all means, please let us know! We can't wait to hear from you! Thanks and have a great weekend everyone!