Fridays with Franky! All About Arts!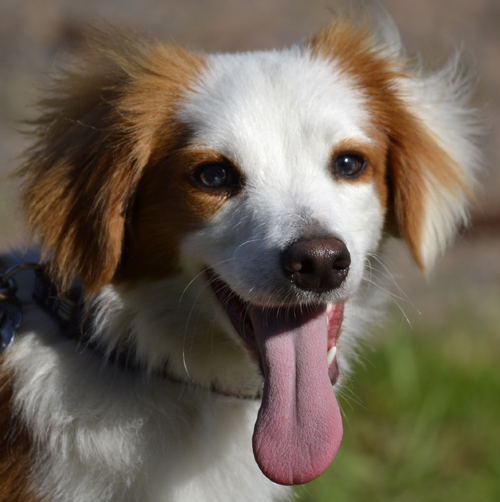 Hi to all my WeHaKee friends! It's Friday again and I'm here to share some of the great arts at WeHaKee Camp for Girls. This week I want to spend some time talking about our Art Center where our campers do all sorts of amazing projects. The Art Center is a really neat place, especially since Joe remodeled it a couple of years ago. The main art room is nice and bright and it has a ceiling fan for those warm days. There is also a breezeway between the art center and the pottery shop, which is basically a screen porch with a roof, so we can work on art projects even when it's raining (which doesn't happen too often around WeHaKee in the summer!).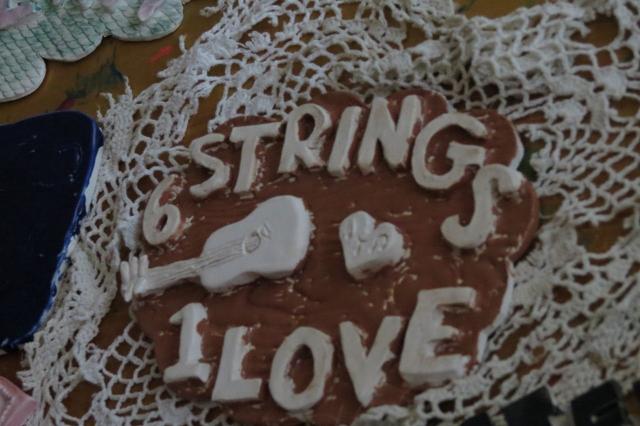 Last summer the girls told me that they get to draw, paint, make paper mache, and create all sorts of wonderful art projects here.   Sometimes they come up to the Art Center to tie-dye t-shirts, splatter paint art, and other arts, too. But like a lot of things here at WeHaKee, I just get to watch. Maybe next summer if I act real cute like, one of the girls will paint a picture of me!
There is also an amazing pottery shop on the other side of the art center where girls get to create ceramic items such as plates and colorful signs. With three pottery wheels, many also get the chance to 'throw a pot on the wheel' and maybe create a bowl, cup or vase. It's a dirty job, but someone's gotta do it!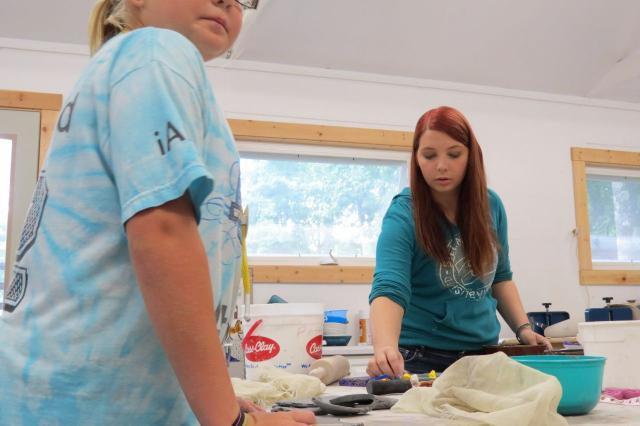 I may not get to do much at camp, but I sure do like hanging out with all the girls and hearing about all the fun they're having and all the friends they're making. I had no idea when Hannah & Carina rescued me from the animal shelter, that I would get to live such a fun life with so many cool girls from around the world! I sure hope you can join us this coming summer!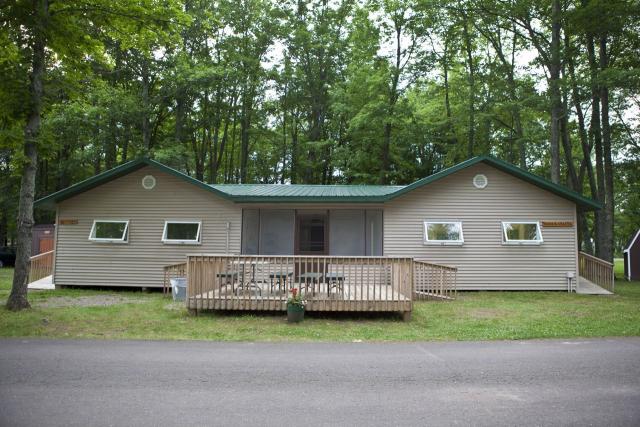 Well, gotta go. Thanks for reading and I hope you'll stop by again next Friday. Have a great weekend everybody!