Fridays with Franky: Being a Kid at Camp!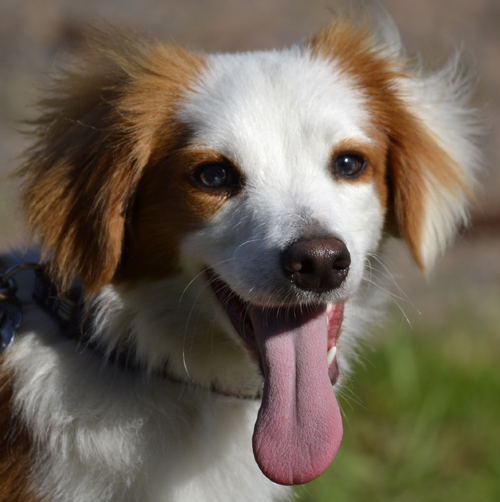 Hi Everyone ~ it's me Franky sharing another post on this lovely Friday! If you're a parent, how many times have you said to yourself or others, "They grow up way too fast"? I know I hear Maggie & Bob say that all the time, mostly about their own daughters but also when they see long-time campers leave WeHaKee for what may be the last time.
Time marches on and the young girls who it seemed, just arrived at camp at age 7 or 8 or 9, suddenly are departing at the end of their Leadership Academy sessions heading off to their senior year of high school or first year of college. The time for being just a kid seems to go by in a flash.
So why is it that there is so much out there pushing our girls to grow up faster and faster? It seems the media plays a major influence on encouraging girls to become adult-like, often times pushing girls to become more sexualized – i.e did you see all the 'sexy' Halloween costumes for teens and pre-teens this year?!? This race to adulthood robs many girls of one of the most important elements of youth development… being a child!
See Too Much, Too Soon: Advice for Parents on Dealing with Girls Growing Up Too Soon
Marie Williams, Parent Further (a Search Institute resource for families)
Well, that is the beauty of camp! At WeHaKee, being a kid is embraced and encouraged. The staff even enjoy bringing out their inner child (although they are advised to be 'childlike', not 'childish'!) to model how fun and craziness are all a part of growing at the right pace. It is so enjoyable to watch the girls shed the norms and pressures they perceive at school and let themselves enjoy life as it happens at WeHaKee!
Thanks for reading and have a great weekend. See you next week!