FRIDAYS WITH FRANKY! Being YOU at Camp!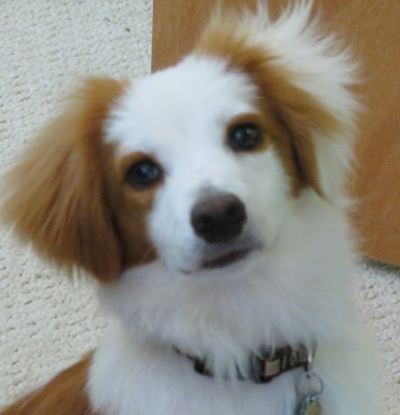 Hi Everyone! I had a couple of interesting videos cross my path this week that really got me thinking about the impact of image on the growth and development of girls and women. As Cameron Russell points out in her Tedx Talk, image is powerful and in our supercharged high-tech, social media fueled world, image is stronger than ever. But Ms. Russell follows up by stating that image is superficial – It only tells a small portion of the story and is easily manipulated to completely obscure the context surrounding the images before us.
Cameron shared that by winning a genetic lottery, the power of image stacked the deck in her favor allowing her to succeed (at least financially) in a 10 year career in modelling.  But, as she acknowledges, for most the odds are stacked against girls and women in terms of image power – it works against them nearly all of the time.
She also emphasizes a critical issue that is seldom aired publically; because her success is so deeply tied to image, she (like most models) remains extremely insecure about her image and who she really is underneath her appearance. Admittedly she doesn't offer many alternatives to her concerns, but none the less she provides great insights into a highly manipulated world giving us much to reflect on.
What lead me to Cameron's video talk, was the Representation Project's annual Sexism in the Media video that was released last week – to date over 3.7 million people have viewed this, so perhaps you have seen it as well!  In it there is an acknowledgement that there has been improvement in the last year, but there is still significant work that is needed in the slow assent to gender equity.  Not only does it correlate with the power of image concept, it also highlights the impact of media in fueling this power.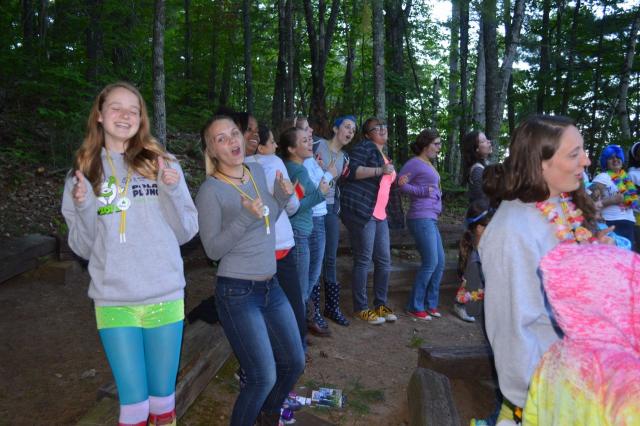 Kind of disheartening, but really it reminds me of the positive power of the WeHaKee experience where girls experience a community environment that values them for who they are and not just how they appear.  It is remarkable how quickly make-up and designer labels give way to hair ties, t-shirts and flip-flops at camp as image conciousness slips to the back burner.  
Girls quickly rediscover their real selves without the need to try to achieve unreasonable appearance expectations ~ they learn to be themselves again! And it gives them the power to return home knowing their deeper selves allowing them to remain confident in who they really are!
Thanks for reading and enjoy your weekend!