FRIDAYS WITH FRANKY: Camp Resources for Families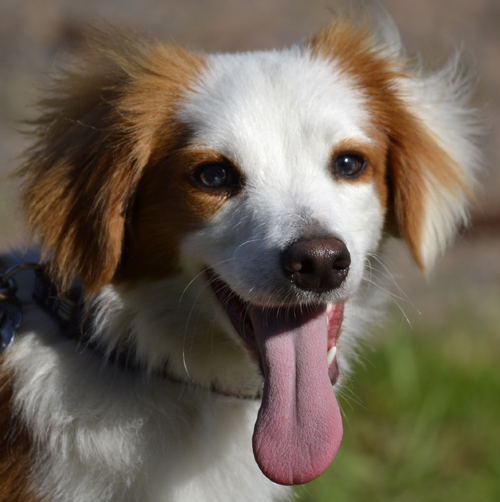 Hi Everyone!  It's me Franky, the WeHaKee camp dog. Previously I talked about he American Camp Association (ACA) and the importance of its accreditation program as an important way parents can be assured of a camp's integrity and committment to providing a safe and effective camp program.   But the ACA also has a committment to parents and families looking for quality information related to the summer camp experience.
ACA has gathered a tremendous amount of practical information to help families learn about the value of camp and find the best camp for their children.  They have made all of this available at The Camp Resource for Families, also known as CampParents.org. Whether you are just now considering the camp experience or have already registered for Summer 2014 (at WeHaKee, we hope!), ACA can connect you to the advice and guidance you need!  Here are just a few of the topics available: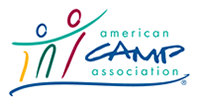 Maggie and Bob have been members of the American Camp Association for over 30 years and WeHaKee Camp for Girls has been accredited by the ACA for decades – they recognize the importance of a solid organization that supports not only the summer camp industry, but advocates on behalf of the campers and their families. WeHaKee and other camps through the ACA are partnering with parents and families to bring high quality and safe camp experiences for children throughout the nation.
Well, thanks for joining me today.  Have a great weekend!