Fridays with Franky: How to Conquer Your Summer Bucket List
Hi everyone! Franky the camp dog here with another Fridays with Franky. Session 3 of Summer 2016 is well underway, and everyone seems to be having the time of their lives. I've seen quite a few bullseyes in Archery, new water-skiers conquering skills, and amazing projects in Arts and Crafts. Oh, and you can't forget horseback riding, pottery, tennis, volleyball, drama, gymnastics… I could go on and on!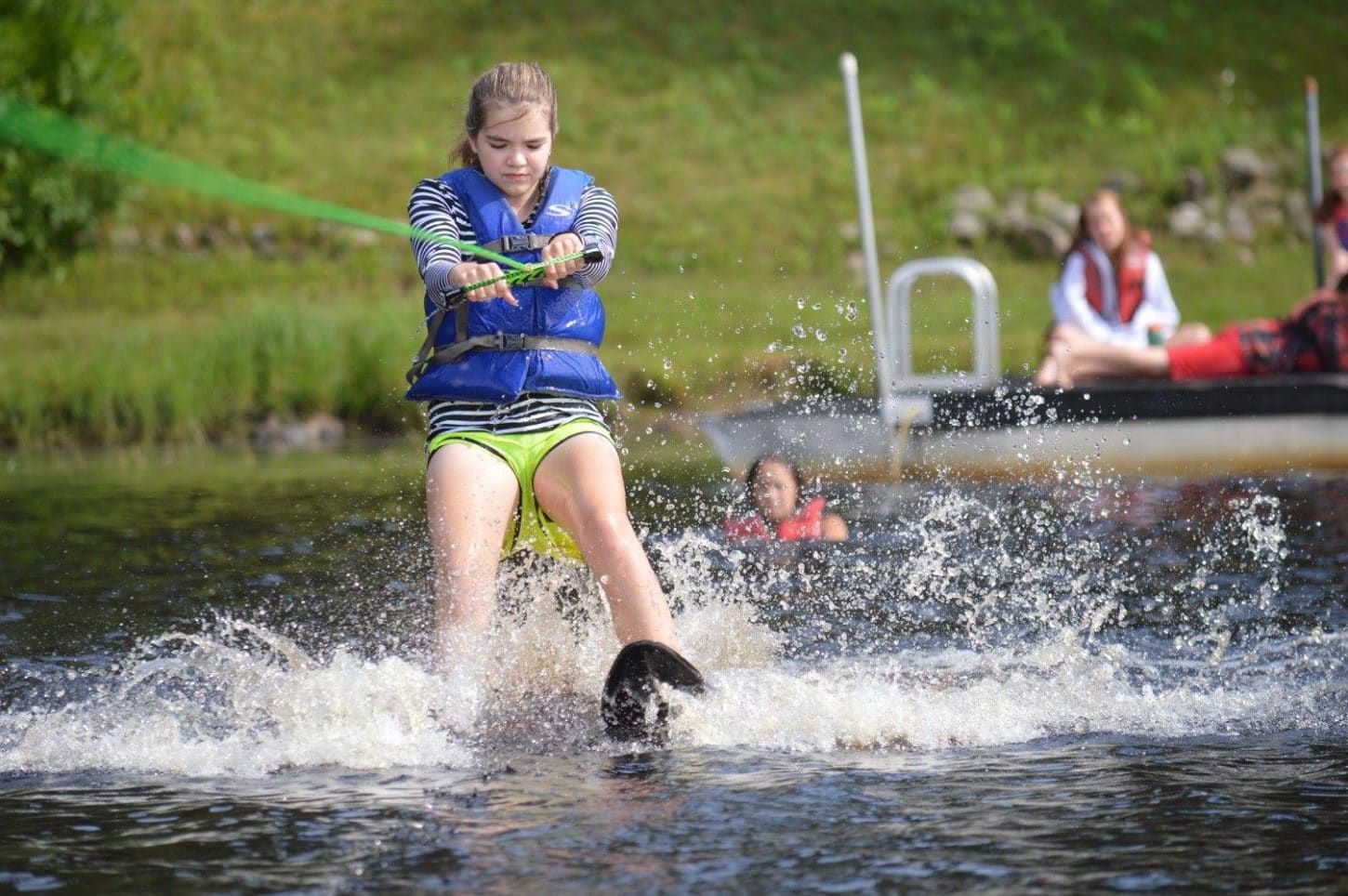 That brings me to what I wanted to talk about today. Yesterday as we drove a group of intrepid campers to the Flambeau River for an overnight canoe trip, the DJ on the radio station we were listening to started talking about his summer bucket list and all he had left to accomplish to have a successful summer. There were some pretty good ideas, but I also got the sense that he felt he wouldn't have time for it all. 
Summer is a fun time, and no one should feel like they are under pressure to get a certain number of fun things done. Will you leave the summer with regrets if there are things left un-done on your list? 
Personally, I know there are things I want to do this summer–play with the campers at Valley Time, watch them play soccer from my front porch, etc. But more important than the things I am doing this summer is who I am doing this things with! 
At the Heart of WeHaKee is Relationship! is more than a tagline. 
Because camp focuses on building relationships, campers leave with memories and lifelong friends. Of course we do SO many different things here, and a lot of campers conquer a good amount of their summer bucket lists. More importantly, campers learn that it's not what you're doing this summer, it's who you're with.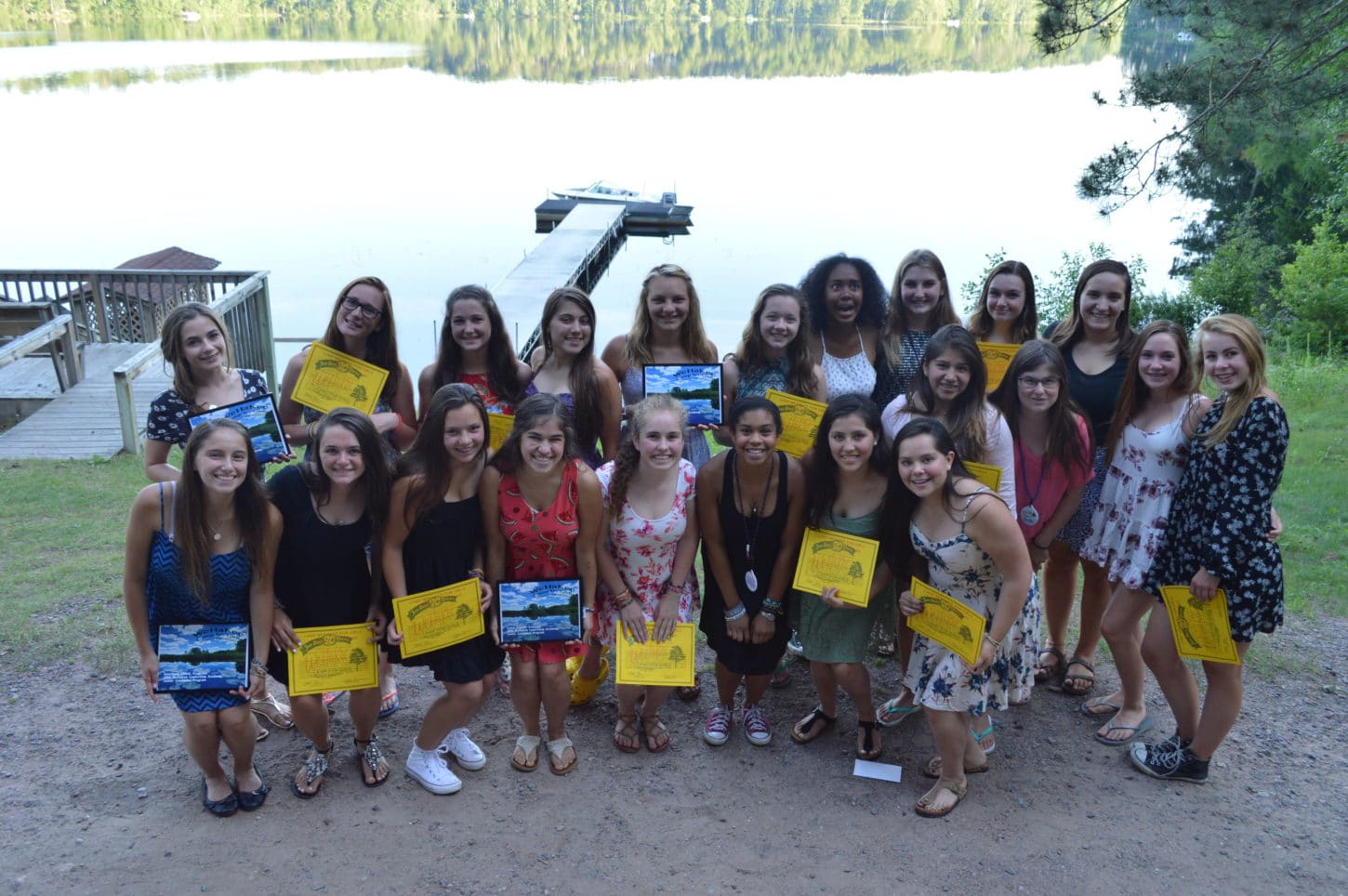 I know the campers make memories when they complete a pottery project, or star-gaze, or solo-sail for the first time. But I know they make just as many memories here just sitting and talking, making up silly games, and learning how to live with each other. WeHaKee supports these relationships and experiences so they come hand-in-hand. 
Our session 3 campers and all our campers this summer can check off a lot of things on their bucket lists:
Meet a new friend
Meet someone from another country
Learn something new about someone else (and themselves)
And much more…
Summer 2017 registration is open…. see you at camp!