Fridays with Franky: Enjoy The Weekend!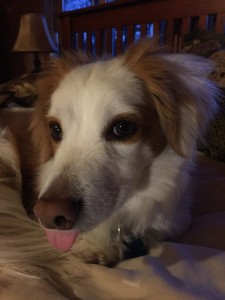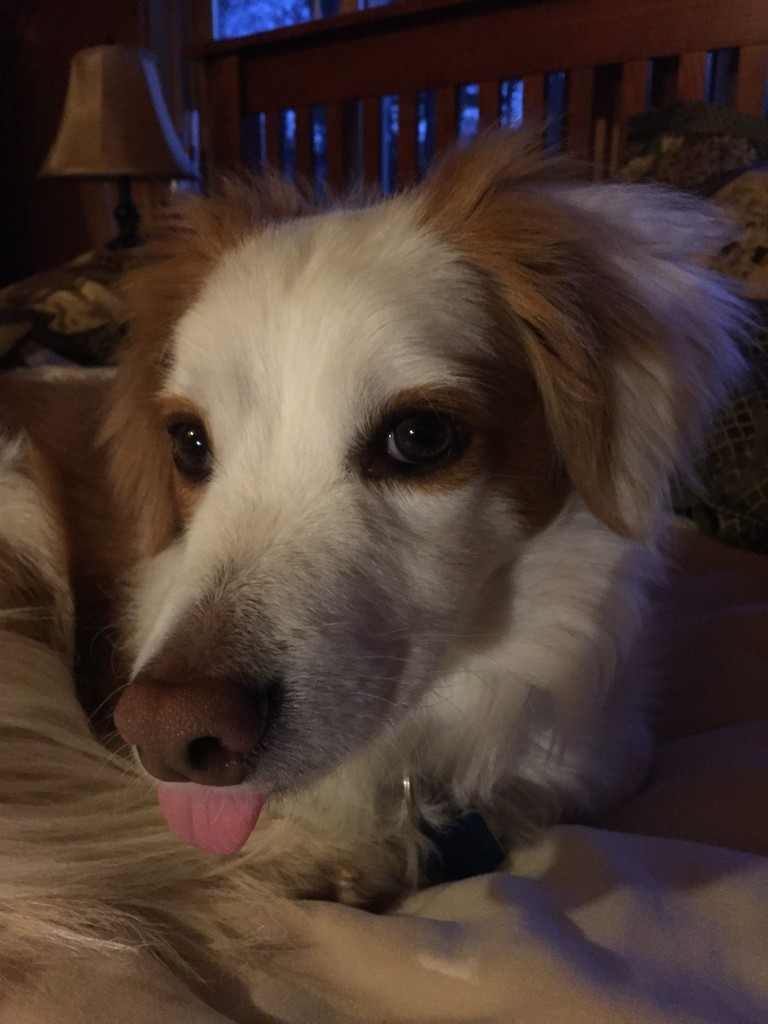 Hi folks – Franky, the Camp WeHaKee dog here to share once again! I'm going to be brief this week before the weekend, but insistent! You may or may not know that September is the biggest month for summer camp registrations here at WeHaKee. Yes, I'm talking about registrations for next summer… 2017! We register more campers in September than in any other month throughout the year!
Summer is nearly 10 months away – we still have to get through fall, winter, and spring before we get to go back to camp.  Why would so many people register now??  Well, September provides the opportunity to register for our premier camp experience at greatly reduced rates.  The parents that choose to register now know that WeHaKee provides their daughters with remarkable opportunities to build their confidence, become more independent, increase their resiliency while having amazing fun!  But they also want to save money and WeHaKee offers it's best early-bird discounts through the end of the month.
Oh-oh… September ends today – will those discounts be gone tomorrow??  Well, if you haven't registered yet, you're in luck!  The Elite early-bird discount has been extended through this weekend, but it will positively disappear at the end of the day on Monday, Oct. 3rd.  Our Elite Discount will save you $300 off the cost of a 2, 4, or 6-week session. But wait… there's more!!  NEW THIS YEAR!  Our Elite Discounts now apply to our WeHaKee Leadership Academy sessions, too.  You can save $300 off the registration fee for our CIT1, CIT2 and JC sessions!!
Registration is simple – Click below on your preferred method:
You only need to pay the deposit at this time and if your schedule changes this summer and if you choose a different session at a later date you will still retain your Elite Discount.Thanks for visiting today.  Have a great weekend everyone!