Fridays with Franky: A Healthy Camp!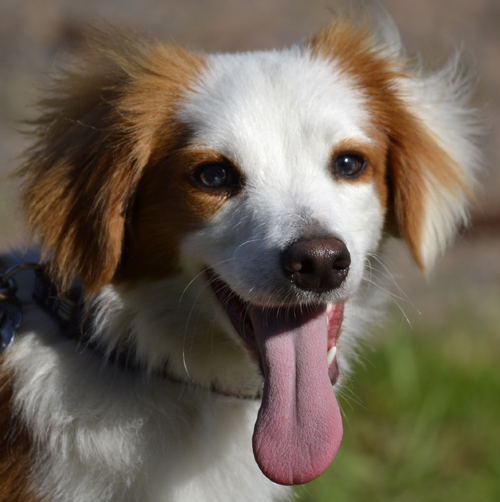 Hi Everyone ~ It's me Franky, the WeHaKee camp dog sharing with you on another wonderful Friday! Did you know that a big part of making the WeHaKee experience great is making sure we keep everyone healthy and safe? Yeh, it's hard to have a good time if you're feeling ill or just injured yourself. Our camp nurses and doctors do a great job, not only checking everyone when they arrive and managing camper medications, but they also keep an eye on the camp facility and operation looking for anything that might compromise our campers' health or safety.  
We recently participated in the Healthy Camp Study – a five-year nationwide examination of health and safety at select camps conducted by the American Camp Association (ACA). During a five year period, we completed weekly reports regarding the health and safety of our campers and staff. This not only helped WeHaKee examine how well we were doing and how we can improve, but it also helped to provide a long term and broad scope view of health and safety issues at camps throughout the United States. It was an honor to be part of something that will positively affect the experiences of children, young adults, and other camp participants well beyond the beautiful confines of WeHaKee Camp for Girls!
Earlier this month we learned that the ACA Healthy Camp Study was 2012 Summit Award from the Center for Association Leadership (ASAE). They were particularly impressed with the long-term and broad-scope nature of the study which revealed significant data for other organizations to use to help keep our children and youth healthy and safe!   
We congratulate the American Camp Association for being recognized for this important research. And we are proud to have been a part of something so important for the health and well-being of our children and youth!
Thanks again for joining me and have a great weekend everyone!