FRIDAYS WITH FRANKY! I Just Can't Wait!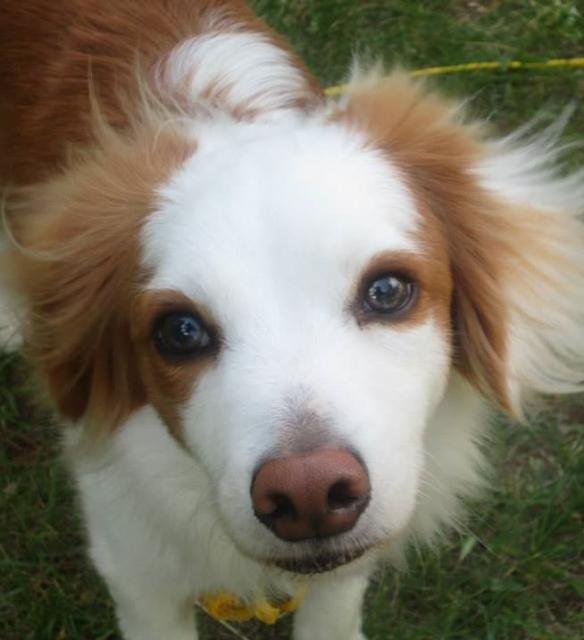 Hi and Happy New Year Everyone!  It's me again, Franky the Camp WeHaKee dog.  It's been a cold week at the WeHaKee Adminstrative Office, but it's incredible all the planning and preparation that is going on for this summer! Maggie and Bob have been busy researching, reading, discussing and creating ever since returning after the holidays.
Recruiting season is about to start and Maggie and Bob will be out and about meeting new campers and their families as well as welcoming new counselors and camp staff.  Their travels will take them throughout the Midwest and beyond, from Florida to California.  And they are making sure that when they are in your area, you'll know about it and even have a chance to stop and meet with them!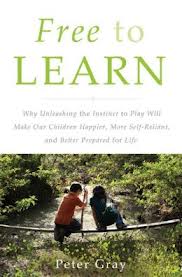 In between recruiting trips, they are digging deep to find ways to make the WeHaKee experience even better.  Bob has been immersed in Peter Gray's book Free to Learn an exploration into the importance of free play in the growth, development and education of children. Although there already is a significant number of places where free play occurs at WeHaKee, Bob & Maggie along with assistant director, Kathy have been exploring ways to increase those opportunities in creative and exciting ways.  Stay tuned for more on this!
And Maggie has been exploring some of the latest brain research focused on children and adolescents so we can help our staff implement even more effective ways to help campers learn and grow at camp.  And as they discover more they want to also share what they learned with our WeHaKee parents.  She and Bob are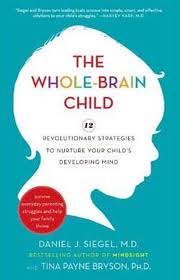 looking forward to seeing Tina Bryson (PhD and co-author of the book, The Whole Brain Child) speak at the American Camp Association National Conference early next month regarding many of these new advancements.  There's some pretty exciting stuff happening in this field and it promises to help us make camp even more relevant!
Inquiry Learning is another area they have ventured in.  In the school world, inquiry learning involves letting go and helping children and youth take control of their learning and education.  It can be a bit overwhelming, but there are many school settings where it has proven to be remarkable.  And it seems to be perfectly suited to the camp environment, too!
Summer may seem far off as we shiver through these cold January days, but with all these exciting things happening behind the scenes at WeHaKee it easy to imagine the warm summer breezes as we have fun and hang out at camp.  
Well, gotta go back and see what they're up to now!   Thanks for stopping by and have a great weekend!