FRIDAYS WITH FRANKY! Learning to Lead at WeHaKee!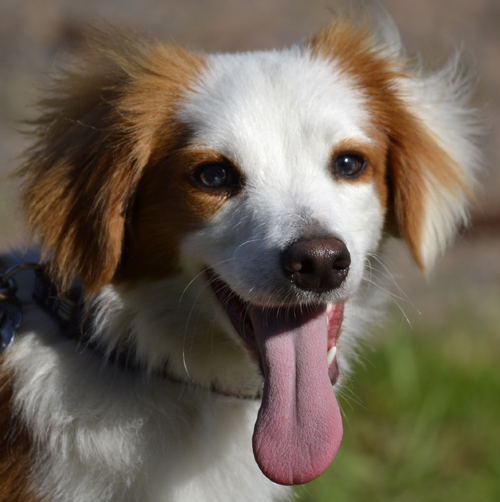 Hi Everyone, it's me Franky, the WeHaKee camp dog.   This week I want to talk about our great opportunity for a select group of teen young women – our WeHaKee Leadership Academy!   There are just a few spots left for Summer 2013, so check it out and register today!   Here's some more information:
The WeHaKee Leadership Academy provides fantastic opportunities for a select group of young women, ages 15 through 18 to enhance their leadership knowledge and skills in the fun and inspiring setting of WeHaKee Camp for Girls. Now is the time to register – only limited openings remain!   There are three levels (based on grade level) for girls to participate:

CIT 1 Program (Have completed 9th Grade by this summer)
The Counselor-In-Training or CIT1 Program is the first step on the bridge from camper to counselor. In addition to being able to participate in at least five activities during their session at WeHaKee, girls will receive training to build their leadership knowledge and skill base.    

CIT2/PA Program (Have completed 10th Grade by this summer)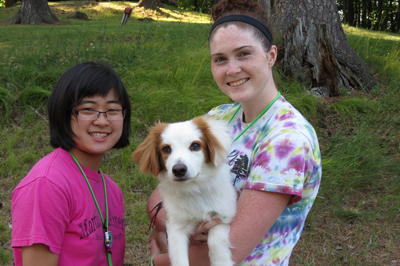 The CIT2/PA Program (PA stands for program assistant) is the next step to becoming a strong, positive leader! Girls will be able to participate in at least four activities during thier session as well as receive advanced leadership training. They will also have several opportunities to shadow and assist with activities and events throughout camp.
JUNIOR COUNSELOR Program
(Have completed 11th Grade by this summer)
The Junior Counselor Program will help girls complete the transition from camper to leader!  A very select group of Junior Counselors will have the opportunity to spend four weeks of teir summer at WeHaKee practicing their leaderhsip skills through a mentored camp counselor experience.
Ready to register?   Click
HERE
to begin!