Meet the 2016 WeHaKee Staff, Part 6
Franky the camp dog here! Can you believe that it's May? Just think, next month we will have the start of our first session of camp this summer! But before any campers arrive, our staff will be there getting everything ready! So again this week I am introducing some of the 2016 summer staff! (Check out parts 1-5 for more fun staff facts!)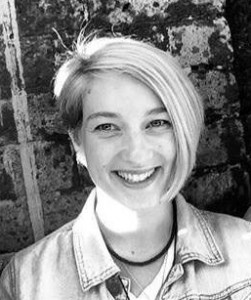 Hey everyone! My name is Elly and I was born and raised in Sydney, Australia! I work in the childcare industry and coach sports (mainly soccer and netball!) I like to spend my time playing sports, travelling and am always down for a spontaneous dance party! I am hoping to see more of the US after camp! Fun facts: I lived in Canada for a year! I have 3 older sisters! This will be my first summer at Camp WeHaKee! Can't wait to see all of you at camp! 
Franky's Fun Fact: Elly's favorite color is purple. She says she's liked it since she was 8!
---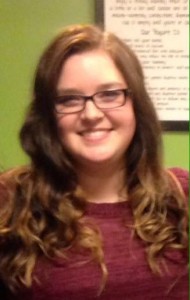 Hey guys! My name is Cassie and this will be my second year as a camp counselor at WeHaKee! I am studying psychology at the university of Dayton. I love cats and I love to spend time with my friends and family. Can't wait to meet all of you!
Cassie says, "My favorite emoji is 😻 (cat with heart eyes) because it combines my favorite emoji with my favorite animal. I love cats and I love the heart eyes emoji so it's perfect for me!" Are you sure you don't like the puppy emoji too? 🙂
---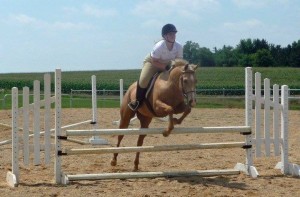 Hey Hey! My name is Hannah I am graduating this spring from the University of Minnesota Crookston with a degree in Equine Science and I can't wait to be a part your team as your Horseback Riding director! I am originally from Rochester MN and I am currently on our NCAA/IHSA women's western equestrian team! This will be my first year as a staff member and I am just as pumped as the rest of you are about this summer! This is Lola, a mare that I would show and compete with!
Our horses will arrive at camp near the end of this month, and I bet they can't wait to meet Hannah!
---
Only a short while until our time on the shores of Hunter Lake begins! See you soon!