Fridays with Franky: Meet the 2017 Summer Staff (Part 5)
Hello everyone! This weekend marks a lot of exciting things for camp! Bob, Maggie, and Thatch move permanently into their summer houses at camp and our horses arrive too! In just over a week, our staff will arrive to begin their training! 
Here's my last round of introductions for these wonderful women! Please go back and read parts 1-4 and play WeHaKee Staff BINGO with me! I'll post the BINGO card on the Facebook page, fill it out and send it to me on Facebook for a chance to win WeHaKee gear! 
Take it away, WeHaKee Staff!
---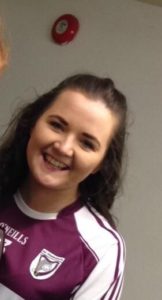 Hi guys I'm Lucy from Belfast in Ireland. I'm 18 and currently on a year out before starting nursing in university. Love everything sports, my main sport is camogie. Can't wait to get to camp and meet everyone!!
For those of us wondering what camogie is… check it out!
---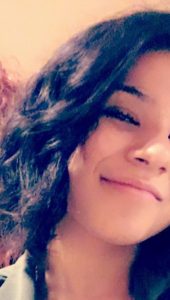 Hello everyone my name is Elizabeth but people call me Liz and I can't wait to work at WeHaKee camp this summer and meet all of you guys
.
I'm a freshman at Silver Lake College, from west Allis,Wisconsin but I go to college in Manitowoc and I'm studying Art. I love everything about art and I like sports too, I play soccer. I love meeting new people. I also like to travel and do outdoor activities and indoor too. My favorite color is Yellow
I can't wait to meet all of you guys this summer
Franky's Fun Fact: Liz says she loves to talk! 
---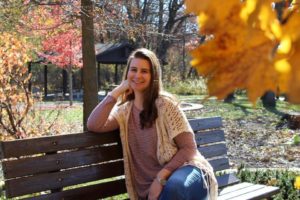 My name is Molly and I am SO excited to work with all of you this summer! I am from Anoka, Minnesota and I am currently a sophomore at University of Wisconsin-River Falls, studying psychology. With my degree, I hope to work in a hospital some day. I love talking with others and making new connections. I have been singing and acting since I was a little girl and began classical training my freshman year of high school. Singing is my greatest passion and I can't wait to learn all of yours! Looking forward to meeting all of you
Sounds like Molly will be helping to put together a great Showcase day for the singers!
---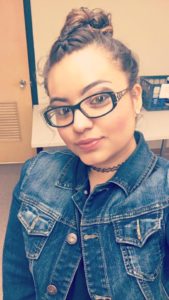 Hello everyone!!
My name is Daysi and I am 19 years old. I am from Milwaukee,Wisconsin and I go to Silver Lake College. I am currently a freshman majoring in Education. This will be my first year being a camp counselor at WeHakee.
I love the outdoors and I also have a passion for art and working with youth.
I am excited to get to meet all of you this summer!
☀️
Be sure to ask Daysi about her beautiful crayon art!
---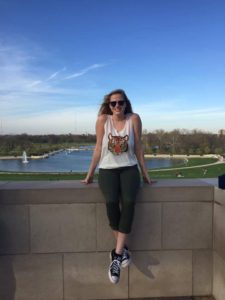 Hello everyone! This is my father and I at his wedding this year! My name is Amber and I am 20 years old. I am from Dubuque, IA and go to school at Buena Vista University in Storm Lake, IA. I am currently a sophomore and I am majoring in psychology and minoring in educational studies. I hope to either be a family & relationships counselor or a trauma counselor. This will be my first time being a camp counselor but I could not be more excited. I love puppies, reading, Netflix, Hamilton, history, napping, Marvel & DC, and doing anything outdoors (not necessarily in that order). I can't wait to meet you all!
Amber says, "My favorite food has got to be ice cream, or french fries, or pasta! It is so hard to decide!" I agree, Amber!
---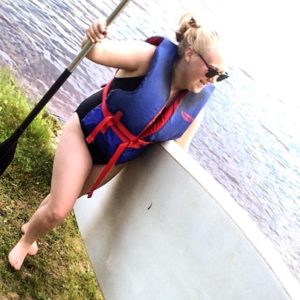 Hi all! My name is Emma, and I'm from Bettendorf, Iowa. I'm 22 years old, and currently working on my associates degree at a community college close to home. I plan to transfer in the fall to Western Illinois University to study Recreation, Parks, and Tourism Administration to further pursue my goal of becoming a camp director!
This will be my third summer at WeHaKee! The last two summers I've been a counselor, and this year I'll be serving as the Administrative Program Assistant! I'm so excited to work with all of you.

Some of my favorite things in the whole world are reading, Diet Coke, snails, friendship, being on the water, and CAMP!
Looking forward to meeting all of you! Cheers to the wonderful summer we are about to have.
You can catch Emma out on the WeHaKee waterfront or in the Art Barn!
All I can say now is "SEE YOU AT CAMP!" There are still spots open in our 2nd and 3rd 2-week sessions!