Fridays with Franky: Meet Our 2018 Team!
Hi everyone! Can you believe it's that time of year again? We are close enough to the summer to introduce you to our 2018 Summer Staff team! There may be a fresh coat of snow on the ground in Wisconsin, but it will be gone soon and camp will fill with amazing campers and staff. We would love you to get to know our team, so over the next few weeks I'll be introducing everyone!
Stay tuned to meet our counselors, director team, property manager, and staff! Today I'll let you get to know some of the great young women who will plan, care, and execute our programs! Our Waterfront Director, Horseback Riding Director, Program Director, Leadership Academy Coordinator, and Business Manager will introduce themselves below!
---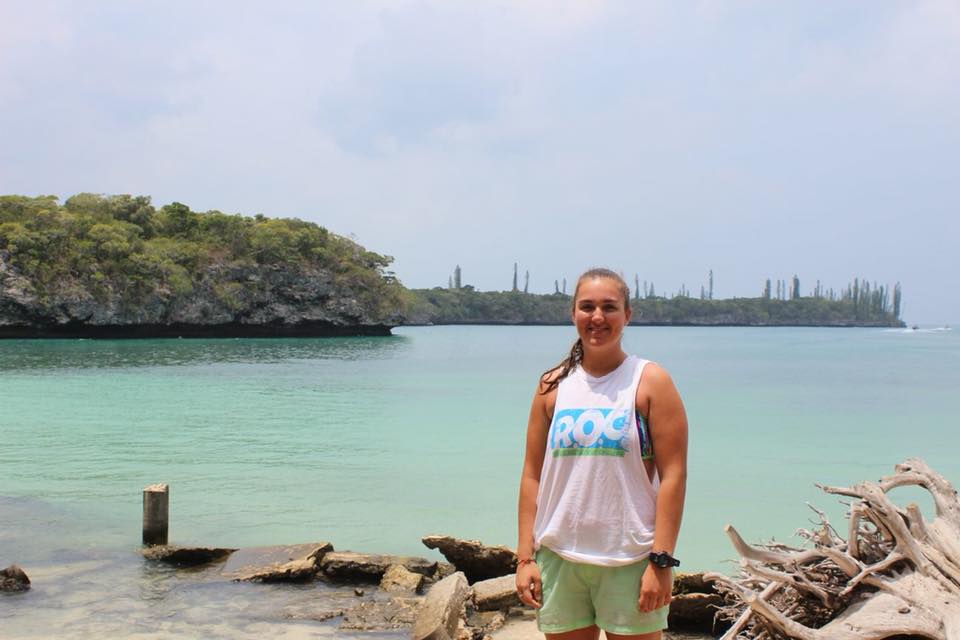 Hi everyone! I'm Courtney, I am from Sydney, Australia and I am honoured to be the waterfront director this year at my second year at WeHaKee. Luckily I love being on the waterfront because that's where you will find me all day everyday this summer! I look forward to meeting you all and I am super excited to get back to camp.
---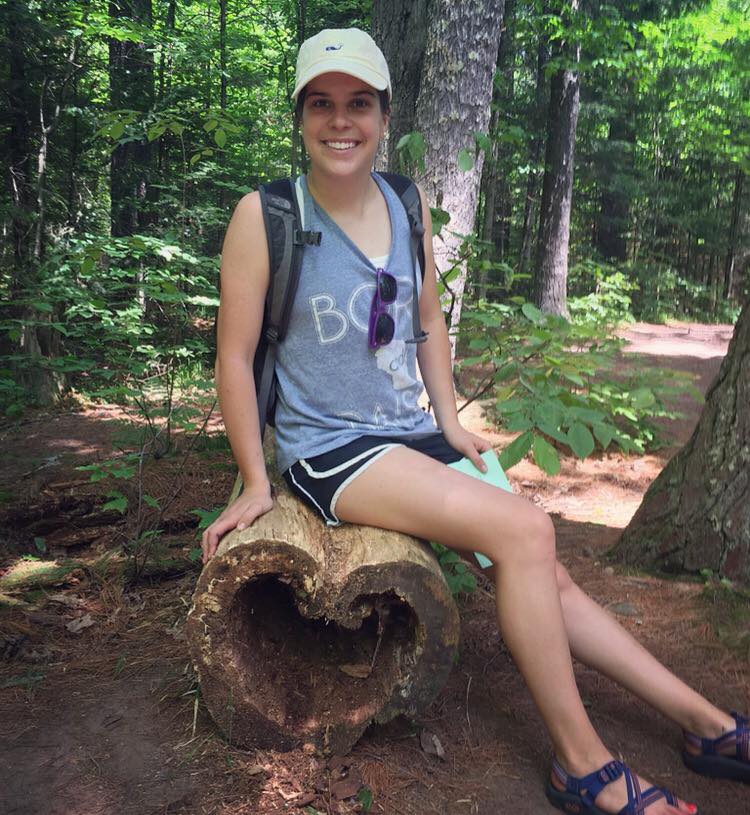 Hello everyone my name is Maddie and I am the program director this summer. This is my 4th summer at camp and my 2nd as program director. I love this place so much and it (plus the people who run and work here) has had such a positive impact on my life. Since my last time at camp I have graduated college (I went to Luther College in Decorah, Iowa) and landed an amazing job (teaching high school social studies in Des Moines, Iowa). Besides camp and teaching I love running, reading, Wisconsin, cows, and anything involving water (including swimming, waterskiing, and stand up paddle boarding). I can not wait to meet all of you and create such a great camp family this summer!!!!
---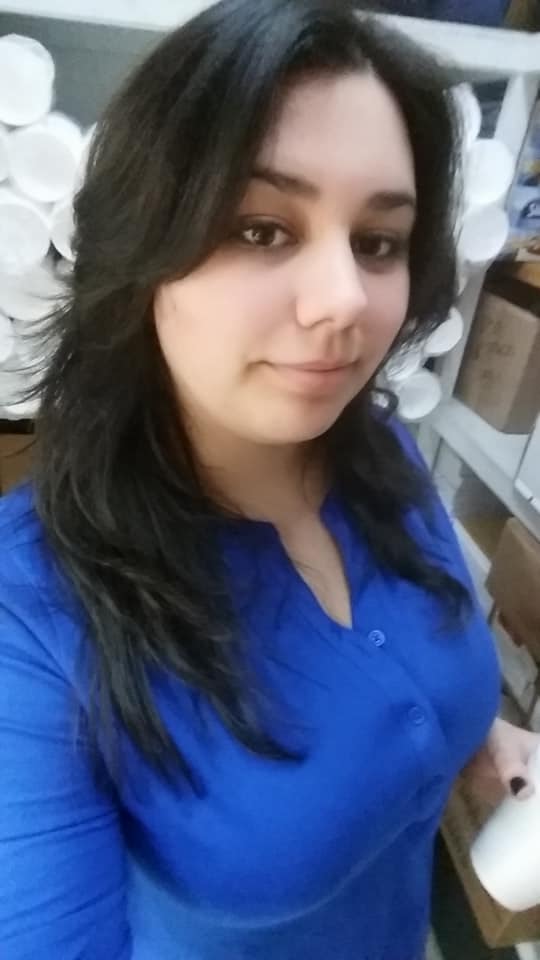 Hello! Name's Gabriella, or Gaby for short. I am from Nashville, TN. I am 24 yrs old and been engaged for over a year to my awesome fiance. I have an AA in Psychology and after camp will be returning for Child Education. I own my own womens clothing line and home decor business online called SeleniteLights and am in an all-women barber shop chorus called TuneTown that travels and competes all over the states. I have 10 pets, 2 dogs, 5 reptiles, 2 amphibians, and a tarantula. I love singing, dancing, hiking, drawing, watching scary movies, and hanging out with friends! I am so excited to be meeting you all at WeHaKee and having an amazing summer!
---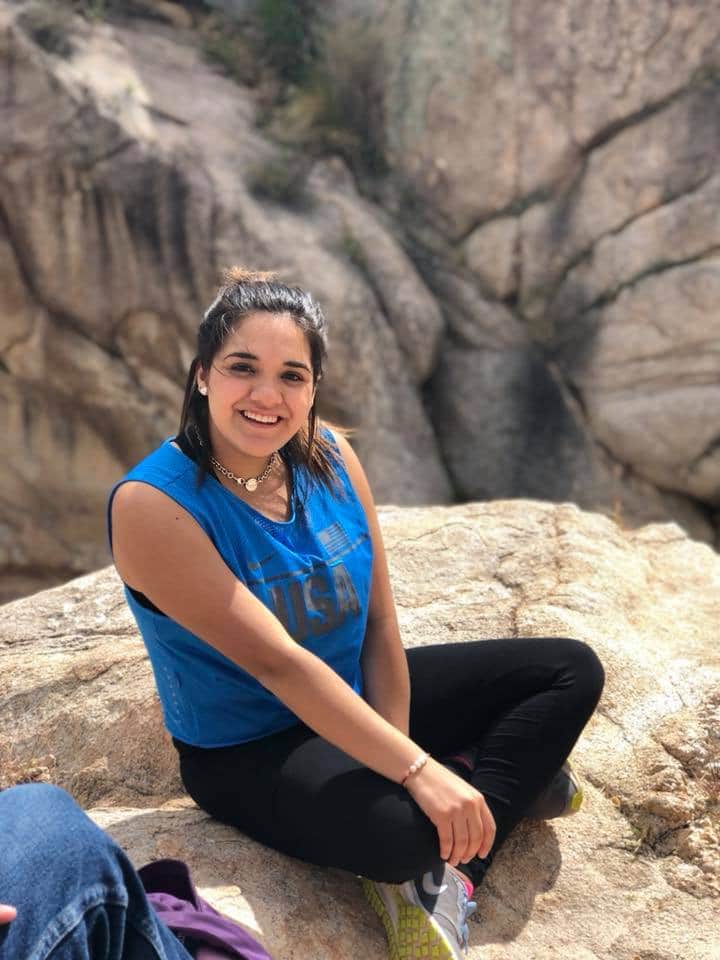 Hello everyone! My name is Andrea, and I'm from Monterrey, Mexico but I am currently living in Tempe doing an exchange semester at Arizona State University. I'm 21 years old and I'm in my third year of university studying accounting and finance. This will be my third summer at camp, my second as a staff member and my first year as Business Manager. I love to swim, play soccer and pretty much do anything involving water. I am so excited to meet and work with all of you guys this summer!
---
I can't wait to start working on the shores of Hunter Lake with these amazing young women! Stay tuned for the next installment of Fridays with Franky to meet more of our 2018 staff team!