FRIDAYS WITH FRANKY! Meet Even More of Our 2014 WeHaKee Staff Team!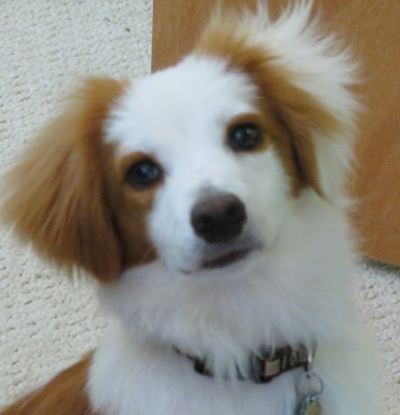 Hi Everyone! It's me, Franky, the WeHaKee camp dog! We are continuing your opportunity to meet our 2014 WeHaKee Staff Team again this week! It's going to be an incredible group of skilled and talented summer staff!
Let's have them introduce themselves…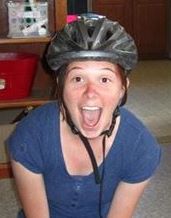 Hey everyone! I'm Shannon from California! I am super excited to be working with everyone and can't wait to spend my first summer in Wisconsin! I am going to school in Madison to study and work with kids. I am into photography and simple drawings and when I can I love to dog sled! I am looking forward to meeting everyone!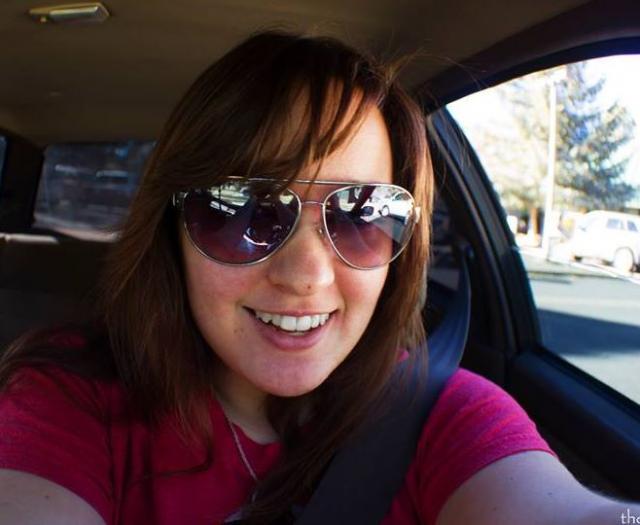 Hello WeHaKee! I'm Morgan and I'm from Flagstaff, AZ studying Elementary Education up in the woods at Northern Arizona University. I'm originally from Illinois and my grandparents have a cabin on the lake RIGHT ACROSS from the camp! I've spent the last few summers hearing the trumpet in the morning and the speedboat in the afternoons. I love singing, playing guitar/ukulele, photography, philosophy, all things kids/animals and anything adventurous! I actually have an app just for counting down the days until camp starts!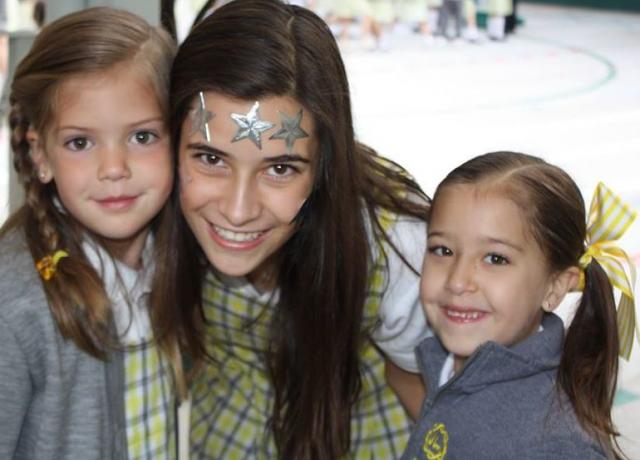 Hola, my name is Alejandra but everyone calls me Ale. I´m from Mexico City. I´m 19 years old and I went 3 times to WeHaKee as a camper. This will be my first year as a counselor. I have had all sorts of pets; bunnies, ducks, chicken, crabs, snakes and lizards. But my favorite ones are the dogs. Last winter I rescued a puppy and I have no clue what breed he is so I like to say he is a ¨Streetweiler¨. Even though he ate part of my car I still love him. I play soccer and one day (hopefully) I will go to a Barcelona against Real Madrid game and it will be amazing. And it´s going to be even more amazing if the Barca wins. My voice is terrible but I really like to sing so I always have a great time when I´m in the shower. So that´s a little bit about me and I'm looking forward to meet all of you in the summer and have a great time together!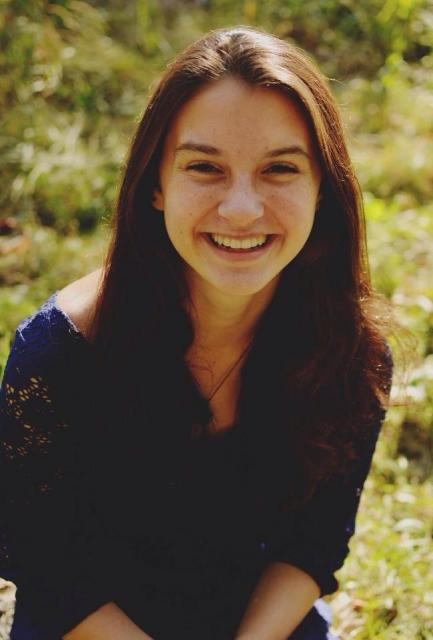 Hi everybody! My name is Rose Browne and I am originally from Madison, Wisconsin but my family recently moved to Hastings-on-Hudson, New York this past Summer. I am currently going to school at DePaul University in Chicago and am so excited to spend the summer in northern Wisconsin with you all!! I love hiking, running, pottery, swimming, playing violin and traveling. Can't wait to meet you guys!
Hi everyone!! I'm Samantha, I am from Hayward Wisconsin. I'm currently going to school in Missouri at William Woods University for Equestrian studies. I have three horses of my own, I enjoy singing, dancing, reading and swimming. looking forward meeting and working with everyone!!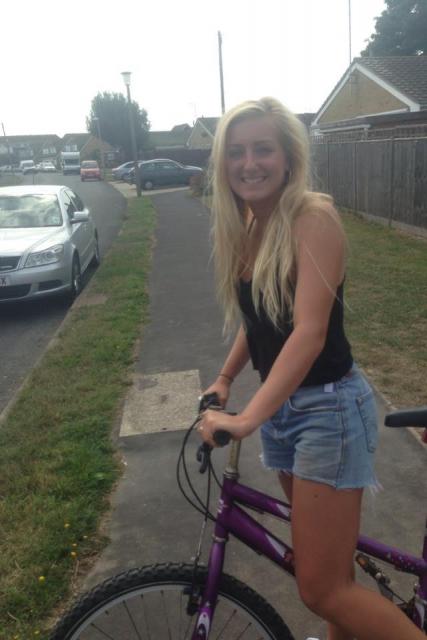 Hey everyone I'm Georgia I'm 19 and I'm from London, England. I am currently at university studying dance and cant wait to spend this summer at camp. This will be my first year at camp and visiting Wisconsin so I am EXTREMELY excited and can't wait to meet you all. I love trying new things and getting stuck into anything and I love getting to know people. SEE YOU ALL SOON!!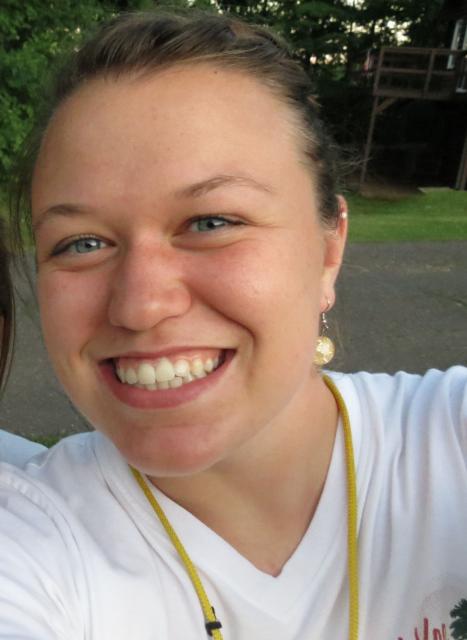 Hey there!! My name is Gwendolynn- but I typically go by Lynn. I just graduated this past December from Aquinas in Grand Rapids, MI for Elementary Education and an endorsement in Learning Disabilities. I'm currently student teaching for a fantastic 6th grade classroom and things are pretty crazy right now! I had to take summer classes last year so I wasn't able to come to camp last year but this will be my 4th summer at beautiful WeHaKee and I am EXTREMELY excited about coming back. I am looking forward to meeting a lot of you and seeing some of you again We are going to have an amazing summer together!!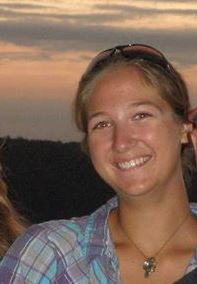 Hi, I'm Sarah Sherman! Born and raised in Milwaukee, WI, I am currently wrapping up my sophomore year at UW Milwaukee and MATC, which will also wrap up my pre-reqs for nursing school, so I will be attending Columbia College of Nursing come fall. I have an awesome family, and love animals (my family and I raise chickens and rabbits, and I ride horses whenever I can, which, unfortunately, is not often). For the last 3 years I have been working as a lifeguard and swim instructor, but I thought this was the year to find a new job. And I found one! And let me tell you I can't wait to meet you all!!
I love to camp and spend time outside in the woods and on the water. I've been in or through 30-some states, and have camped through almost any kind of weather you can imagine! It's not often that I am alone, though, because my family loves the same!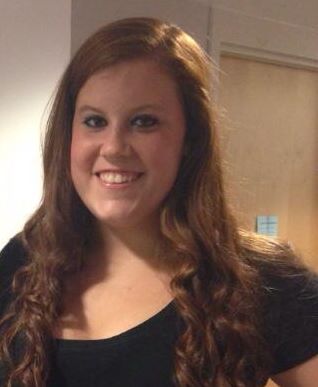 Hi, my name is Brittany. This is my first year at Camp WeHaKee! I live in a suburb right outside of Downtown Chicago. I am currently a Freshman at Northern Illinois University studying Elementary Education. I cannot wait to meet all of you this summer!
I'm Catherine Dorman, I am 18 years old (turning 19 over the course of camp) and I'm from Chicago, but I'm currently living in Fife, Scotland for university, and I currently study art history and film studies, so naturally art museums are one of my favorite places, as are museums in general. I came to WeHaKee when I was 12 and figured it was time to get back I am a scuba diver and a huge fan of anything water related. I'm so, so excited to come to camp and meet you all!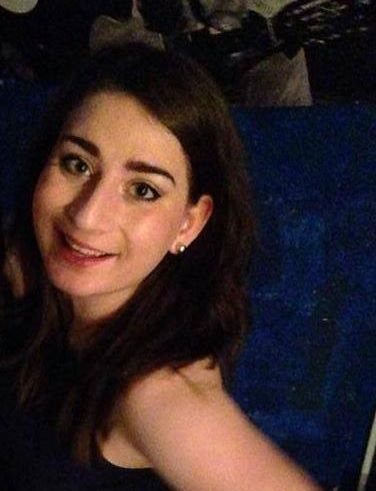 My name is Kaley and I live in the suburbs right outside of Chicago. This will be my fourth summer at camp, but my first as a counselor! I am so excited to be starting this experience. I currently attend College of DuPage, and will be attending University of Iowa in the fall. I am a history major with a minor in poli-sci. I intend to teach high school. I love binge watching tv series on Netflix, seeing live music, going on adventures in Chicago, and so much more! Can't wait to meet y'all and see all the familiar faces!
Thanks for joining me this week everyone. Come back next Friday to meet the rest of this exceptional staff team! HAve a great weekend!