Fridays with Franky! Meet the Finale Group of Staff for 2014!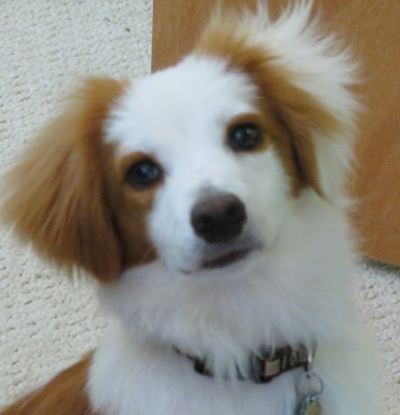 Hi Everyone! It's me, Franky, the WeHaKee camp dog! You have been getting to know our 2014 WeHaKee Staff Group the past few weeks! Let's meet our final group of remarkable summer staff!
Let's have the group introduce themselves…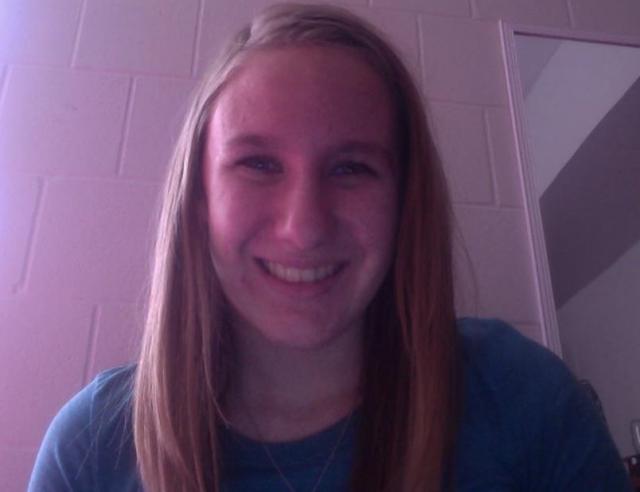 Hey everyone! My name is Anna and I am from Elkhart, Indiana. I am a sophomore at Manchester University. I am studying athletic training, with the intention of going on to physical therapy school, and become a physical therapist! This will be my first year at WeHaKee and I am very excited to meet everyone and have an awesome time! I enjoy hanging out with my friends around campus and having crazy adventures together! As an interesting fact, I know American Sign Language! Look forward to meeting everyone!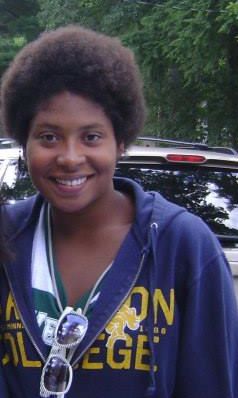 Well hey everyone!! My name is Khuaten and I am from Madison, WI! I am a sophomore at Carleton College! I just declared my major a week ago so will be studying psychology with cross-cultural studies and neuroscience concentrations/minors! After I finish that, I will be off to med school. I have been coming to camp for forever and a day and I love it so much! I can't wait to be on staff with you all and have the best time ever!! I'm So ready for all of the adventures!!!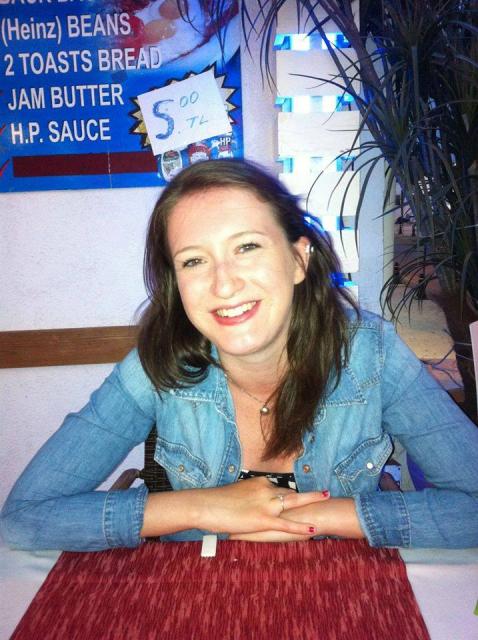 Hi everyone! My name's Nicole, I'm 20 years old and I Iive just outside of London in the United Kingdom. I am currently in my second year at the University of Nottingham studying Ancient History and Archaeology. This will be my first summer working at a USA summer camp and I can't wait! I love all things musical and play the piano and saxophone. I also love being in the outdoors which is good seeing as studying archaeology means I spend a lot of time standing in muddy pits with a trowel! Below is a pic of me on holiday last summer. I can't wait to see you all this summer!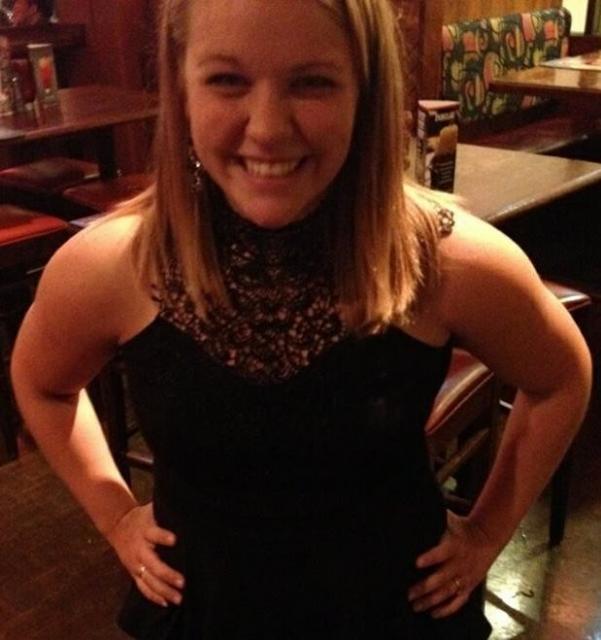 Hey everyone! I'm Ellie and I am from the Minneapolis suburb of Richfield. I am currently a junior at St. Catherine University studying Psychology and Public Health in hopes to become a Special Ed. Teacher. This is my first year at camp WeHaKee but I'm so excited! I like to be outdoors and doing anything active. I enjoy meeting people and being goofy. I can't wait to meet all of you!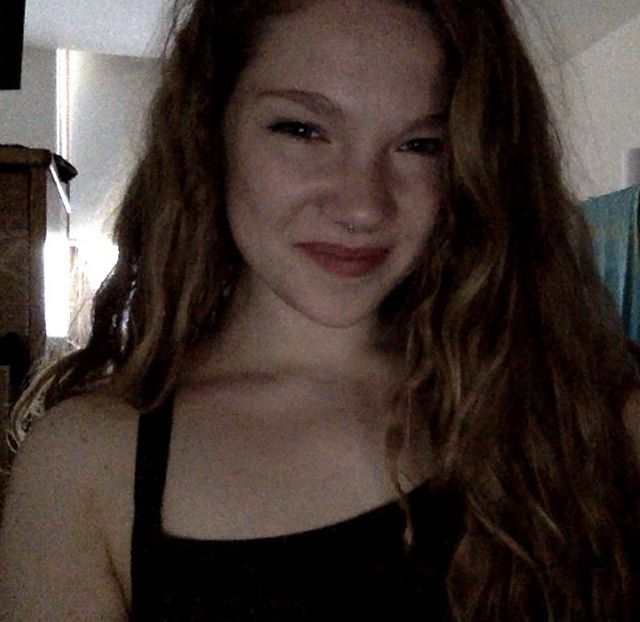 Hey everyone, I'm Abby and I'm very much looking forward to my first summer at Camp WeHaKee. I was born and raised in Madison, WI and I am just finishing my first year at Bryn Mawr College in Pennsylvania. In the grand scheme of things I don't really know what my life path is, but I'm planning on majoring in Sociology with a potential minor in education or psychology (or both if I get REALLY motivated). Some random but indicative things I love: social justice, dairy products, plot twists, and my comforter. I honestly cannot wait to meet you all at camp this summer!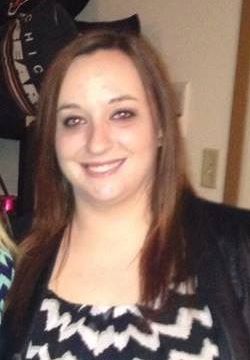 Hi everybody!! I'm Nikkie and I'm from the small town Henry, IL. I am a sophomore at Western Illinois University majoring in Recreation, Park, and Tourism Administration. I'm not sure what I want to do after I graduate yet though. I love being outdoors especially swimming or anything in the water. I also like doing arts and crafts. I can't wait for this summer and meeting all of you!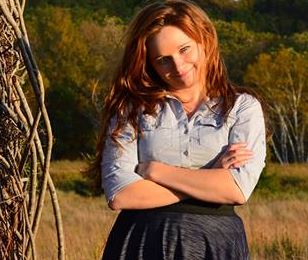 Hello Camp Friends! My name is Margaret "Thatch" Roesler and I am really excited to be back for a 3rd year on staff after an unfortunate hiatus due to a thing called "taking summer credit in order to finish school early because money." I'm back now and ready to rock! I graduated from the College of Saint Benedict with a degree in English and Book Arts. I am a competitive swimmer of 14 years and an avid waterfront lover and camper. I also love pottery and art, plus my degree would suggest a certain amount of fondness for writing, reading, and book crafting. I'm currently an intern for a publishing house in Minneapolis (Graywolf!), that just won the Pulitzer in Poetry! I also work and occasionally teach yoga at a studio in Plymouth. In college, I was in an improv comedy group. I do graphic design as well-jack of all trades, reporting for duty!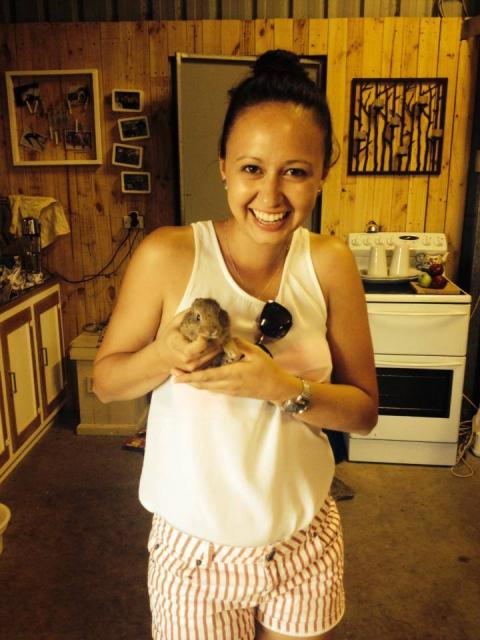 My name is Lillian, and I am from Rockhampton,QLD, Australia. I am currently 2nd year of my Bachelor of Medical Science degree specializing in Nutrition. Food and exercise are a big interest to me however I aim to further my degree and continue on to study naturopathy and work in my family business. Apart from that I also have a music background and have spent much of my school life in the music department, on band camps, honor camps, and an odd overseas trip. I have also come off a few acres in the 'bush' so I love the outdoors and also a keen camper.. and not to mention, I love boating and fishing. I Don't take many photos of myself, however, this one is with the cute little rabbit a friend found in her shed Easter long weekend… He must have been super tired from delivering everybody's eggs.  Can't wait to meet you all, not long now!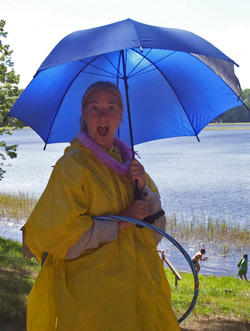 Hi, I'm Kathy! After graduating from Gustavus Adolphus College in Minnesota, I spent a year teaching in Copan Ruinas, Honduras where I taught math, English, art, history, and even directed a Shakespeare in the Park production of The Twelfth Night! My role as Assistant Director is all-encompassing and includes mentoring and guiding the counseling and program staff, providing staff training in team-building & leadership development, training & supervising the powerboat and water-ski staff, along with assisting Maggie in scheduling camper activities, creating positive & supportive cabin groups, assigning staff to activities for maximum effectiveness as well as being the camp problem-solver extraordinaire! But more importantly, I'm fun, energetic, enthusiastic, a little crazy and yet exceptionally loving, compassionate, a great listener and full of hugs when a camper (or staff member!) really needs one! This will be my ninth year at WeHaKee and I'm looking forward to seeing y'all here this summer!
It's an amazing group of talented, skilled, and enthusiastic camp staff group ~ it's going to be a fantastic summer! Hope to see you there!