FRIDAYS WITH FRANKY! Meet My Friends, The Fiols!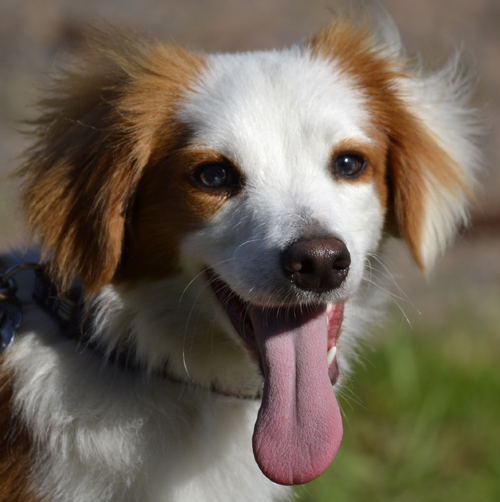 Hi Everyone! I know I'm a day late, but we were between sessions and I was taking some time to rest & recuperate before the next big group of WeHaKee girls arrive later today! Those girls just run me ragged during Valley Time!
If you have been coming to WeHaKee, you know that our campers get really great care from the doctors and nurses who keep coming back each summer to help us all stay healthy and happy! One doctor though, has been volunteering with his wife for many, many years. With his wonderful wife Marta, Dr. Miguel Fiol has been returning to Camp WeHaKee for nearly 40 years… since 1974! They first arrived when WeHaKee was still under the direction of Sr. Marie Karen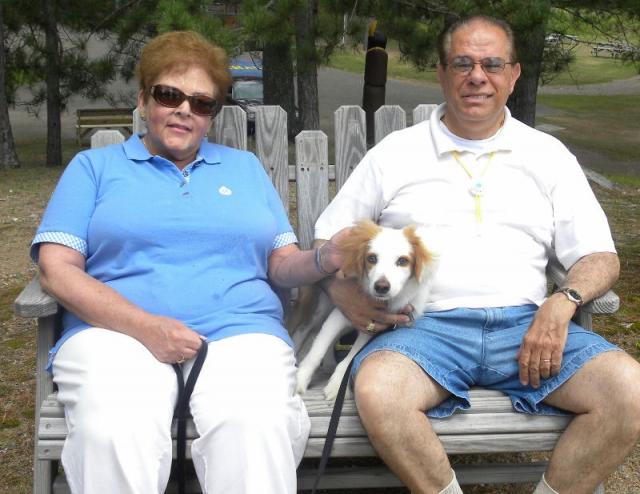 Hawkinson. And for their first few years, their two daughters also joined them and enjoyed the camp and it's activities. They then continued to travel to WeHaKee each summer to volunteer when Sr. Arturo was the director as well. And when Bob & Maggie took over WeHaKee in 2004, theyweren't about to stop and continue to arrive each summer to help keep the campers safe, happy and healthy!
When he is not at camp, Dr. Miguel works at the University of Minnesota Medical School as an Associate Professor of Neurology. He and Marta come each summer to enjoy the peaceful and joyful community that is WeHaKee Camp for Girls. They know and appreciate the power of the camp experience for everyone who is here ~ campers, staff, volunteers. And they both know how important it is to share your talents and gifts with others to make this a better camp and ultimately, a better world.
While I barked a few too many times when Miguel first arrived (this was the first time I met them!), I have really learned to like these two warm, loving and giving people and can't thank them enough for being here each summer. I can't wait to see them again next summer!
Well, thanks for joining me again this week. Have a great weekend everyone!