Fridays with Franky: Meet our Staff, Part 6
Happy Friday! What are your plans for the long weekend? I'm a lucky doggie, I get to be at camp! And soon many of you will be joining me there! 
There are still a few spots left in some of our sessions! Come join me!
I want you to get to know the team that works with you all year, hiring staff, helping you with registrations and much more! I'll let them introduce themselves. Tune in next week for our last round of intros for this year. I have some very important staff to tell you about!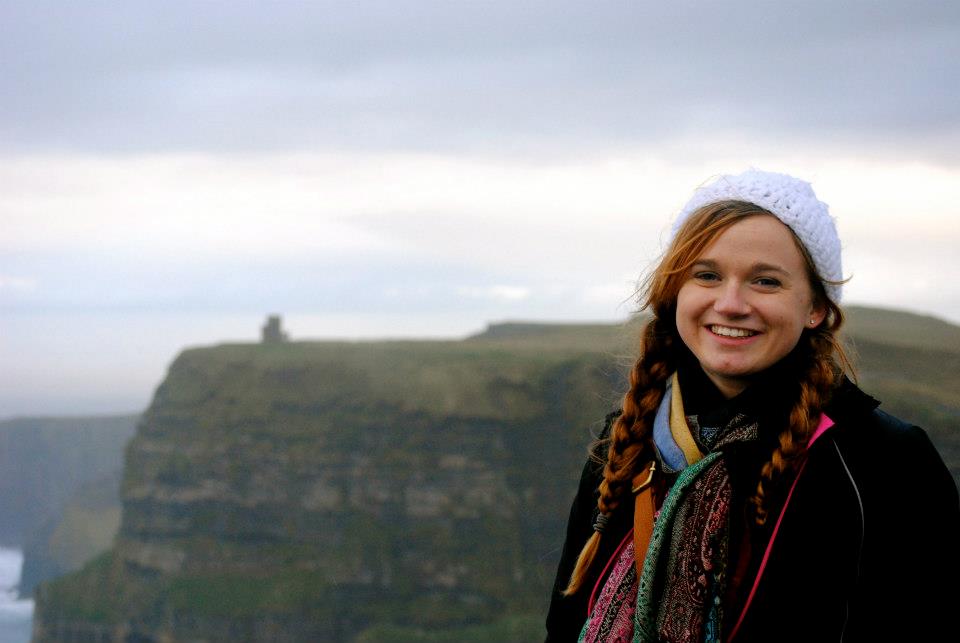 My name is Margaret Roesler, but some of you may know me as Thatch. I love my job as WeHaKee's new Business Administrator, and spending my summers on the shores of Hunter Lake! This will be my 3rd summer in the position. I was previously a counselor, Leadership Academy Coordinator, and Communications Manager at WeHaKee and I loved every minute of those jobs. Working for camp year-round is the perfect challenge for someone like me, because everything I do is about the campers having a GREAT summer. There's nothing more important than that and it's very motivating! I am from the Twin Cities in Minnesota, and I love hiking, reading, running, and ANYTHING on the water. 
Fun Fact from Franky: Thatch's most used emoji is the dog emoji… I hope that's because of me!
And my next introduction is for two old friends of mine… they might be some of my favorite people in the world!
I'm Maggie and I am thrilled and honored to be involved with WeHaKee Camp for Girls and all of the tradition and history that is a part of this incredible camp. Before arriving at WeHaKee Camp for Girls, my husband Bob and I directed a camp in northern Minnesota for a number of years. Prior to that I worked for the Girls Scouts in a number of positions – as a camp director, as an executive director in central Wisconsin, and as the Chief Operating Officer of the St. Croix Valley Girl Scouts in St. Paul, Minnesota.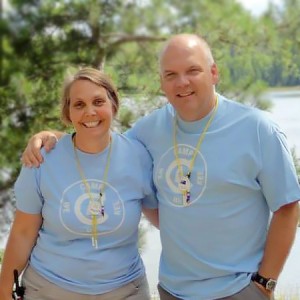 These have been wonderful opportunities, but I can honestly say that providing leadership at WeHaKee Camp for Girls is the most rewarding experience I have had.  This is truly a special and unique place! 
This is Bob and I too, am very excited to be working with my wife at this exceptional camp for girls. It amazes me how much the single-gender camp environment allows girls and young women to blossom in ways not possible elsewhere. Prior to working with Maggie at our previous camp, I was a school counselor at the elementary and middle school level in Minnesota. And before that I spent several years as a high school and middle school band director. Like Maggie, I enjoyed my work in these settings, but the position at WeHaKee Camp for Girls has been exceptionally fulfilling, and a whole lot of fun.

Fun Fact from Franky: Bob and Maggie have over 50 years of combined experience in working with children and youth! I wonder what that is in dog years…

Please stay tuned in next week for our final 2018 staff introductions. I have some amazing people to introduce to you, and they can't wait to see you at camp!