Our Amazing Staff (Part 3)
Happy Friday everyone! It's Franky the camp dog, back with another round of introductions from our amazing team of summer staff. These amazing young women have been communicating with us leading up to summer, and I've got to say that they are so enthusiastic and talented! I'll let them tell you more, but be sure to read the other posts I've written about the amazing counselors for this summer here and here. I also put a spotlight on our amazing Leadership Team, so be sure to read those two posts here and here.
---
A Strong Swimmer from the Southern Hemisphere…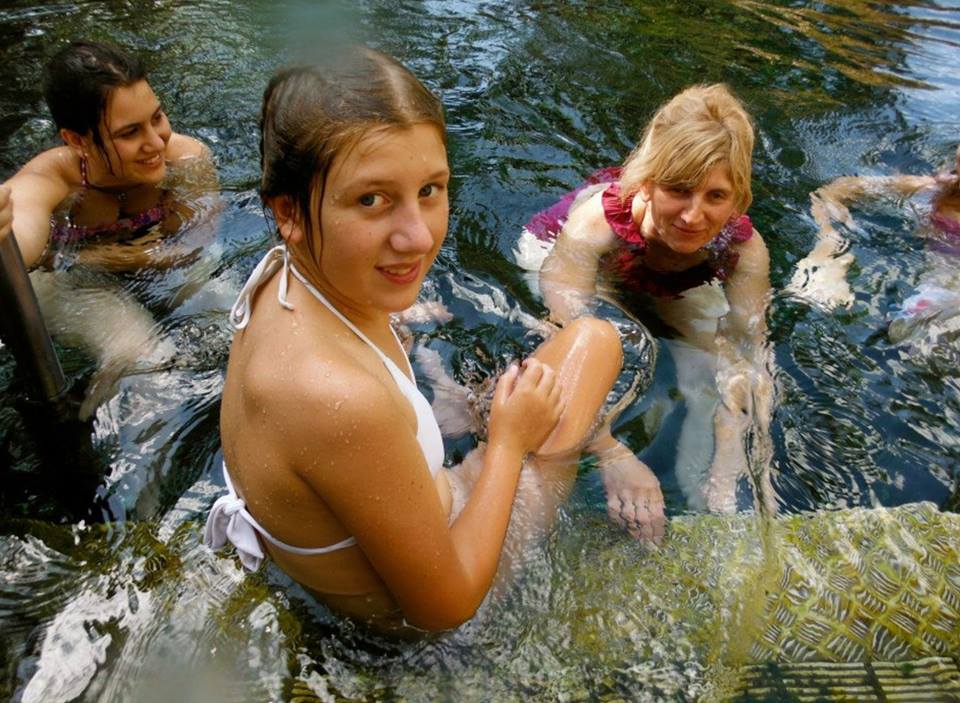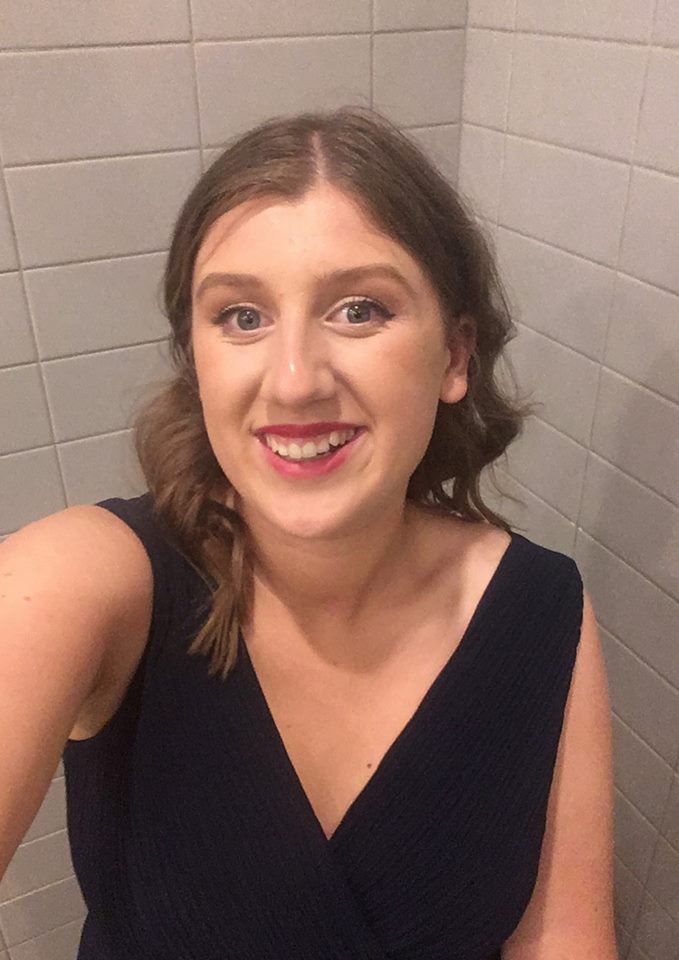 Hey Everyone I'm Gabi and I'm from AUSTRALIA🇦🇺!! I'm coming to camp to be a lifeguard🏊‍♀️. I have always loved swimming, and animals so if I get the opportunity I would love to hang out with the horses at camp. When I was little I always wanted to be a zookeeper but I discovered that biology was not my strong suit so instead, I'll start studying civil engineering next year. Can't wait to meet everyone and hang out with all the campers 😁
A Business Major with a Camp Background…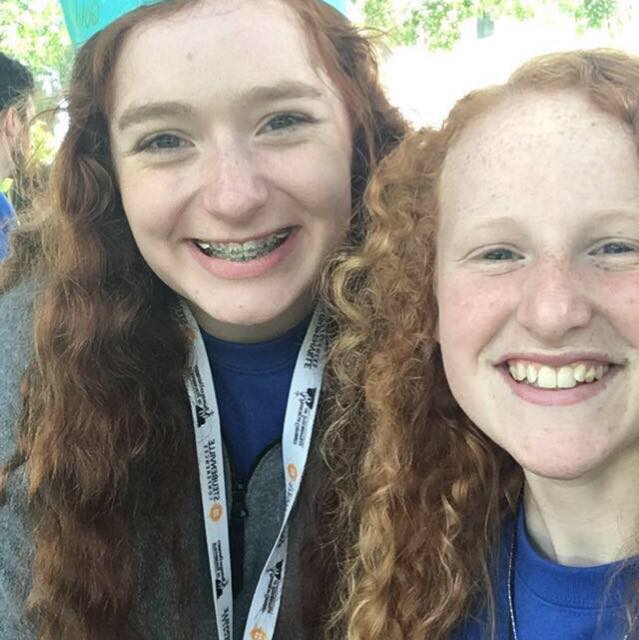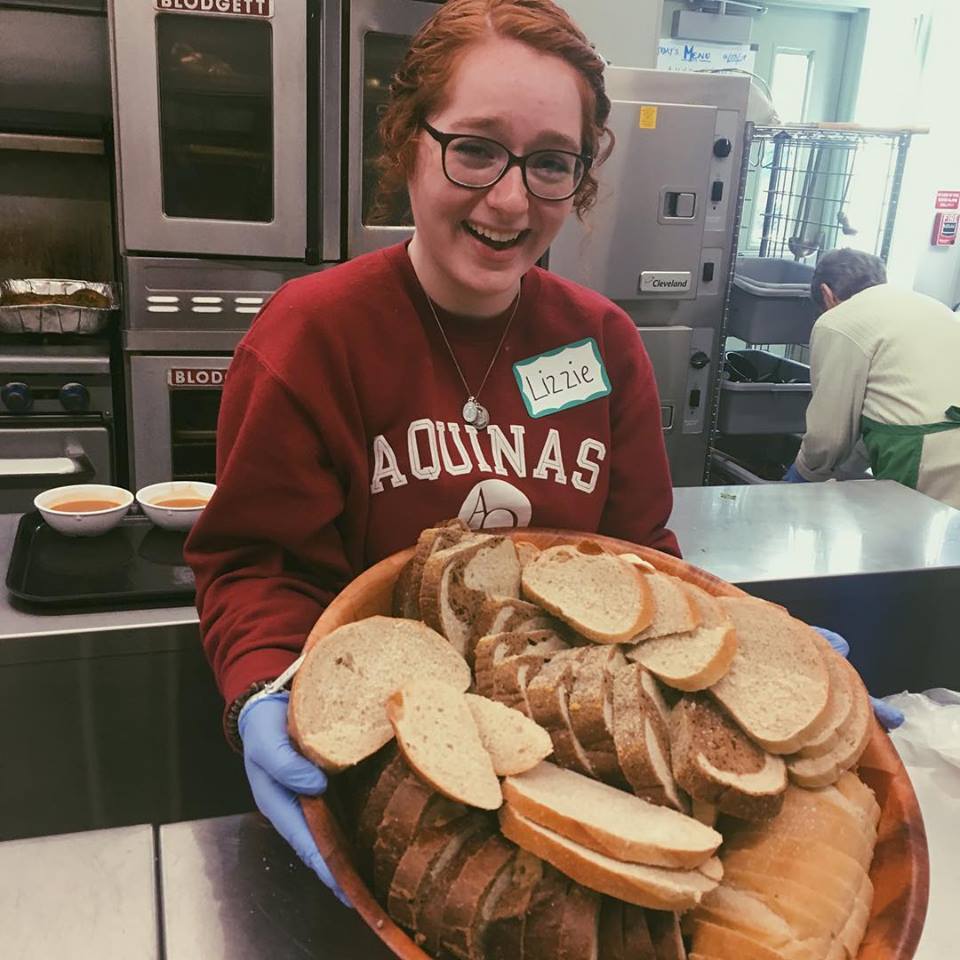 Hello! Hello!! Hello!!! My name is Lizzie! I am a Freshman business major at Aquinas College in Grand Rapids, Michigan – but I'm originally from Carroll, Iowa. I am beyond pumped to be a counselor at WeHaKee this summer!!! Though I've never (ever) even set foot in Wisconsin, I started living the Iowa camp life in 6th grade and have been camping & counseling every summer since.
So since I'm ten hours from home I didn't have access to any juicy middle school camp pictures of me (the bangs stage was real), but here's one of me spending my 16th birthday at a Steubenville Conference followed by a picture some of the sweetest grandmas ever had me take during my mission in Philadelphia.
A Future Teacher with Southern Charm…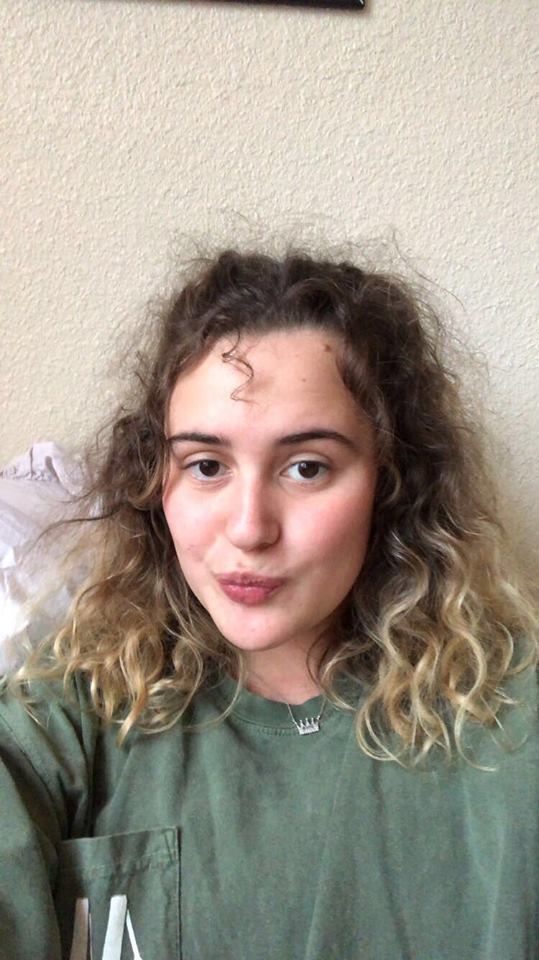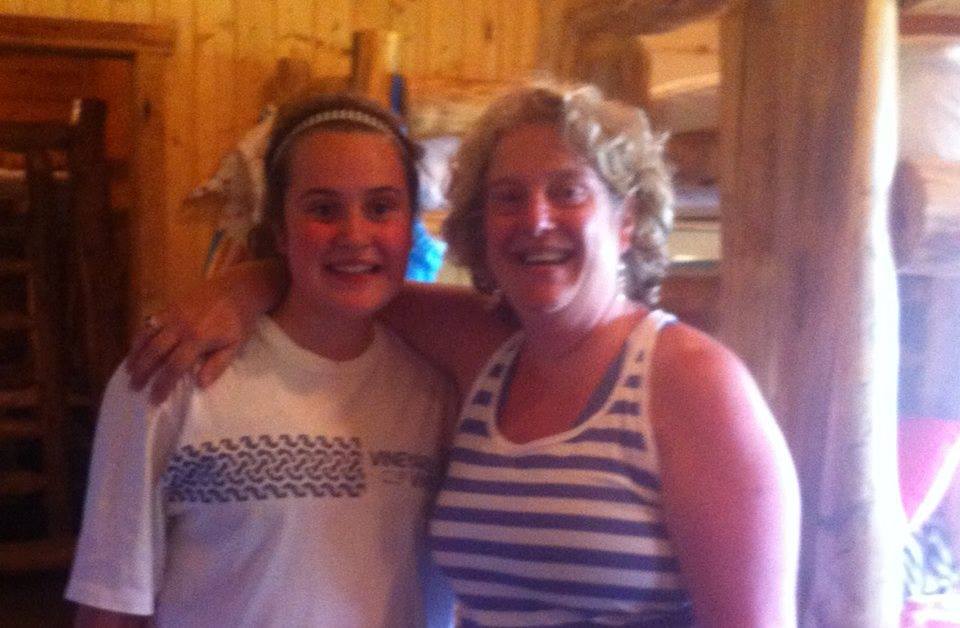 Hello! I am Betsy from Memphis, TN, the city with a soul. I am a sophomore at Spring Hill College in Mobile Alabama. I am an elementary education major, so I am so excited to be spending the summer with children. Camp was always my favorite part of summer growing up and I am so excited to relive that on the other side. The old picture I have is when I was 13 and my mom dropping me off at Camp Victory Ranch. I can't wait to meet all of you! See you soon
A Staff Member from 2014, ready for her 5-year reunion…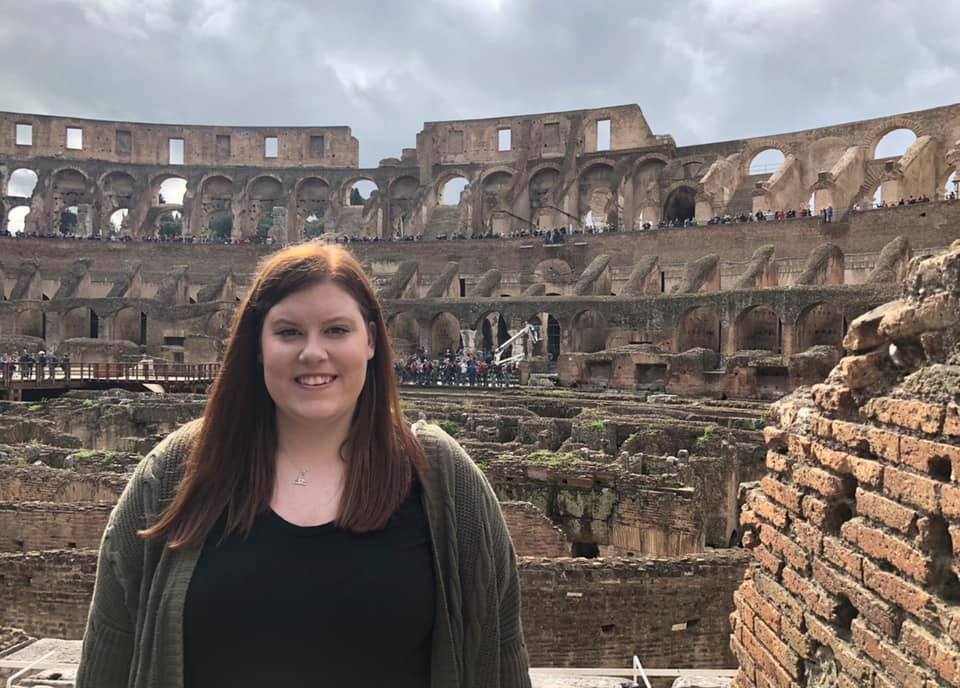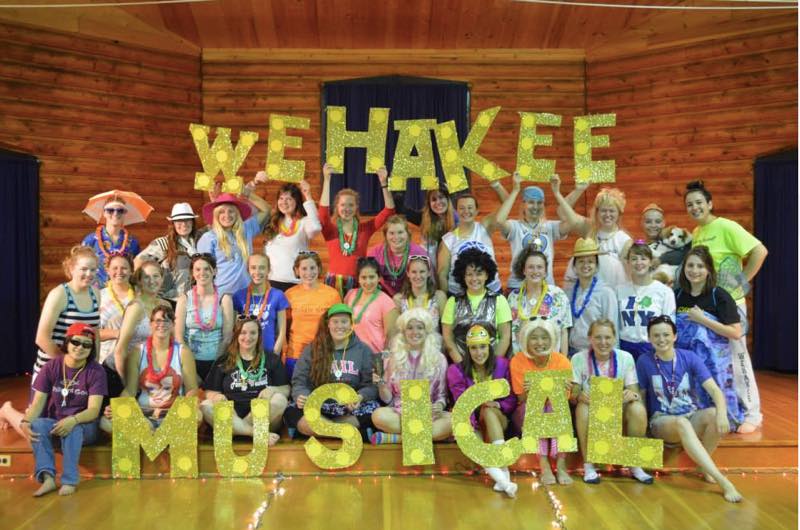 Hi! My name is Brittany, I live in a suburb just outside of Chicago- Berwyn, but I go to school at Illinois State University! This will be my second summer at camp- my first was Summer 2014 and my bungee cords have been trying to tug me back ever since! Here are pictures of me from my first summer at camp (I'm holding the "S" in Musical), From now (Age 23), and from when I was eight (On the right: I was Pippy Longstocking for Halloween that year.) I can't wait to be back at camp and to meet all of you in just a few months!
A Double Languages Major with a Major interest in Animals…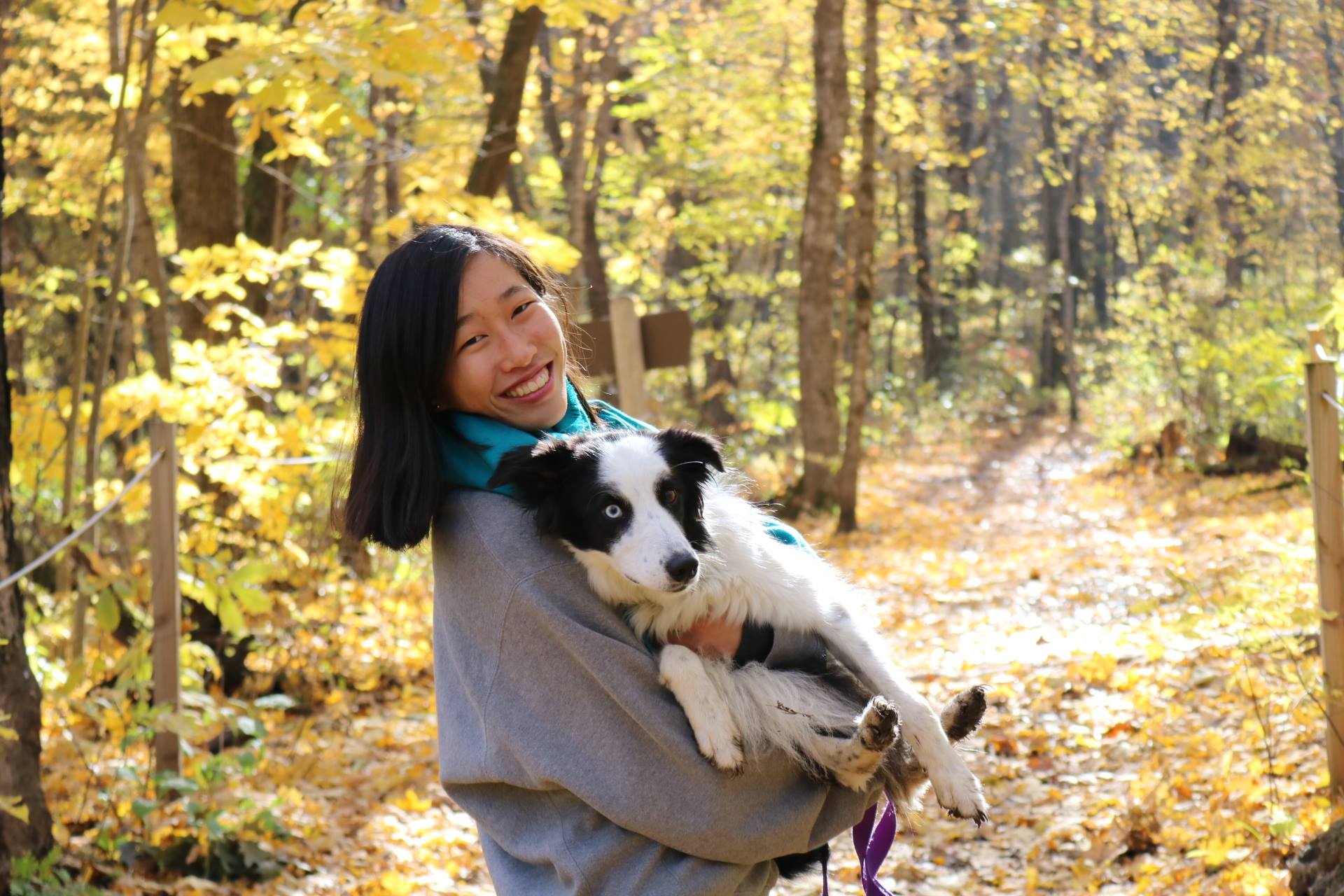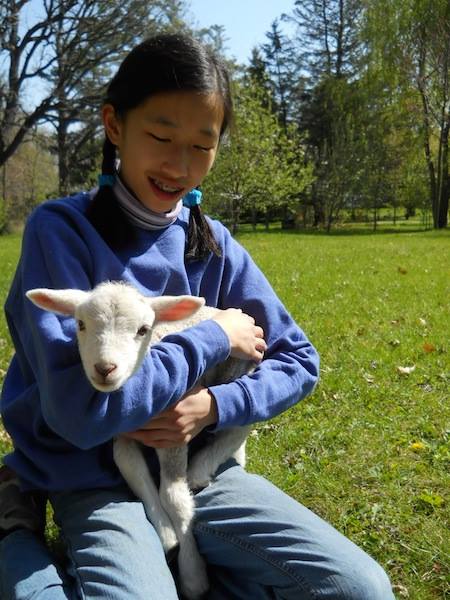 Hello! My name is Atia and I live in Northfield, Minnesota. I am currently studying English and Chinese at St. Olaf College. As seen from the pictures, I love animals! When I was in middle school, I had the opportunity to take care of three bottle baby lambs over the spring, which was such a fun experience. I have two dogs of my own (Wisp the border collie is pictured) and dream of having my own horse someday. I love horseback riding, spending time in nature, and reading. I'm excited to be a counselor this summer and to meet all of you!
A WeHaKee Alum who has graduated into studying Psych…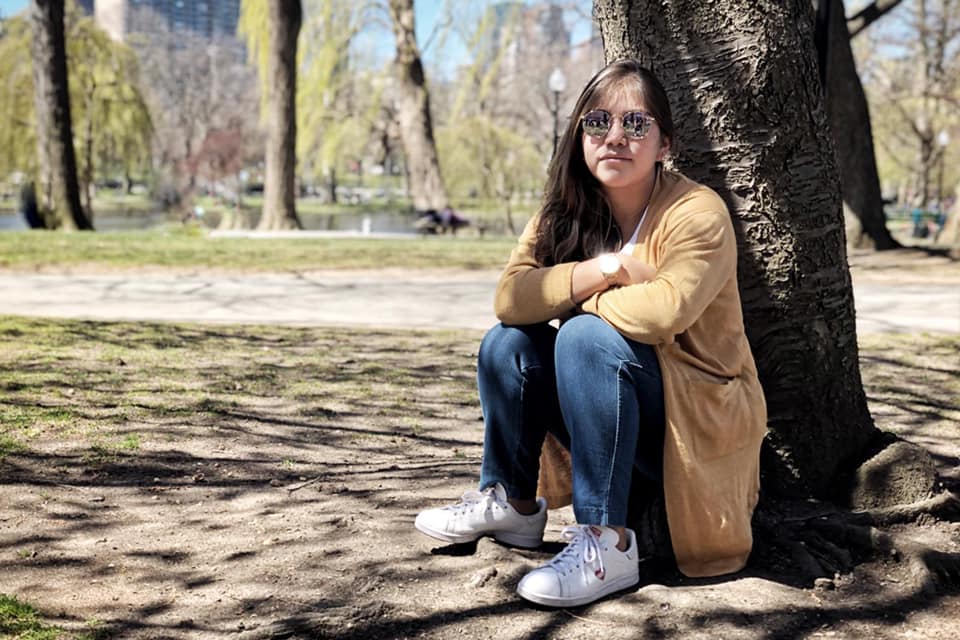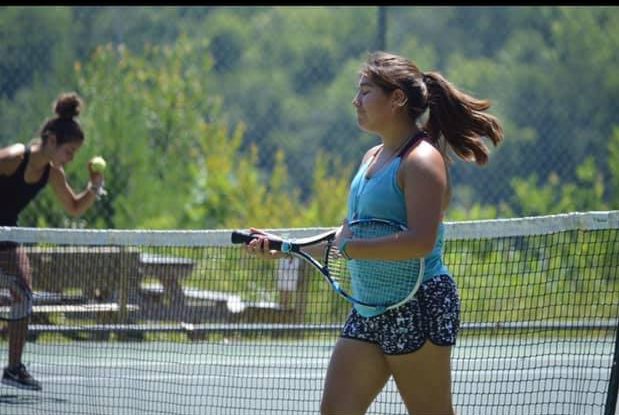 Hey there! I'm Ana Trejo from Mexico, I'm 19 years old.
I've been at camp WeHaKee before, this would be my fourth year and as a counselor! That's exciting.
I'm currently studying in Mexico a major in psychology.
Enjoy a pic of me yesterday… and some others at camp some years ago… 
(Clearly, I was in the wrong class 😂)
A Minnesota Native who loves kids and the outdoors…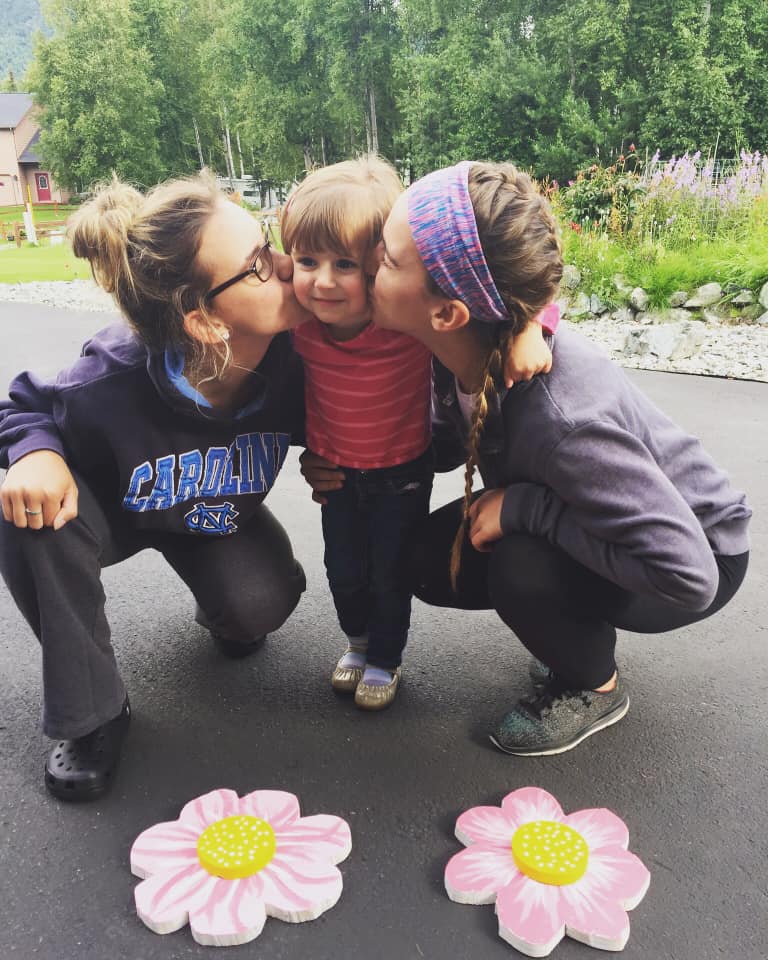 Hey everyone, I'm Cassandra!  I'm from Mankato, Minnesota. I've lived here my whole life and I currently go to school here too at Minnesota State University Mankato. I am just finishing up my junior year with my major in Child Development and Family Studies and my minor in Communication Studies. Some fun facts about me are that I love being outside and I love breakfast food. 😊 When I was younger I loved playing outside with my neighbors and making music videos with them. My favorite place to visit is Alaska where I have family. It is so beautiful up there and I am actually planning to maybe move up there in a couple of years. Here are some pictures of my trips up there. The pictures In Alaska have my little cousin Maizie and my older sister Kayla. I'm so excited to get to know all of you and have a blast at camp!
---
Just a few spots left in some of our amazing sessions! More info here!