Fridays with Franky! From Russia with Love!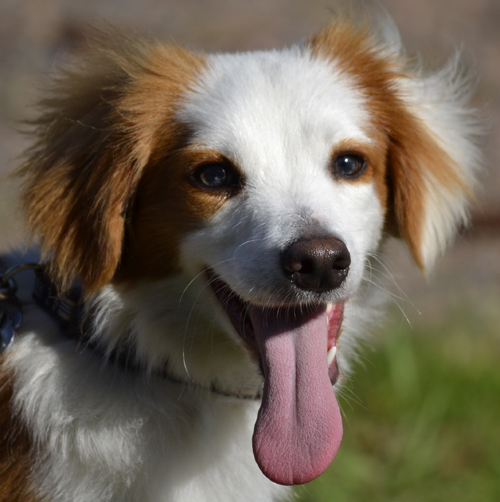 Hi Friends! It's me Franky with another of my weekly blog posts. This week I got to meet a long time WeHaKee camper from Russia ~ she's been coming to camp for many years but wasn't able to be a camper this summer. So… she surprised us and came for a visit with her Dad. Uliana has traveled each summer all the way from her home in Russia to spend her summers on Hunter Lake. I didn't get to meet her until this summer, but the other camp staff tell me that over the past several years, it has been a joy and delight to watch her grow each summer.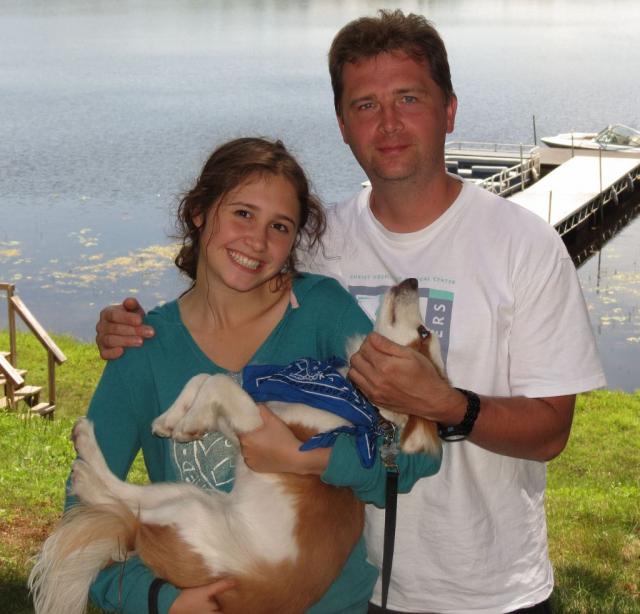 Uliana was not able to attend WeHaKee this summer as she was participating in a studies program at Northwestern University in Chicago. But she missed camp and her camp friends so much that she convinced her father, Vladimir to travel north together to make a surprise trip to WeHaKee. Boy am I glad they did as I got to meet her and she's really nice!
Uliana has been one of many girls who travel from around the world to attend WeHaKee Camp for Girls. This year alone, we have had girls from Korea, France, Bahrain, England, Germany, Hungary, Australia, South Africa, Brazil as well as Mexico. We have also had girls from Japan, Colombia, Guatemala, Spain, Croatia, and New Zealand. The cross-cultural exposure and experiences all the girls enjoy are remarkable and very memorable. It has provided girls with amazing connections around the world and we frequently hear about girls traveling internationally to visit with their WeHaKee friends.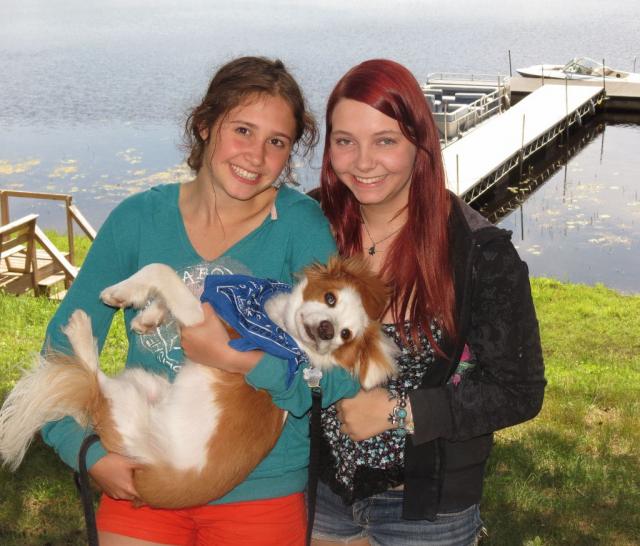 One of the best parts of Uliana's visit was her Dad sharing and thanking us for how much WeHaKee Camp for Girls has changed her life.   But we also shared with him how much her presence changed the WeHaKee community and for that, we are most grateful.   It truly is World's Apart ~ Coming Together at WeHaKee!
Thanks for reading and have a great weekend everybody!