FRIDAYS WITH FRANKY! Schools Could Learn A Lot From Camp!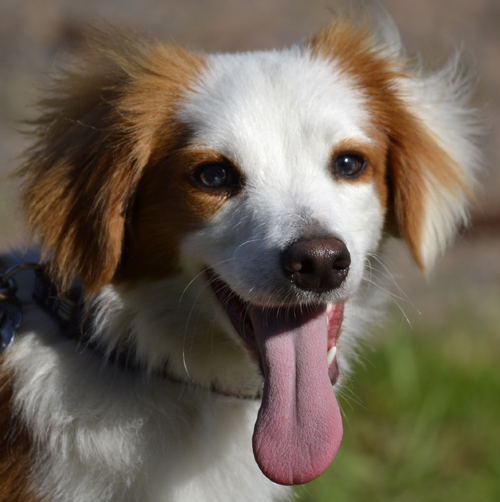 With many of our campers already back in school or soon heading back, I would like to share a few thoughts about the value of camp and how what we do at WeHaKee might help the school environment, too!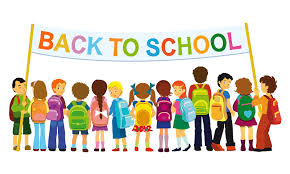 Of recent, there has been a lot of discussion about the need for students to not only excell academically, but to learn and enhance their set of soft skills or life skills. But with the push for educational accountability by means of test scores and rankings, the critical skills of relationship building, decision making, problem solving and so on have seemed to dropped off the radar in many of our schools.
But camp and especially WeHaKee Camp for Girls has never lost a step in helping their campers learn to build lifelong friendships, appreciate and accept the uniqueness and differences of others, become more responsible and independent and ultimately achieve a significant boost in self-confidence. And this occurs all while the campers are highly engaged in having the time of their lives!
And what seems most counter-productive is the push for year-round schooling, further limiting the important work of camps as campers are squeezed out of a valuable and rejuvinating camp experience. Perhaps schools could learn a lot from camp and maybe even consider partnering with camp programs throughout the country to provide high quality soft skill education not easily accessed in the school environment. Just sayin'!
And I'm not the only one suggesting such radical views! Jay P. Greene, a contributor to the journal Educationnext, recently penned an article about the need for individual freedom and successful learning and how it is so frequently found at camp – Camp Liberty.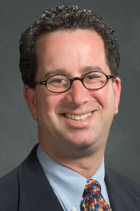 "How is camp able to accommodate so much individual freedom while school seems determined to squash it? A big part of the answer is that camps are generally organized around clear and strong missions, such as religion, sports, music, dance etc… Because people usually choose their camps based on their agreement with the camp's mission, the leaders of the camp do not have to regulate camper life so tightly to ensure that the organization's mission is advanced. Schools generally have weaker and less focused missions and so have to create a more oppressive environment to produce compliance. Similarly, freely chosen governments have greater legitimacy and so do not have to use as much force on their subjects.
I've argued before that schools might have a lot to learn from camps. They are both engaged in the activity of trying to prepare young people for adult life. But I think camps are much more effective at preparing young people to be free adults. I even think camps are remarkably effective at conveying traditional academic content. And they do so at much lower cost." Jay P. Greene, Educationnext, August 8, 2013
So, it might make more sense to create a yearlong education model that maintains the traditional nine month academic year suplemented by a summer camp experience. The programs are in place, the facilities are readily available and the summer camp staff are rarin' to go!
Well, thanks for reading and have a great weekend!