FRIDAYS WITH FRANKY! Share the Joy!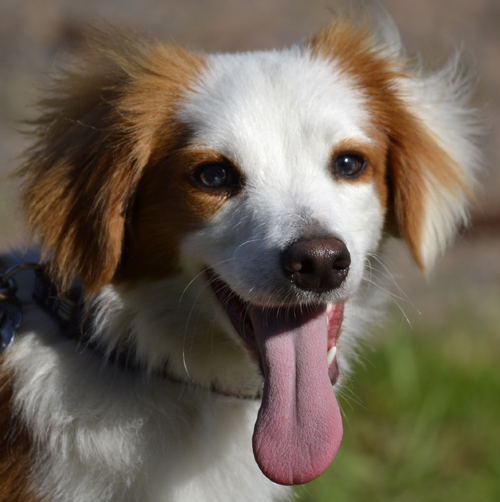 Hi, it's me Franky, the WeHaKee camp dog sharing my thoughts for this Friday. It's been just a week since those unspeakable acts of violence occured in Newtown, Connecticut. Since, so much has been said and so many emotions experienced this short time, I wanted to find some joy to share with each of you. But I'm a dog and I few words of joy I can share – I usually share my joy with tail wags and face lickings!
So… I though I would share a couple of joyful videos with you today! The spirit of Christmas shows us what amazing life can emerge from what may seem like a silent, frozen lifelessness. With that in mind, please enjoy this rendition of In The Bleak Midwinter by the Gloucester Cathedral Choir:
And what better way to share the joy than Ode to Joy, from Beethoven's Ninth Symphony! In this video they're bringing it to the people! Enjoy!
I wish you a very Merry & Blessed Christmas and may you have abundant joy in the New Year!