FRIDAYS WITH FRANKY! So Many Ways To Connect!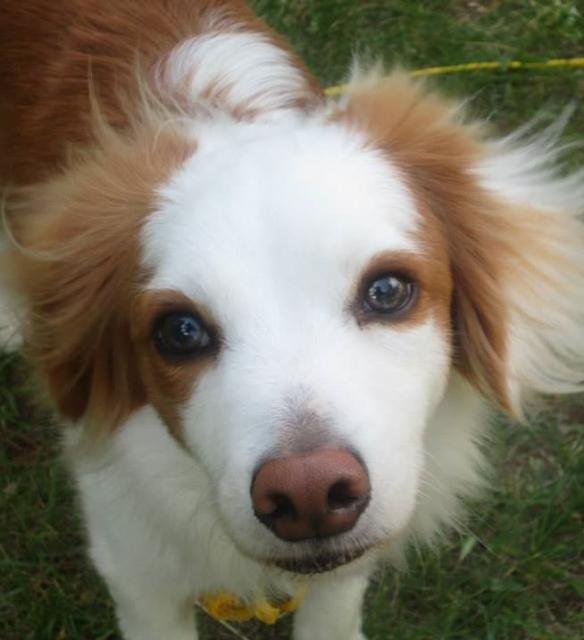 Hi everyone, it's me Franky, the Camp WeHaKee Dog. Yes, it seems a bit ironic that to help ensure the vitality & longevity of one of life's best unplugged & real experiences ~ a summer at Camp WeHaKee! ~ we would be plugging into the on-line social networking in the electronic virtual world of the internet. But if it helps us strengthen and grow the amazing relationships we have built at WeHaKee, then it may just be the right thing to do!
You're already on your way by connecting here to our WeHaKee World blog ~ make sure you subscribe so we let you know when new posts are shared! Just click on the 'subscribe' tab above and you'll be all set!
But Wait… There's More!
We're on Facebook!
Click HERE to join us and 'Like' our Facebook page!
We're on Twitter!
Click HERE to join us!
We're on YouTube!
Click HERE to join us!

We're on Instagram (WeHaKee_CampforGirlsofficial)
Cleck HERE to get the app and join us!

We're on Pinterest
Cleck HERE to join us!
We're on Google+
Cleck HERE to join us!
We're on LinkedIn
Cleck HERE to join us!
By joining our virtual communities you can stay connected and refreshed by what is happening in the real WeHaKee community. And you may have the chance to reunite with your cherished WeHaKee friends, too! See you soon!
At the Heart of WeHaKee is Relationship!