FRIDAYS WITH FRANKY! Summer's Not That Far Away!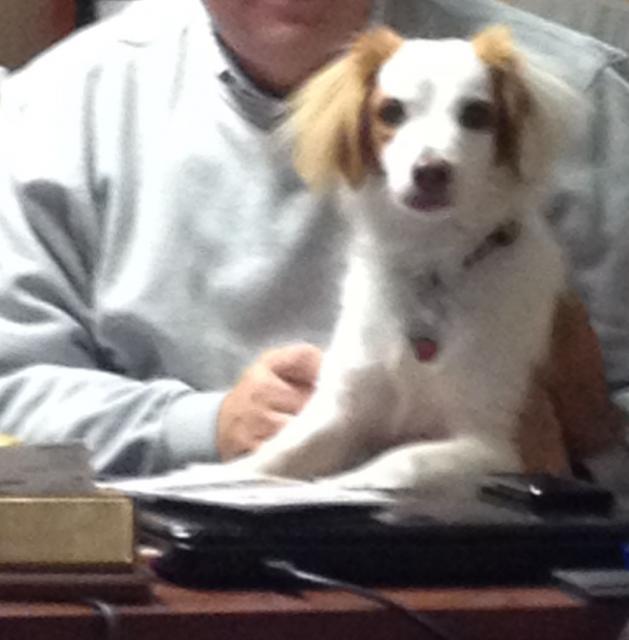 Hey Everyone! So good to see everyone again. I know it's only November and the days continue to get shorter and shorter (at least for us on the northern side of the equator!), but I really mean it when I say 'Summer's not that far away!'.
Think about it – Thanksgiving (in the US) is less than a week away and then it's just a few weeks until Christmas followed right away by New Year's Day. Before you know it Valentine's Day is happening and then Spring arrives in March. It's not too long and we celebrate Easter! Suddenly it's May with Memorial Day and then we jump right into June. Soon staff training begins and a couple of weeks later our first campers show up at WeHaKee!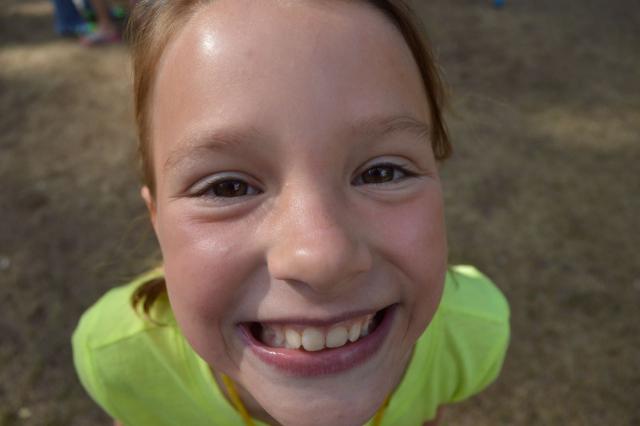 SEE… it took just a short paragraph to show you just how quickly time will fly before Summer 2014 is here. Another thing that reminds me that summer is fast approaching is that our Premium Discounts come to an end in just 8 days. $200 to $300 can be saved on a regular 2, 4 or 6 week session simply by registering before December 1st. Click HERE to register right now online!
If you have already registered, thank you so much. We can't wait to see you at WeHaKee next summer. But if you haven't registered yet, now is a great time. And parents – what a fantastic Christmas gift a session at WeHaKee would be!
And don't wait too long ~ Remember, summer's almost here! Have a great weekend everyone!