Fridays with Franky: Time To Think Summer Already!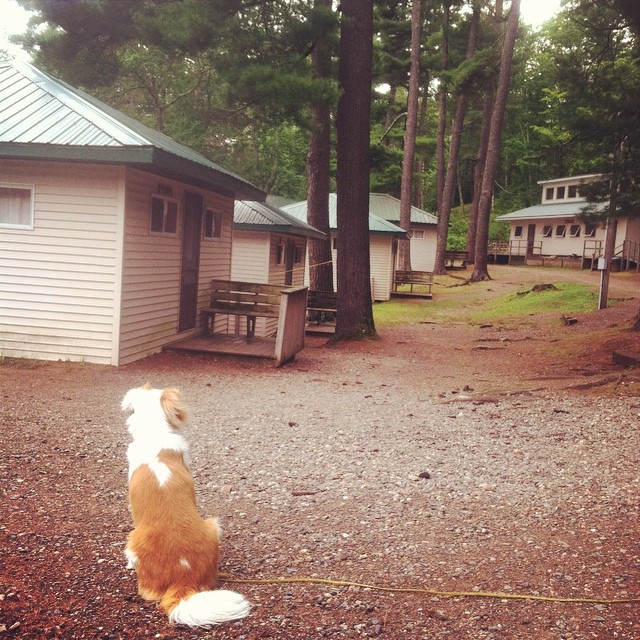 Hi everyone – it's me, Franky the Camp WeHaKee dog!  Yeh, I took a couple of weeks off as we made the move back to La Crosse.  But I'm back ready to share with y'all each and every Friday!
Which month do you think WeHaKee sees the most registrations arrive at our office? What's that you say??  Not sure??  Well, believe it or not, it's right now… this month… SEPTEMBER!! Yup, that' is correct – this is the time of year when we get the most registrations for our next summer on Hunter Lake! Why would that be you ask? Well… with our Elite Early Bird Discounts families can save from $300 to $500 off the program fee for a regular 2-, 4-, or 6-week session at WeHaKee Camp for Girls.  Our 2015 registrations are already way ahead of this same time last year – which was our best year so far!  
So, if you're thinking of WeHaKee for Summer 2015, now's the time to reserve your spot in your favorite session at WeHaKee!  Here are a couple of links that you can use to get started…
Best part is, you only need to pay the deposit at this time.  AND… if you decide to switch to a different session later, your Elite Discount stays with you! 
Have a great weekend everyone… and see you all next summer!!