FRIDAYS WITH FRANKY! Wear Orange & Unite Against Bullying!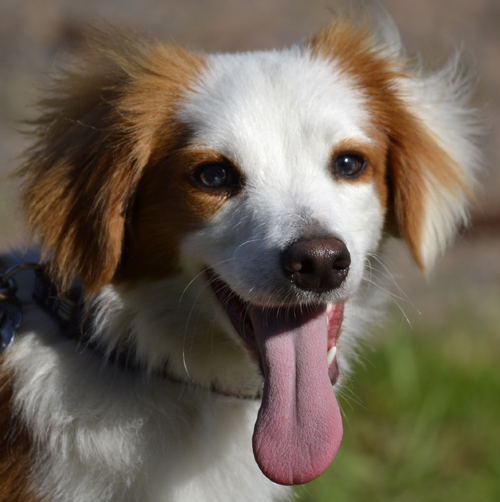 Hi Everyone! Did you know that October is National Bullying Prevention Month? Well it is and it was started by the PACER organization in 2006 as "a month-long effort that encourages everyone to take an active role in the bullying prevention movement." (PACER.org). As an event to show support for bullying prevention efforts across the nation, they also created Unity Day 2013 which will be celebrated this coming week on WEDNESDAY, OCTOBER 9th! To highlight the day, they encourage all of us to wear orange as a way to make a personal statement against bullying in our schools, our neighborhoods and in our communities!
Why are we at WeHaKee concerned about the prevention of bullying? Well, we embrace the need for creating a positive community and enhancing supportive relationships. And we embrace diversity and know how destructive bullying can be to accepting those different from us. But we know bullying is a wide-spread and invasive behavior that is easily ignored and difficult to confront. It is important for all of us to come together in unity to confront bullying both in protecting potential victims as well as educating those who may choose to bully to find alternative ways to vent their anger & frustrations more constructively.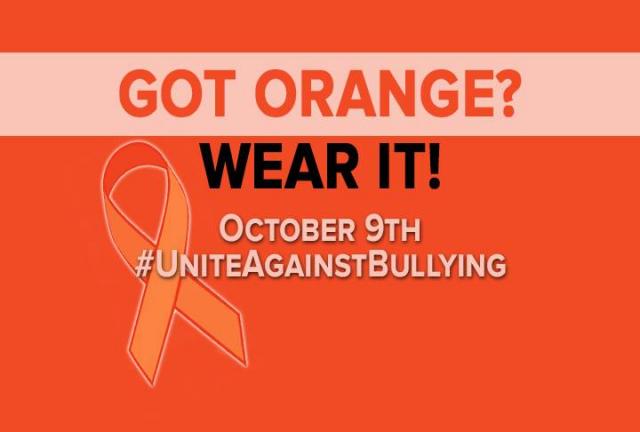 We hope you'll join us by wearing your orange this Wednesday. If you would like to promote this in your communities or are looking for more information, click HERE. Thanks everyone and have a great weekend!