FRIDAYS WITH FRANKY! WeHaKee Is The Gift of a Lifetime!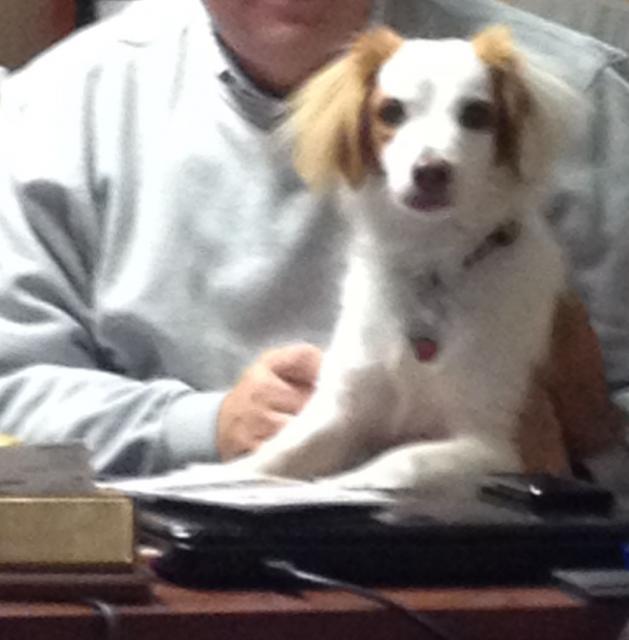 Hi Everyone, its me Franky, the WeHaKee camp dog! Gift giving this time of year is often challenging as we try to find the perfect item for each person on our list. Wouldn't it be great if we could give a gift that would have an impact on a person's life throughout their lifetime? Wouldn't it be wonderful if you could give someone the opportunity to build their confidence, to enhance their independence, to strengthen their resilience, to deepen their character, and make lifelong friendships?
Well.. such a wonderful gift exists right now ~ a summer at WeHaKee Camp for Girls! As the camp dog who has seen girls grow in such amazing, remarkable and exciting ways, I want to offer you the 'Franky Christmas Discount'! It's an additional $100 discount along with a certificate and vintage WeHaKee hoodie that you can put under the tree! Register today through December 21st to get the Franky Christmas Discount. Click HERE to register, then email me at Info@WeHaKeeCampforGirls.com to let me know the appropriate hoodie size!
Give the Gift of a Lifetime!
Click HERE to register today,
email me at Info@WeHaKeeCampforGirls.com
to let us know you the right hoodie size!
WeHaKee Camp for Girls is a place where each girl will grow and have fun while building confidence, character and lifelong relationships. With nearly 40 camp activities led by our safe, skilled, competent and caring staff, each girls will extend herself in ways she might not have otherwise had the chance. Give the gift of the summer of a lifetime!
Have a great weekend everyone and I wish you, your family and friends peace and blessings during this Advent season!