Fridays with Franky: Welcome Tour in Review
Happy Friday everyone! It's Franky the camp dog here, and boy am I a happy dog! The WeHaKee Welcome Tour is just about wrapped up, which means camp is just around the corner. If you don't know what that is, check out the record of all the places Bob, Maggie, and Thatch visited this season here: https://www.wehakeecampforgirls.com/about/camp-directors/#on-the-road
They do all this to best prepare the WeHaKee community for the best possible summer! Out on the road, they do things like:
Reconnect with current campers and their families
Reminisce with alumnae and friends of WeHaKee
Recruit staff from universities and at job fairs
Recruit new families and campers to join us in 2019!
Bob and Maggie really know the importance of relationships. That's the best part about camp after all! And those relationships can't stop just because we aren't at summer camp! So when they get out on the road, it's so amazing to see people and hear about their lives at home, work, and school.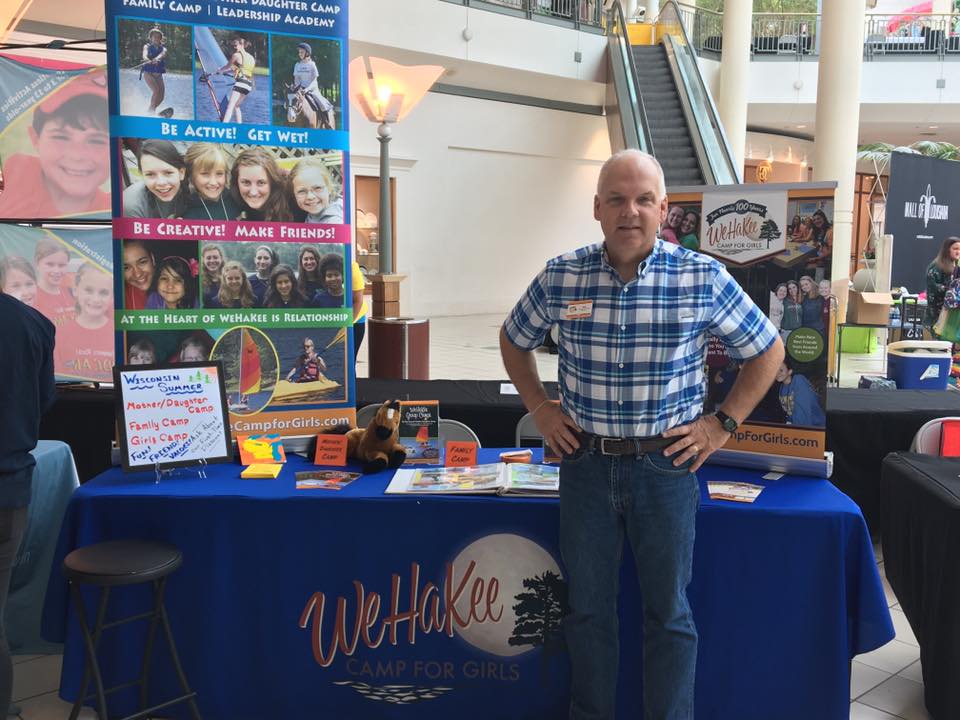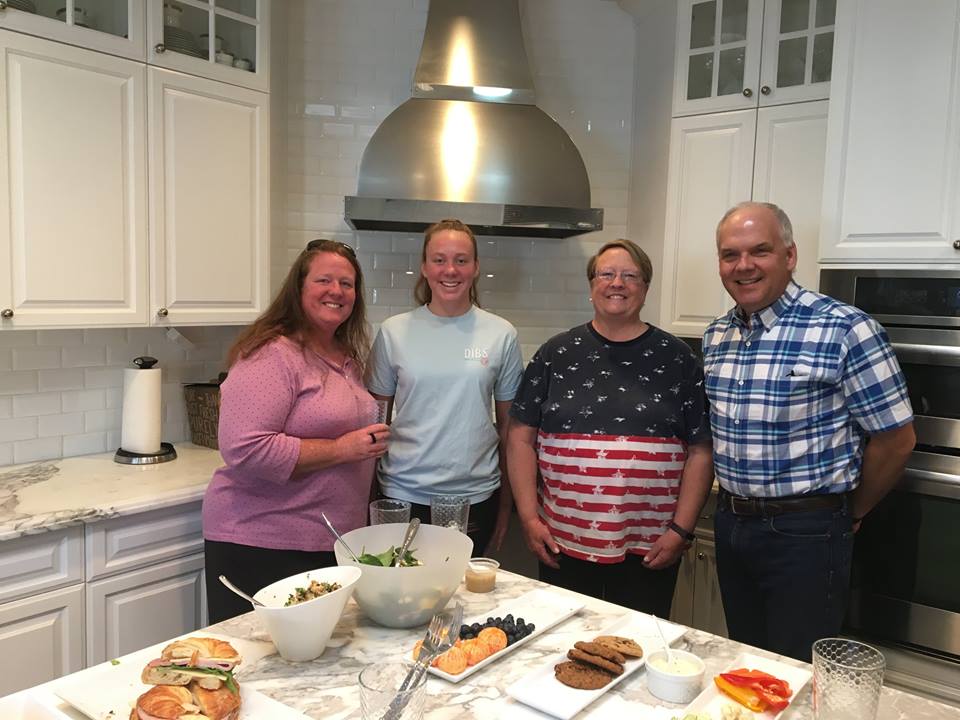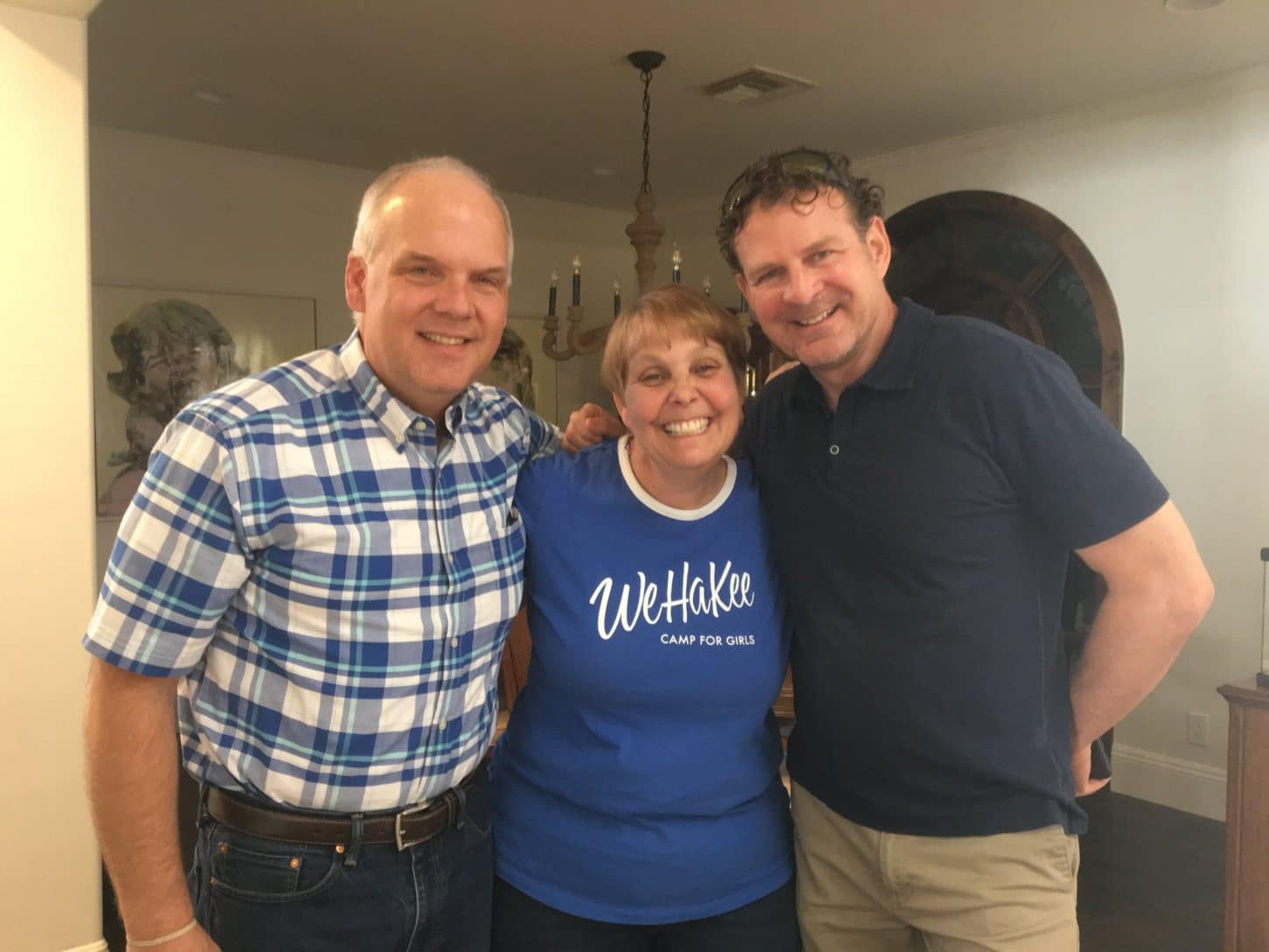 Some of the relationships we built on this year's WeHaKee Welcome Tour were brand new! Meeting a camp director face-to-face is a good way to ease some of the worries new campers and families have when embarking on this new adventure! Bob, Maggie, and Thatch met people at schools, malls, and open houses. They love it because their next favorite thing to being at camp is talking about it!
It's also important to find the best and brightest to become WeHaKee's 2019 Staff! A strong mix of returning staffers and new, talented staff makes for a great summer. This year saw some early recruits: it would seem college students now are motivated to organize their summer employment early. Bob and Thatch were meeting new applicants for Maggie to interview as early as October!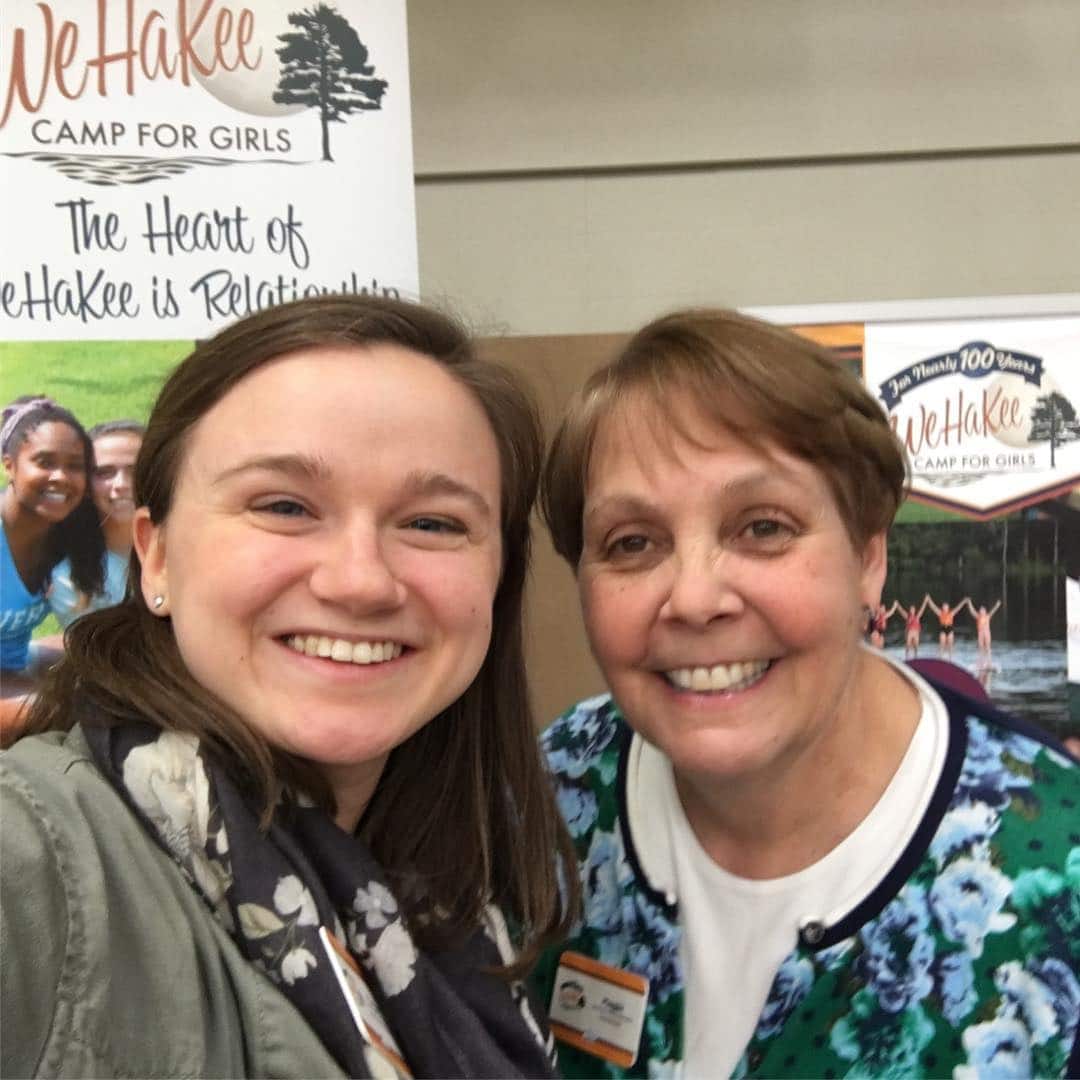 Did you see us on the road at all? Where should we go next year? If you can host us or think we should visit your school, please email us at info@wehakeecampforgirls.com!
There are still spots for 2019! Register now for the best deal!