Fridays with Franky: Our Staff! (Part 2)
Hello WeHaKee community! It's Franky the camp dog back with more introductions from our Amazing Summer Staff!
You'll want to read all about us welcoming back our Program and Leadership Directors! And our Business Manager, Waterfront Director, and Head Counselor! You should also catch up on the counselors I've already introduced! 
These amazing women are super excited to build an amazing summer community. They have such unique talents up their sleeves, this is sure to be a great summer!
---
An WeHaKee Alum and Animal Lover…
My name is Lizzie Kuzmeski, I'm 24 years old and I'm from Grayslake, Illinois. I was a camper at Wehakee for 6 or 7 years and I am so excited to be returning as a counselor! I have a degree in Veterinary Nursing and sit for my board exams in late April! Fun fact: I have the sweetest three legged dog 🙂. Here is a picture of my brother and I from 2007 and then most recently this summer. Thank heavens for puberty!!!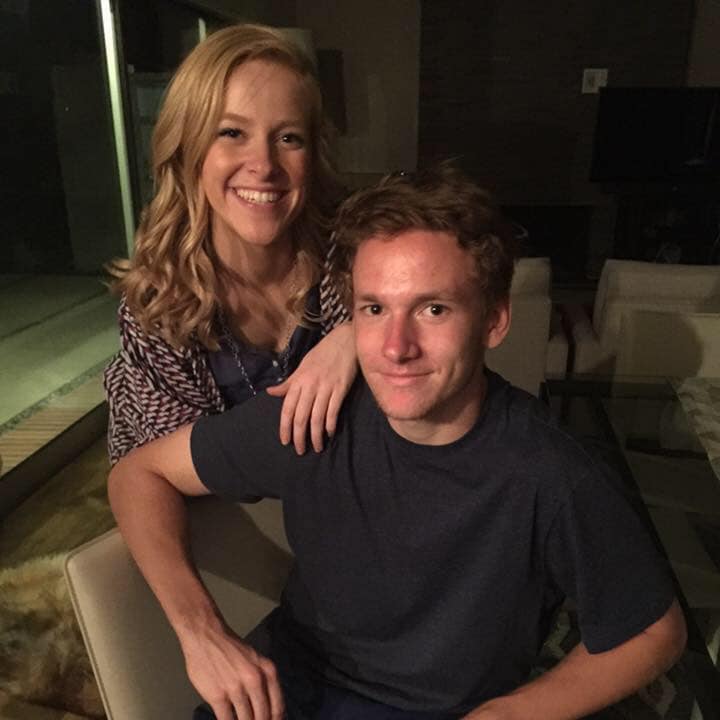 A Southern Hemisphere Pianist with a Love of Cats…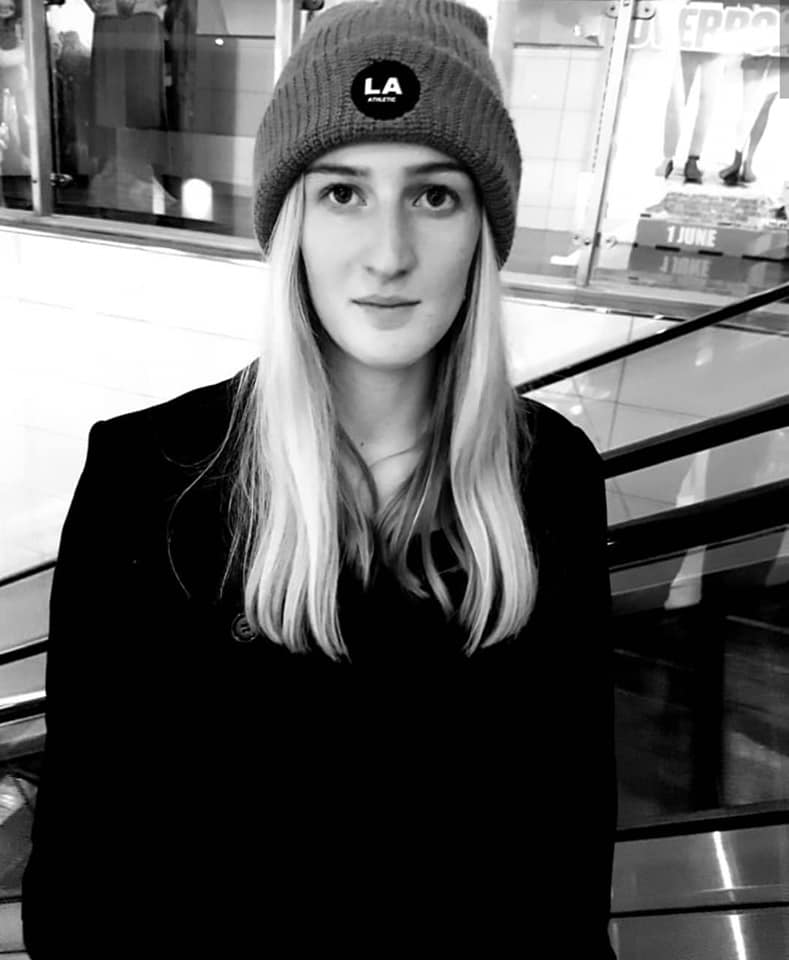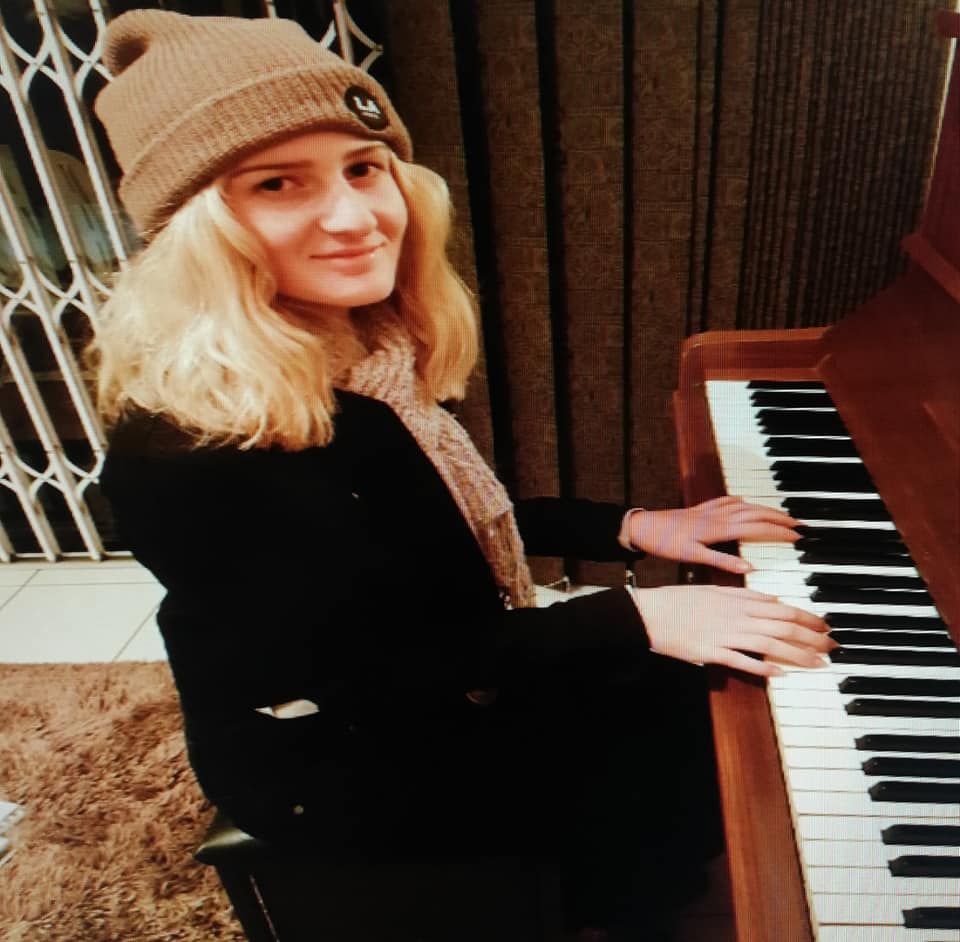 Hi guys!
My name is Tarryn and I'm from South Africa 🇿🇦 😁!
I love swimming, playing the piano and being involved in outdoor activities. I am also a huge cat lady🙀! Here is a recent picture of me as well as one when I was 16 years old.
Can't wait to meet you guys!!!
A Texan Tennis Player…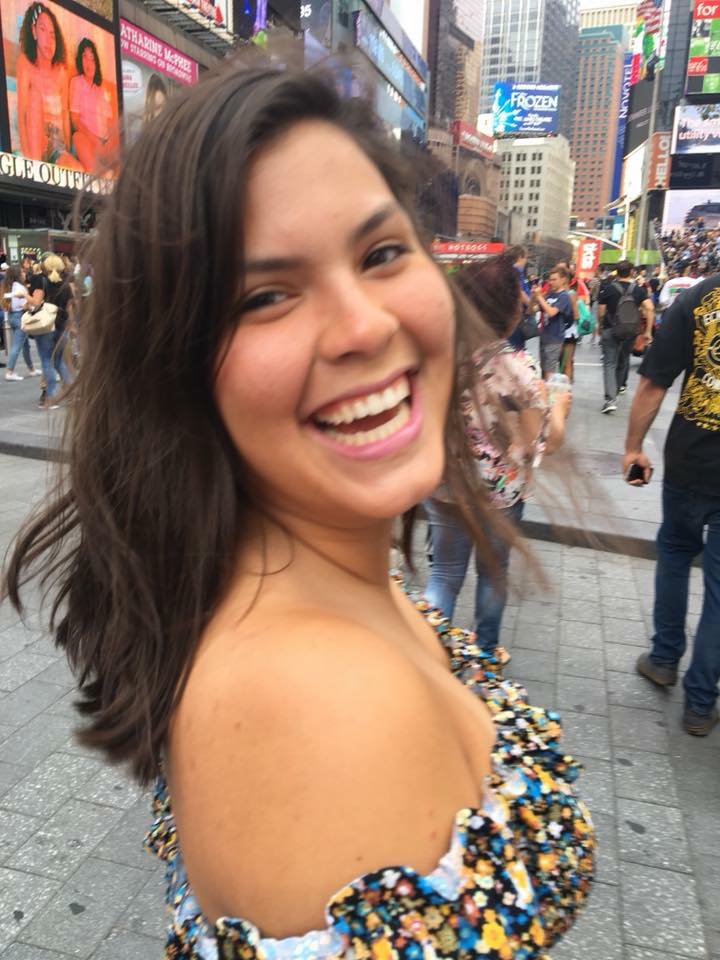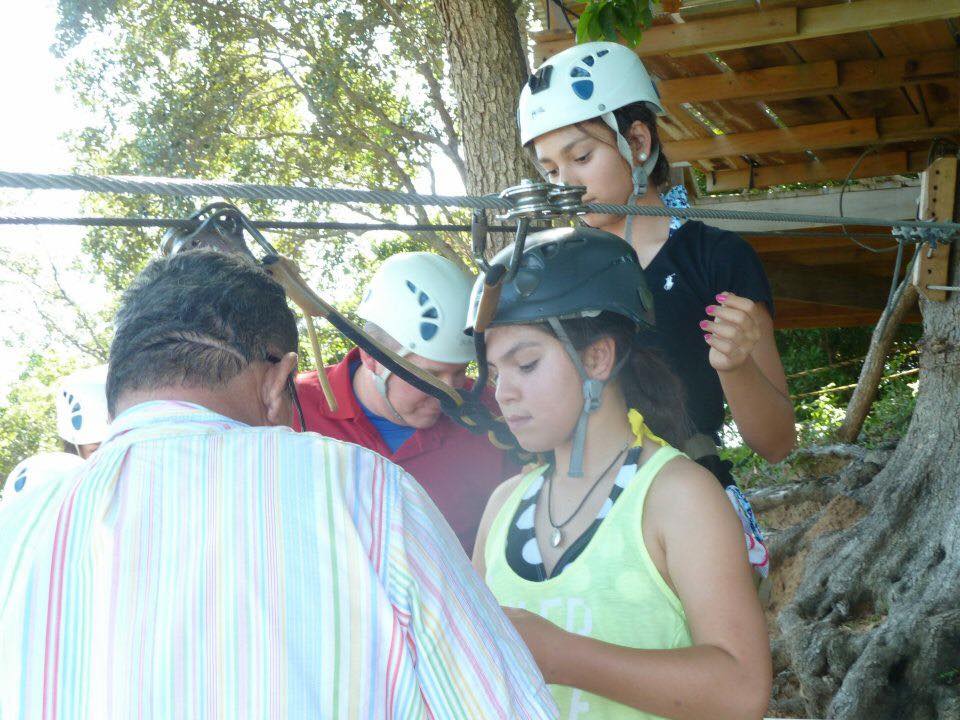 Hello everyone!!! My name is Sofia Salcedo and I'm from Midland, Texas. I'm currently a freshman attending the University of Dallas studying history! I love tennis and anything to do with being outside. I'm so excited to meet everyone ❤️🥰
A Traveling Mathematician…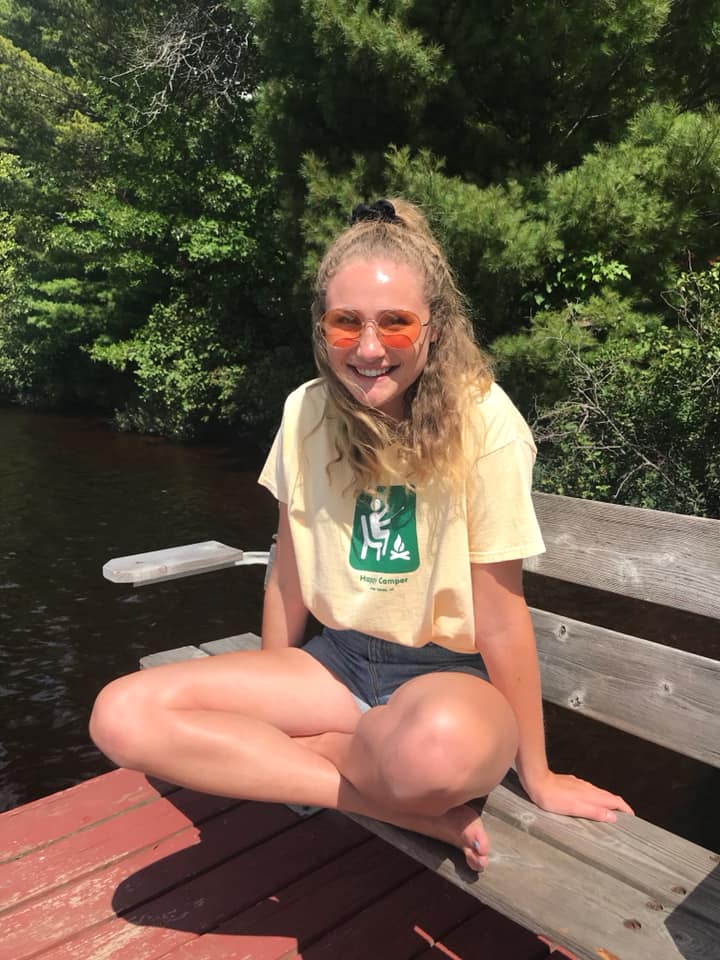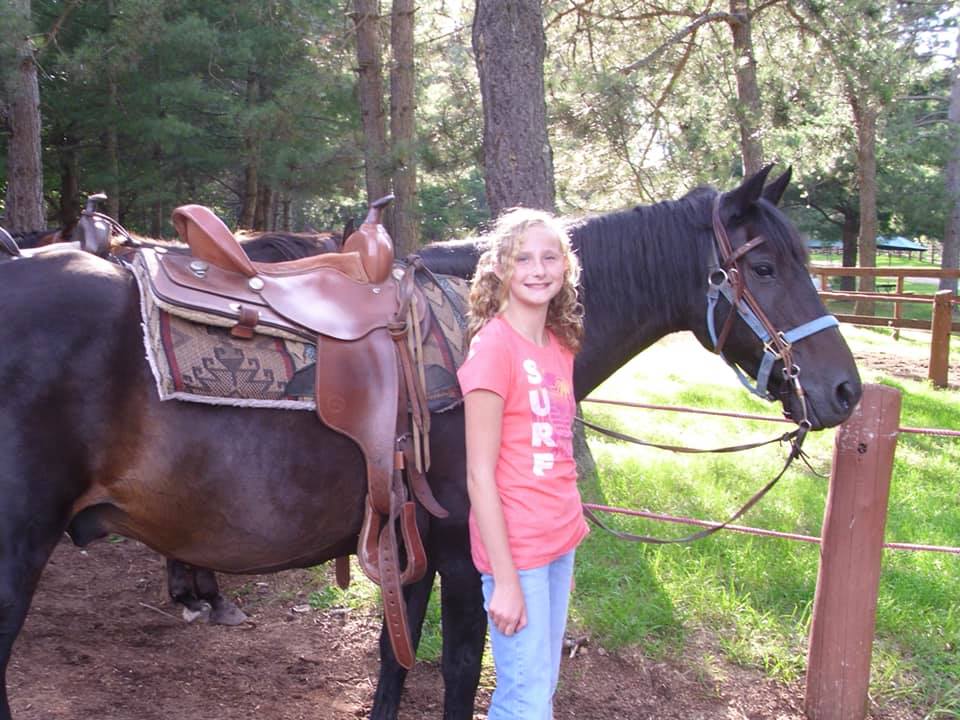 Hi! My name is Brittany and I'm from Green Bay, Wisconsin. I'm studying mathematics in school and I am currently studying abroad in Limerick, Ireland! This will be my first summer working at WeHaKee, but when I was younger I always went to a summer camp and loved it. I can't wait to try out being on the other side as a counselor!
A Familiar Face with Big Plans…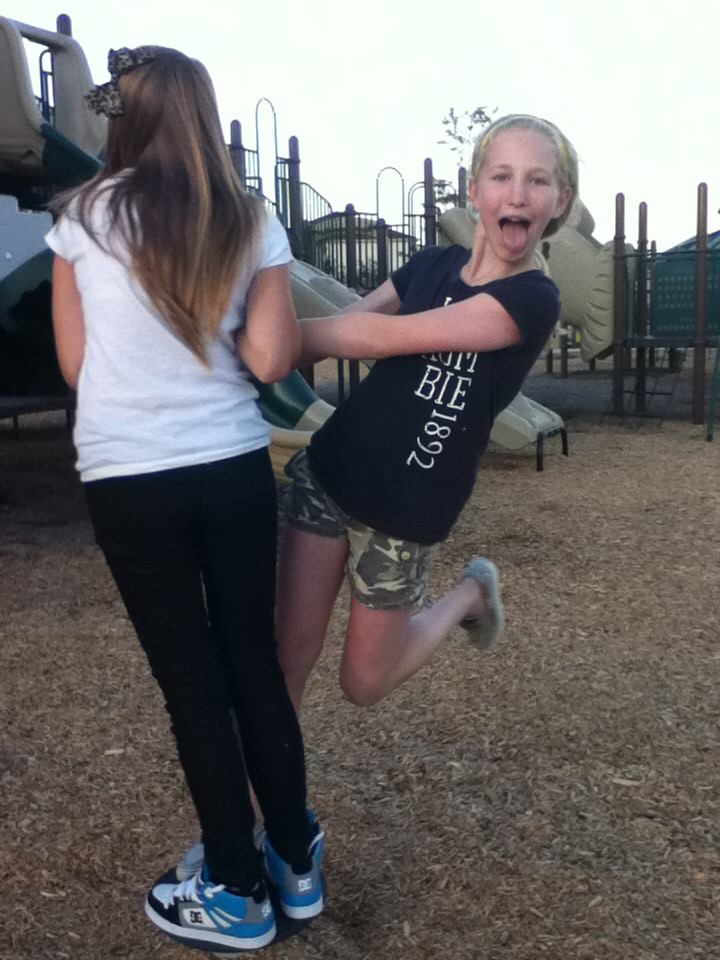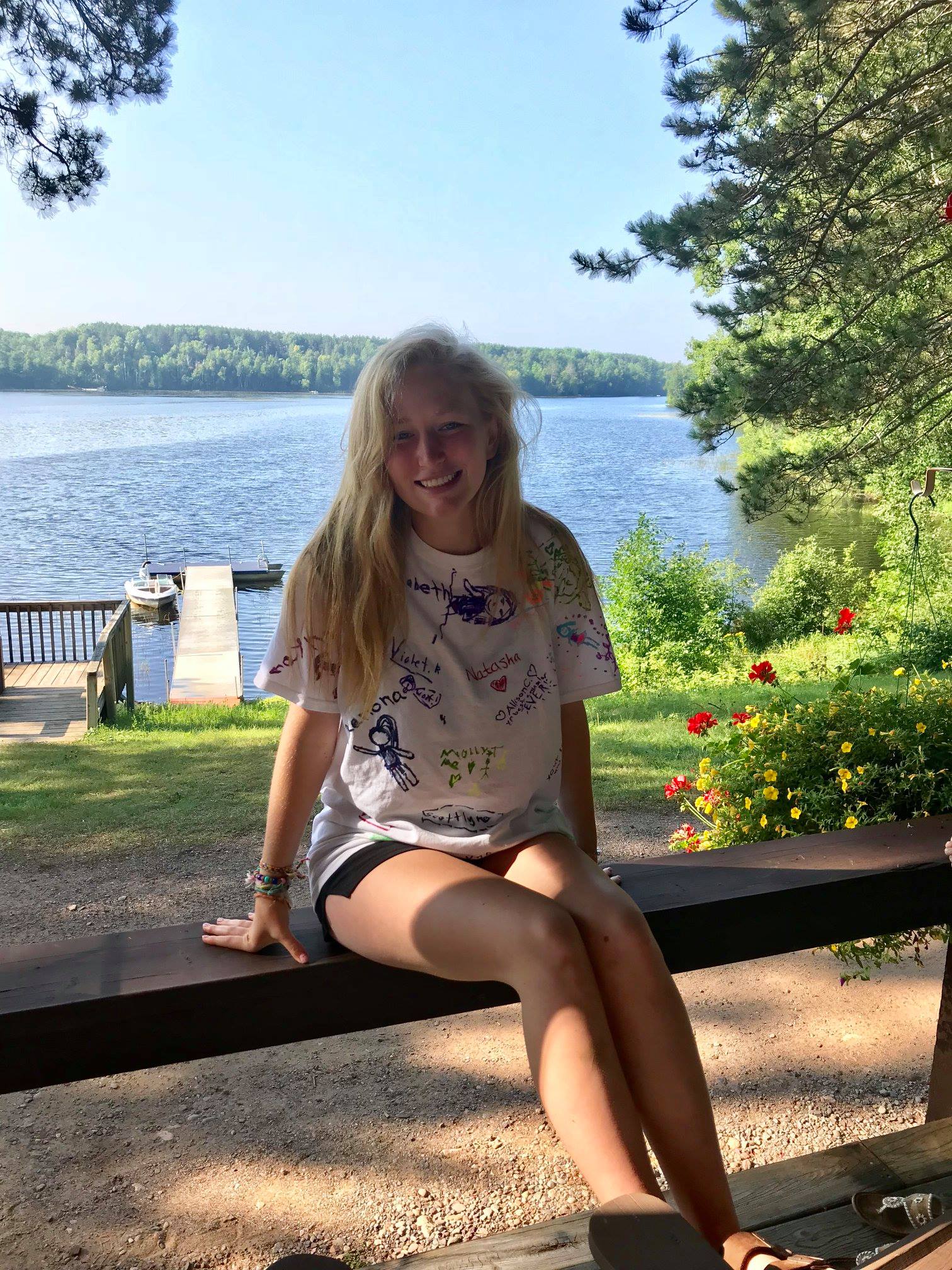 Hi everyone!
My name is Maggie and I'm from Rockford, IL. I am so happy to come back to WeHaKee this summer! My favorite things at camp are bonfires by the lake and the biscuits and gravy for breakfast. : ) I'll be spending my last few months in the U.S at WeHaKee. In September, I'm moving to Denmark to au pair!! 
I am so excited to see all of you and have the best summer yet!!
A Biologist with Lots of States to Her Name…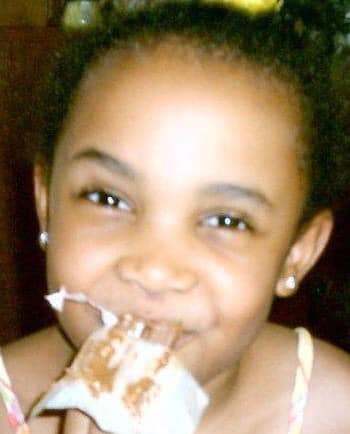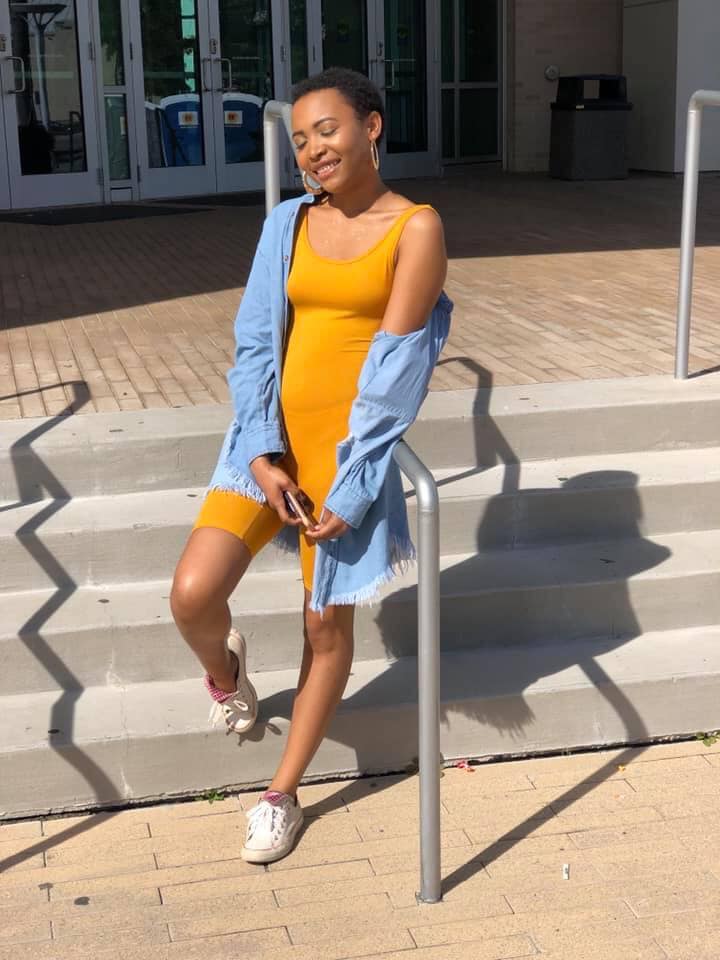 Hey y'all! 
My name is Joy. I'm originally from Philadelphia, but I live in North Carolina now. I'm currently a sophomore at Xavier University of Louisiana with a major in biology. This is my first time attending a summer camp ever. I hope to have an amazing time and make plenty of memories with everyone!
---
There's still a few spots left to join our 2019 community! Register here. See you at camp!