Fridays with Franky: Welcome to WeHaKee Thatch!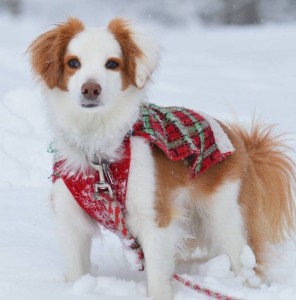 Franky WeHaKee here.  This week I am super excited to announce a fantastic new addition to our year round staff here at WeHaKee Camp for Girls! As the new Camp Business Administrator, this person is actually well known in the WeHaKee ranks.  She has worked several summers at camp as a cabin counselor, as our Leadership Academy director as well as as our communications manager and has stayed connected with WeHaKee throughout the years. Please give a great big WeHaKee welcome to Margaret Roesler!  Perhaps you may not know her by her real name as she is commonly known in the WeHaKee circles as Thatch!  
Thatch will be responsible in a variety of areas for WeHaKee, including assisting in alumni relations, fund development, marketing & recruitment, registration, communications, and managing our social media presence. I'm looking forward to her assistance with my weekly blog and perhaps a few long walks in the woods!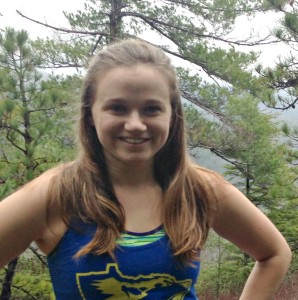 Please join all of us in the WeHaKee community as we say… We welcome Thatch to WeHaKee and we're mighty glad she's here!  Thanks everyone and have a wonderful weekend!