Meet Andrea, Courtney, and Natasha!
Hi there! Franky the camp dog here again with more reasons you should be looking forward to summer 2019! Last week you got to meet some of our counselors, the crucial part of the team that takes care of our campers and makes sure they have the best summer ever! The week before I introduced part of our Leadership Team, the group of staff that perform specific functions to make camp work, and support the counselors! I'd like to continue to meet that Leadership Team to you this week, and I'm going to let you meet them now!
---
Supporting our counselors in everything they do…
Hello everyone! My name is Natasha and I am from Scotland 🏴󠁧󠁢󠁳󠁣󠁴󠁿 
I am looking forward to coming back to WeHaKee this year as Head Counselor and I am excited to spend another summer in such an amazing place! I love musical theatre and all things performing arts. I have waaaay too many stories from when I was 7-17 but you can hear all about that in the summer…For now, enjoy a picture of current me and 8 year old me in a pink dress 😂💞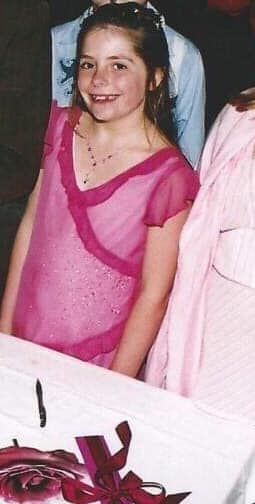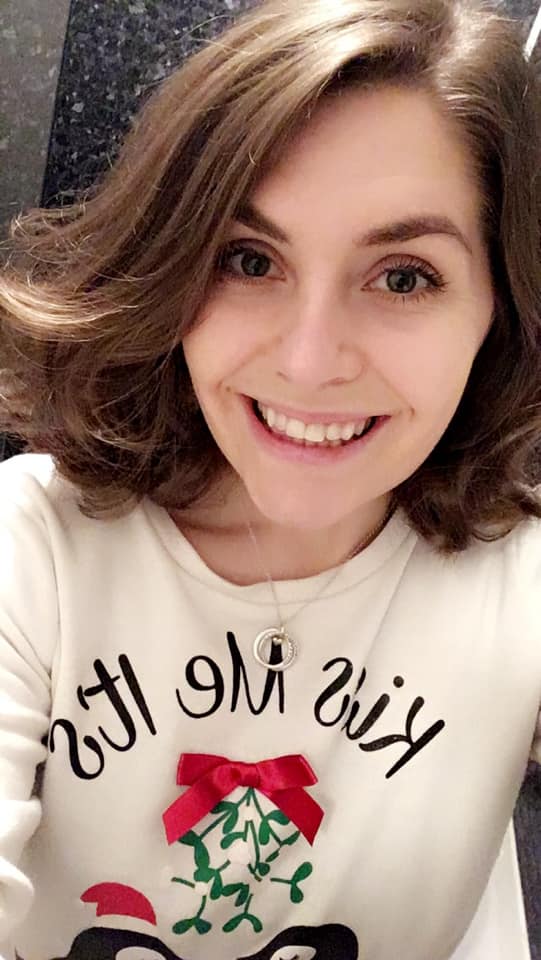 My favourite part of working at WeHaKee was becoming apart of a community that strives to take care of you and encourage you to be the best version of yourself. Throughout the summer I was pushed out of my comfort zone in the best way and I will be forever grateful as I achieved personal goals whilst making lifelong friends. 
I view the Head Counselor position as an advisor and encourager. Although I am not an expert at all of the camp activities or staff/camper dynamics, my role will be to offer guidance and support in planning and delivering programme areas. This will be achieved by making sure the staff feel comfortable and confident. I truly believe that the staff who work at WeHaKee are incredibly gifted and I will try my best to make sure that they have the support they need to deliver their areas to the highest standard.
I think that the campers should look forward to becoming apart of, or returning to a community that aims to build you up. This may occur in activities, cabins and special events. WeHaKee allows campers to try something new or progress in an area of interest without judgement. This type of environment is rare and is something to be treasured by each camper/staff member. My hope would be that the campers will learn how to further love and accept people around them and transfer this into their lives back home.
 My studies of Musical Theatre and my degree in Teaching have allowed me to grow in confidence. This trait is something that I believe I am able to use to support others to grow in their own confidence. My experiences of feeling vulnerable either on stage or in a classroom allow me to empathise with campers/staff in their own fear or discomfort. I try to support others to achieve and to me this is a massive part of my work at WeHaKee.
The face of the WeHaKee Waterfront…
Hello everyone! I am Courtney and I am from Sydney, Australia! I am so happy to say I will be back again for my 3rd summer at what I think is one of the best places on earth! I love all the waterfront activities which is fitting seeing as I will be the waterfront director again this year. I also love seeing girls be themselves and grow over the time they are at camp and being a small part of their camp experience. The second photo of me (on the right) and my siblings on the first day of school from I think 2004. I look forward to meeting all of you and having another amazing summer.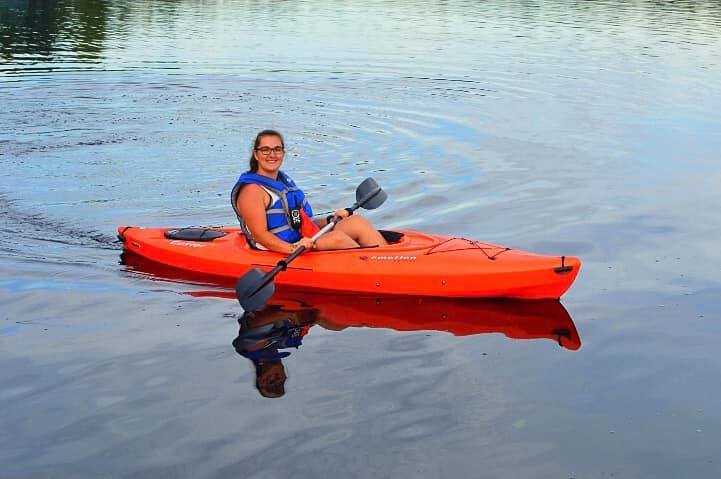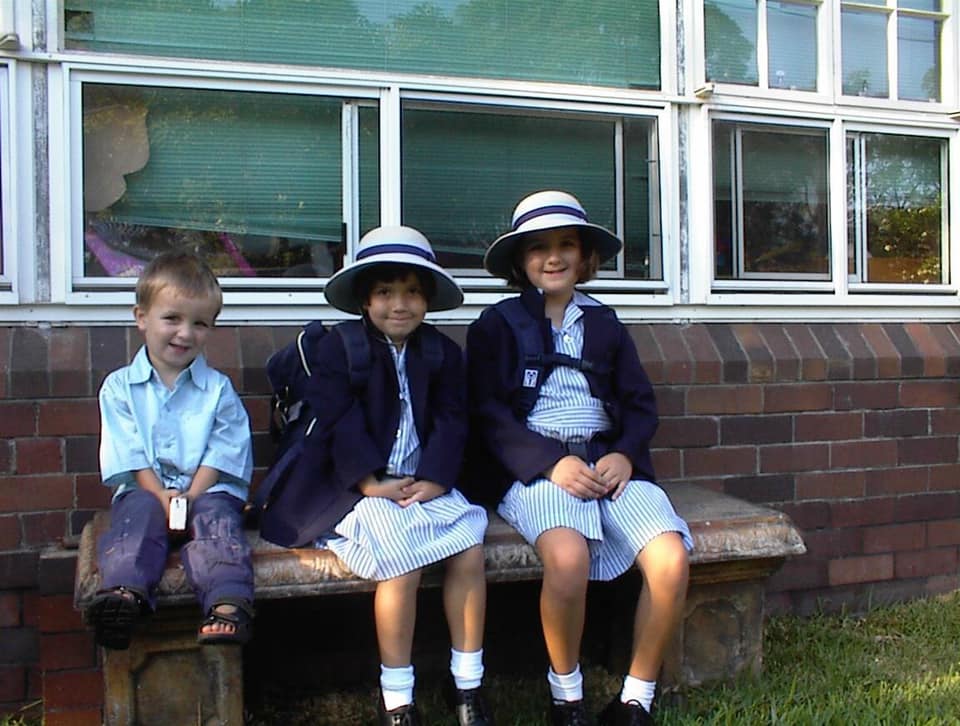 My favorite part of working at WeHaKee is working with staff from all over the world to make sure the campers have the best summer where they have a fun time but also where they can learn and be themselves. I love driving the ski boat, but I also just like the swim area. Especially at valley time where I can get to know more campers that may not be in my classes.
For me summer camps are unique because we don't have them in Australia and WeHaKee is a place where the campers and staff as well can be themselves and try new things. I hope that campers are able to leave camp having tried something new whether it be trying a new activity or mastering a new skill.
She gets down to business…
Hello everyone!
I'm Andrea and I am from Monterrey, Mexico. I am a senior studying accounting and finance and this will be my 3rd summer working at camp and my 2nd as Business Manager. I love this place so much, and I am really excited to spend one more summer there. I am a huge soccer fan and I love to swim. I look forward to meeting you all and have a great summer together!
Here is a picture of me tubing when I was around 11, and since then it is something I really enjoy to do!
Ohh..and also when there are chicken tenders for lunch at camp it is MY FAVORITE DAY!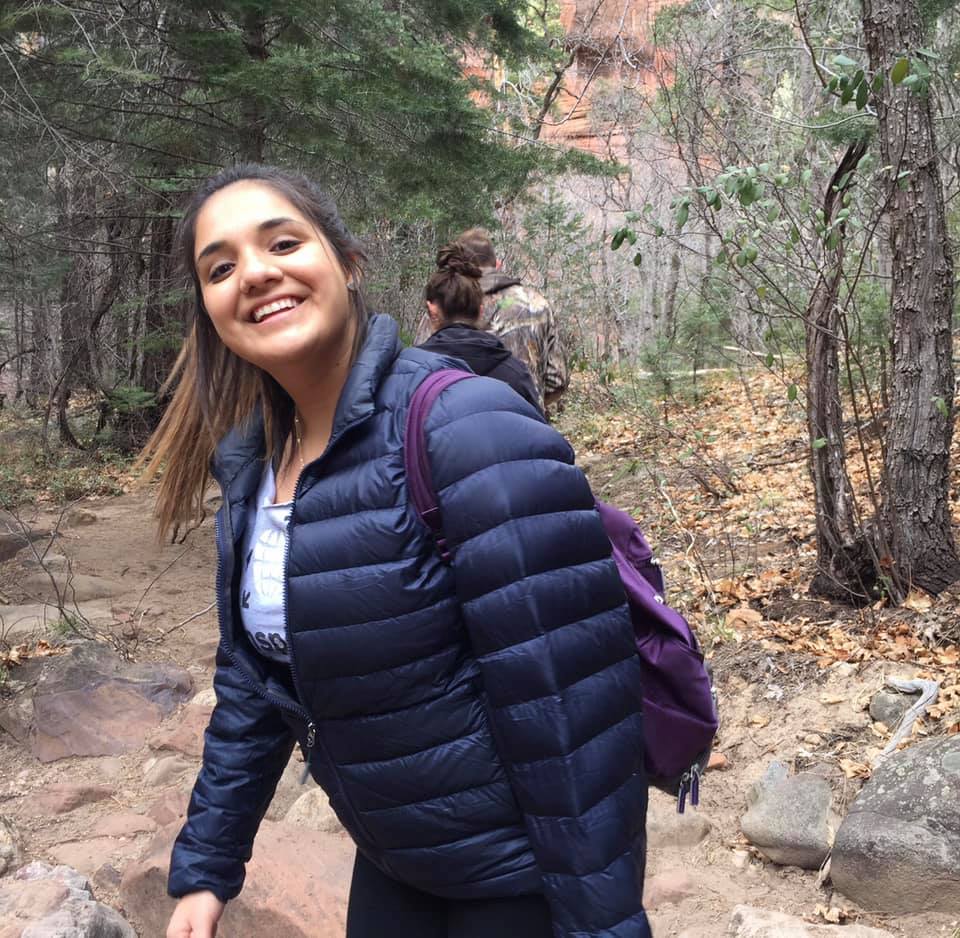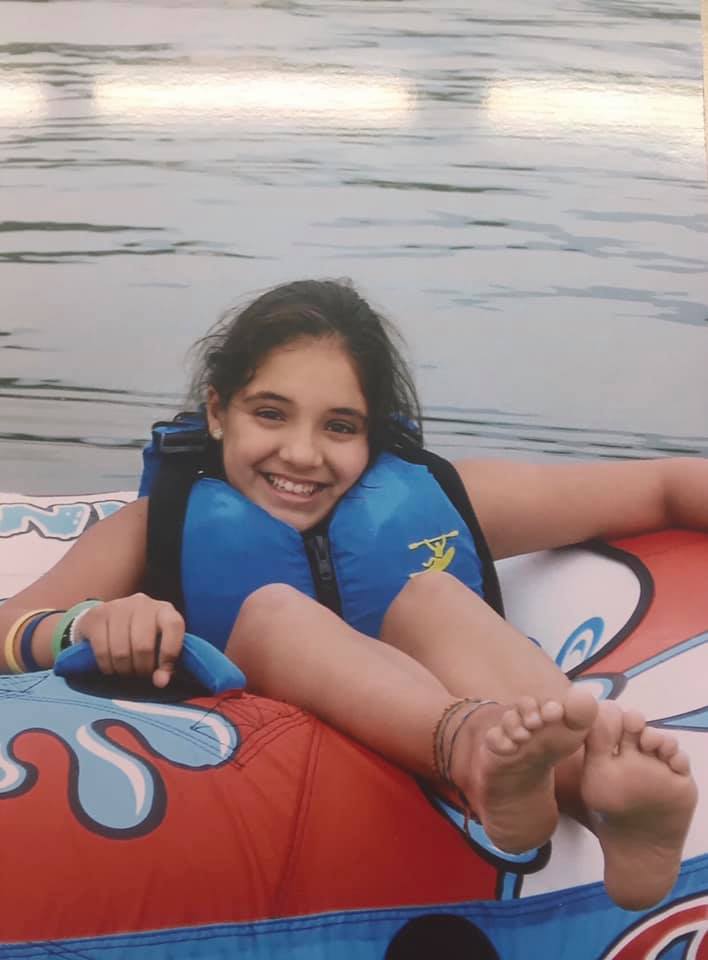 My favorite part about being a camper at WeHaKee were cabin nights and special events! I loved all camp games with a theme and being able to dress up with my cabin for it was so much fun!
Since the day I came back home from camp I knew I wanted to return as a staff member. My counselors made my camp experience so special, the relationship and memories I built with them are something I will always keep in my heart, I knew I wanted to give back the same love and care my counselors once gave me. 
Assisting in the business side of camp has been one of the best experiences, it has taught me a lot of stuff like how to be more organized, manage my time, and how to have fun while I work, I am sure that everything I have learned here will help me in a future! (No one really understands how hard fixing a paper jam in the printer can be until you're in a rush to print something for campers, it is quite a skill!)
My favorite part about working at WeHaKee and one of the reasons on why I keep coming back is because I really enjoy my job here. Every day is different and special in its own way, there is always something new to learn. I really enjoy spending time with campers and building relationships with them, I love being in the camp store during valley time, it is a great place for getting to know each girl!
---
Want to join these amazing young women at camp? There's still time to register for our summer sessions!
Click here!