Sunday Snippet: To Be Thankful!
As we approach the holiday of Thanksgiving this coming Thursday here in the United States, we have chosen to take a moment today to be thankful and reflect on all of the Blessings we have been given here at WeHaKee Camp for Girls. With that, we'd like to share the lyrics to the Shaker song 'Tis A Gift To Be Simple'.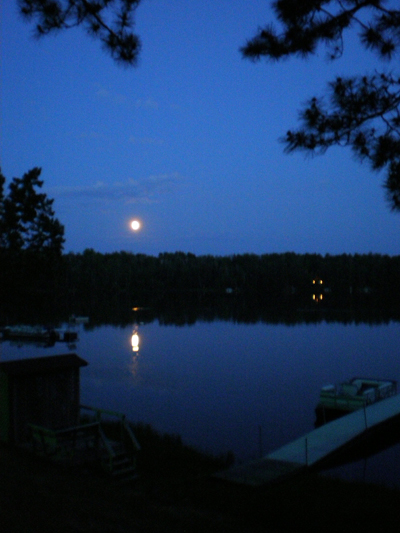 'Tis the gift to be simple, 'tis the gift to be free
'Tis the gift to come down where we ought to be,
And when we find ourselves in the place just right, 
'Twill be in the valley of love and delight.
When true simplicity is gain'd, 
To bow and to bend we will not be asham'd,
To turn, turn will be our delight, 
Till by turning, turning we come 'round right.
'Tis the gift to be loved and that love to return,
'Tis the gift to be taught and a richer gift to learn,
And when we expect of others what we try to live each day,
Then we'll all live together and we'll all learn to say,
'Tis the gift to have friends and a true friend to be,
'Tis the gift to think of others not to only think of "me",
And when we hear what others really think and really feel,
Then we'll all live together with a love that is real.
Thank you to everyone who has shared their time, their gifts, their summer, or their daughters with us at WeHaKee. You are our friends and for that, we are most thankful and grateful. The camp community that we create each summer could never happen without you! Have a wonderful week! And to our stateside friends…We wish you a blessed Thanksgiving!