Sunday Snippet: Camp As College Prep!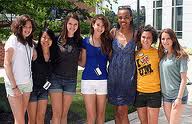 As summer camp comes to a close, the engines of academia have begun to rev as students start heading back to campus.   For roughly 25% of those heading off to universities across the country, this will be their initial experience finding their way through the maze of academic, social, community and self-care demands of college life.   And what prepares them better for this big life change?   Hmmm…
Entering college life is a huge transition for the recent high school grad stepping on campus for the first time as a student.   Certainly those measures that defined high school academic success still come into play – attendance, grade point averages, participation – but there are many more elements within the success equation at the university level.   Effective life skills (or soft skills as they may also be referred to) are a key component to comprehenisve success in college.   And many a high school valedictorian have entered college with great expectations only to stumble over some very simple, yet critical skills needed to navigate the waters of higher education.
Skills such as effective relationship building, problem solving and decision making are not always proactively taught in the high school setting, yet they are essential to succeeding in all aspects of college life and beyond.   But attending summer camp, such as WeHaKee Camp for Girls, has repeatedly been shown to foster those very skills and enhance college and life success.   A camp experience provides an opportunity to learn to be independent, adjust to being away from home and family, select lifelong friends, and build one's confidence in remarkable ways.   And these opportunities for life skill building is just what most college freshman need to successfully transition from reliance on the supports readily available at home to seeking & developing new support networks beyond home.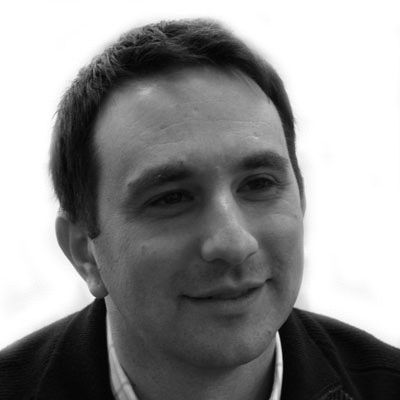 As a contributor to the Huffington Post, Todd Kestin (LCSW, Life Skills Mentor) recently shared his views of the skills needed to succeed at college.  In "What's Needed to Prepare Your Child for the Future?  The Answer May Surprise You…" he describes the valuable life skills he developed and honed at summer camp and how they set the foundation for the success he had in college and in life in general.
"Without this type of experience, kids often flounder through their teens and early twenties, unsure how to:
• Choose valuable friends
• Make decisions for their lives and
• Have the confidence to pursue their dreams.
For me, camp was a big group of mentors I looked up to, who gave me amazing advice, guided me on my journey, taught me lessons about growing up, showed me the importance of meaningful relationships, and, most important, how to find them."  Todd Kestin, Huffington Post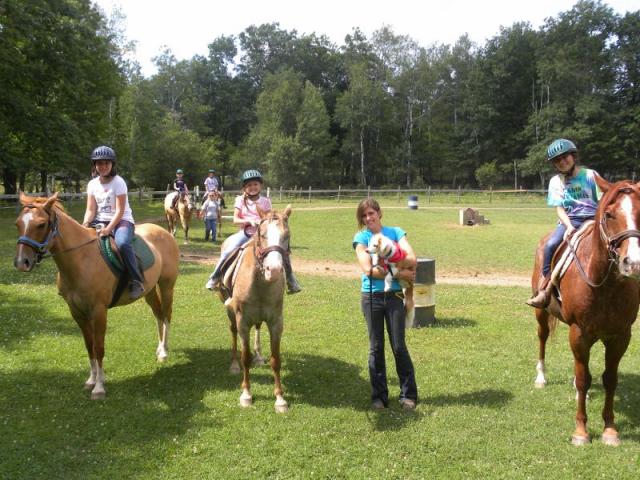 The camp experience continues to shine as a wonderful and powerful growth opportunity.   It provides a long range impact in so many ways – ways often only seen when looking back, sometimes years later.   So if you have attended camp or chosen to send your child to camp, know that the experience will provide benefits for years to come.   Yes, camp is incredible fun, but it is is so much more!
Thanks for reading and have a great week everyone!