Sunday Snippet: Camp = College Success!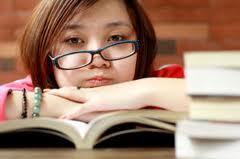 At this point in the year for many college freshman, they have completed their first semester of higher education or soon will. In essence it is a time of reckoning – are they showing signs of success or are they floundering in this new world where self-confidence and a grounded sense of independence are critical? Much time, money, sweat and tears has been expended in an effort to help our child achieve college success and now we get to see how our investment is beginning to pay off (er… or not!).
Academics & extra-curriculars are important, but there are a set of soft or non-cognitive skills that are key to successfully navigating college (and eventually life) that are not often addressed at school. Where might one find the proper training ground for such needs? Well, camp of course! But don't take our word for it, consider the views of Todd Kestin, a LCSW, life skills mentor and contributor to Huff Post Parents.
In a post written at the end of this past summer, Mr. Kestin suggests that camp takes kids out of their comfortable confines to a world where many of the rules change. "Responsibility is cool. Maturity adds clout." He goes on to share the importance of adult mentors they trust, separate from their parents. That can be hard to swallow, but that is something the Search Institute has advocated for years (it is #3 on their list of 40 Developmental Assets for Adolescents). Camp offers countless opportunities for these kind of positive and critical relationships to develop and thrive.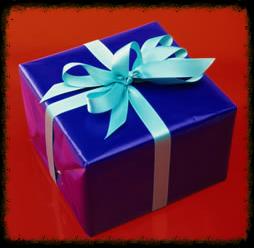 Although this article was first posted in August, 2013, it is important to note one of his last statements; "Give them the gift of Camp". In this season of giving, what better gift than one that provides compounded returns for years to come. By giving the gift of camp, you will not only be giving the immediate return of immense FUN, but you will also be sharing opportunities to gain critical skills that will impact a lifetime.
Thanks for joining us and have a great week everyone!