Welcome Our Special Guest
As Franky WeHaKee shared earlier, Our WeHaKee Camp for Girls 90th Anniversary Celebrations continue with a huge event occuring this coming weekend in Chicago.  And we have invited a very special guest to speak and be recognized for all of her accomplishments as well as her commitment to WeHaKee!
We are very excited and honored to welcome alumnus, Tish Bolger as our special guest and speaker at the WeHaKee Chicago Anniversary Celebration on Sunday, September 15th.  Tish spent many a summer at WeHaKee and most recently was a long time member of the WeHaKee Advisory Board.  She remains actively committed and connected to WeHaKee as well as to many camp alumni. When we speak with alumni from around the country, her name is constantly emerging as someone who remains a significant part of their WeHaKee memories!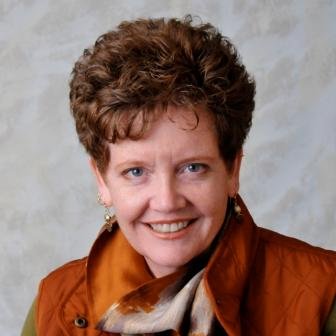 Tisha has served in senior executive leadership positions with youth serving agencies for 25 years including directing programs for the Amherst H. Wilder Foundation in St. Paul, Minnesota and as CEO of Alpha House Youth Services in Wisconsin. Tisha currently serves as Chief Operating Officer for the Girl Scouts of Minnesota and Wisconsin River Valleys. In her role as COO, Tisha provides leadership for all programs, membership, volunteer services and property departments, serving 45,000 girls and 16,000 adult volunteers in 49 counties in Minnesota and Wisconsin, Tisha had been Chief Operating Officer of the Girl Scout Council of St. Croix Valley, where she also served as Interim CEO. Tisha's passion for all youth to reach their full potential extends through her work with other agencies that focus on youth development. Tisha currently serves as President for the board of directors of the American Camp Association and is a member of the board of directors for Face to Face Health and Counseling Services, Inc. Tisha also served as a board member and Chair of Teen Wise, (formerly named- Minnesota Organization on Adolescent Pregnancy, Prevention and Parenting -MOAPPP). Photo and summary, LinkedIn
Please join Tish and the rest of the WeHaKee community next Sunday as we celebrate nine decades of supporting the successful growth and development of girls and young women at WeHaKee Camp for Girls. For details and to register for this fun event, click HERE.
Have a great week and we can't wait to see you next Sunday in Chicago!