Sunday Snippet: Feeding Our Wolves!
On this first Sunday of Advent, we have chosen to be a bit brief. But sometimes a lot can be said in just a few words. We looked back on some of our earlier WeHaKee World blog posts from a few years back and came across this brief, but very poignant message about wolves:
Life is often all about perspective – what appears a problem to one may present itself as an opportunity to another. We received this quote from a friend who is facing some serious health issues and it impressed us as something worth sharing no matter what circumstances may be thrust our way. Here it is: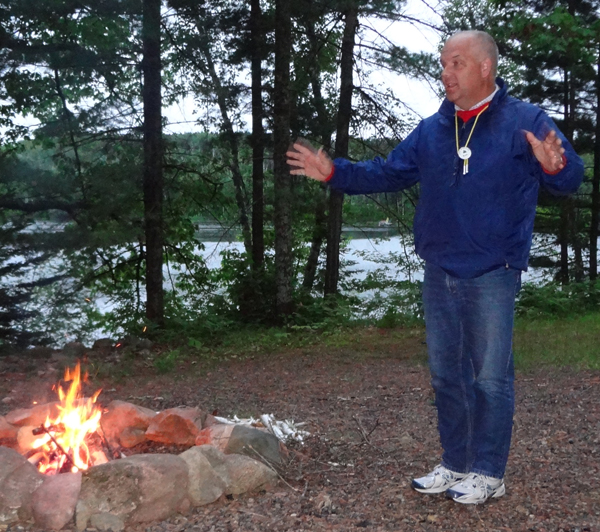 One evening an old Cherokee told his grandson about a battle that goes on inside people. He said, "My son, the battle is between two wolves inside us all.  One is negativity, its anger, sadness, stress, contempt, disgust, fear, embarrassment, guilt, shame and hate. The other is positive, its joy, gratitude, serenity, interest, hope, pride, amusement, inspiration, awe, and above all, love." 
The grandson thought about it for a minute and then asked his grandfather, "Which wolf wins?" 
The old Cherokee simply replied, "The one you feed."
Be kind to yourself today and every day. Appreciate who you are, so you can appreciate what you have.
Thank you for reading and have a wonderful week and Blessed start to the Advent season!