Sunday Snippet: Guessing Game
Now that we have completed introducing our entire 2012 WeHaKee Staff Team, can you identify them by sight?   Let's find out!   Below is a collage of photos of each staff member.   Try to identify them in order ~ We'll start off with a couple of easy ones and then see how well you do after that.   Hint: If you can't tell, see or remember who each of these staff members are, go back and check our WeHaKee World blog as all of these photos are from recent blog posts!
Think you got 'em??   Send your responses to us at Info@WeHaKeeCampforGirls.com and we'll come up with something cool for those who get 'em right!   Good luck everyone!
#1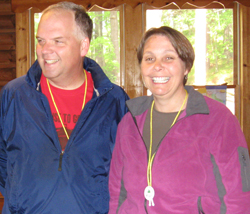 #2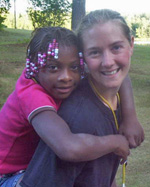 #3

   #4

   #5

   #6

#7

   #8

   #9

   #10
   #11

   #12

   #13

#14

   #15

   #16

   #17

   #18

   #19

#20

   #21

   #22

   #23

   #24

   #25

#26

   #27

   #28

   #29

   #30

   #31

   #32

#33

   #34

   #35

   #36

   #37

   #38