Sunday Snippet: Intentional Relationships at WeHaKee!
At the Heart of WeHaKee is Relationship!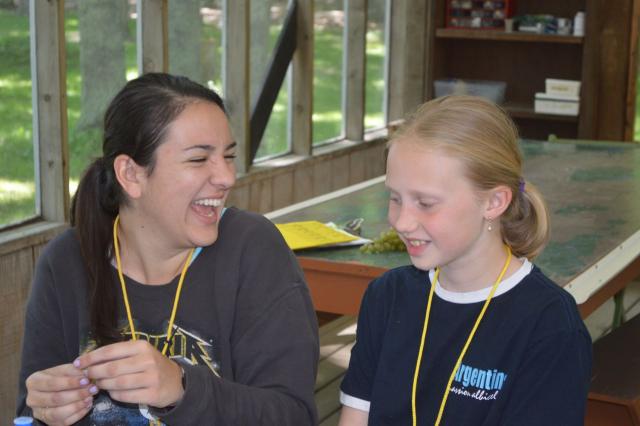 At the very least this is just our tagline, but in reality it is so much more! It represents the core that we filter all that we do at WeHaKee ~ How will it help our campers enhance their abilities to build strong and positive relationships? Ultimately, it drives us to seek new and effective methods to assist campers and staff in building their relationship skills.
If you have followed our posts, you know we are advocates of the Search Institute, the organization that for 50 years has been researching ways to improve the development of children and youth. Perhaps you are aware of their 40 Development Assets. They are continually seeking ways to build upon these assets as they are committed to helping children and youth succeed. They recently have shared their findings related to relationships and the critical impact they have on child and youth development. As you can imagine, this piqued our interest immediately!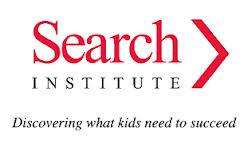 Wanting to learn more, we participated in a recent webinar presented by the Search Institute exploring what they are nwo referring to as Developmental Relationships. The information was so compelling that we have chosen to integrate their findings and applications into our staff training so that we can empower our staff in striving to provide developmental relationships with our campers!
Based on their current research, the Search Institute has created what they refer to as The Developmental Relationships Framework which we will be incorporating into our intensive training for our counselors.
Express CARE: Show that you like me and want the best for me.
Be Present—Pay attention when you are with me.
Be Warm—Let me know that you like being with me and express positive feelingstoward me.
Invest—Commit time and energy to doing things for and with me.
Show Interest—Make it a priority to understand who I am and what I care about.
Be Dependable—Be someone I can count on and trust.
CHALLENGE Growth: Insist that I try to continuously improve.
Inspire—Help me see future possibilities for myself.
Expect—Make it clear that you want me to live up to my potential.
Stretch—Recognize my thoughts and abilities while also pushing me to strengthen them.
Limit—Hold me accountable for appropriate boundaries and rules.
Provide SUPPORT Help me complete tasks and achieve goals.
Encourage—Praise my efforts and achievements.
Guide—Provide practical assistance and feedback to help me learn.
Model—Be an example I can learn from and admire.
Advocate—Stand up for me when I need it.
Share POWER Hear my voice and let me share in making decisions.
Respect—Take me seriously and treat me fairly.
Give Voice—Ask for and listen to my opinions and consider them when you makedecisions.
Respond—Understand and adjust to my needs, interests, and abilities.
Collaborate—Work with me to accomplish goals and solve problems.
Expand POSSIBILITIES Expand my horizons and connect me to opportunities.
Explore—Expose me to new ideas, experiences, and places.
Connect—Introduce me to people who can help me grow.
Navigate—Help me work through barriers that could stop me from achieving my goals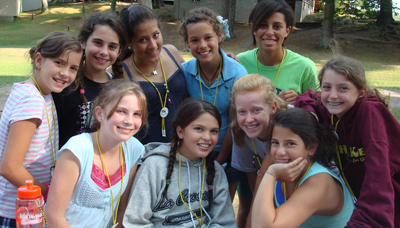 Many of these elements are already embedded within the WeHaKee experience, but this is extremelly helpful in providing detail as to how we help our campers experience successful relationships. With all that said, it's going to be a great summer at WeHaKee! Have a wonderful week everyone!