Sunday Snippet: Looking for Great Summer Staff!
'What are your plans for this summer?' is something a lot of college students are likely to hear once they arrive home for winter break. So, we would like to suggest that if you are returning home from college, consider the power of the position of a camp counselor! There are few (if any) jobs that will provide you such a vast array of skill development, team-building, community living, problem-solving, and relationship building that a summer position, as a summer staff, at WeHaKee Camp for Girls can provide. And guess what? The business world is taking notice of how well-rounded a camp counseling experience is, too! And what internship will allow you to have the extreme fun found at camp?!!
Are you a parent of someone needing a great summer job in 2013?
Please share this link with them –  http://bit.ly/SklZRu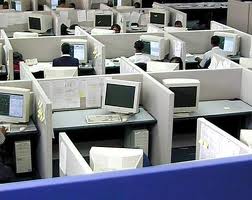 At WeHaKee, we have always been extremely proud of the summer staff teams we assemble each summer. We consistently hire exceptional people, grounded in their values, and ready to share their talents and gifts with our campers. However, one of the biggest obstacles to a potential staff member choosing to join the WeHaKee staff team is the apparent pressure to land an internship. We have always countered that concern with the approach that working at WeHaKee is THE ULTIMATE INTERNSHIP – you won't be shoved into a back closet office doing menial tasks hoping to make connections for future employment.  
To bolster our long-held beliefs of the power and relevance of the WeHaKee summer staff experience, we wanted to share two articles we recently discovered. They were written by current college students who spent their summers in two different camp settings, but essentially sharing similar responses to their experiences. If you're a college student contemplating summer employment in 2013, take a moment to read these (click on the titles) so you can consider all the possibilities before you! Enjoy: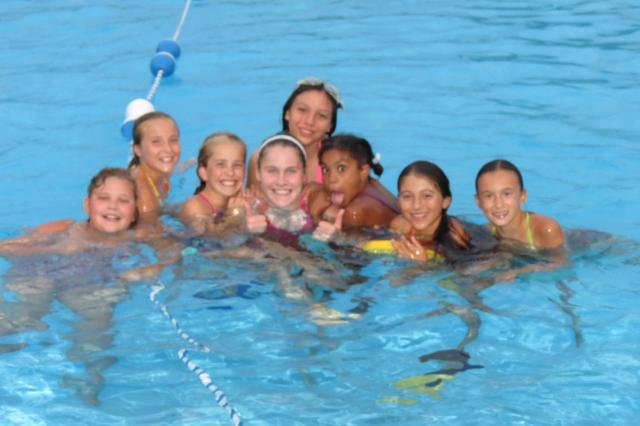 So, consider this… At WeHaKee, you will become a well-rounded, multi-skilled leader and problem-solver as you exercise and enhance your leadership skills and build your management skills through multiple opportunities to lead a wide variety of groups and activities, broaden your skillset by assisting activities and events and learn to successfully navigate and energize a community of diverse individuals ~ all in a beautiful setting loaded with incredible fun and lots of chances to develop new & lifelong relationships! Not to mention your summer expenses for housing, food, and the daily commute will be $0 – and with a little self-control, you could virtually save every dollar you make!
As you enjoy your well-deserved time away from classes, check out what we have to offer you this coming summer. As we said earlier, a summer job at WeHaKee is the ultimate internship ~ and it's a whole lotta FUN! Click HERE to learn more or to apply. Looking forward to hearing from you! In the meantime, have a great week everyone!