Sunday Snippet: Making Sense of the Senseless
In order to offer what we can, we are sharing our usual Sunday post today.   Please take time to pray for the victims, families, teachers, responders, and all of the communities affected by this deadly violence.   And pray that as a nation, we will engage in meaningful soul-searching, dialogue and decision-making in seeking an effective end to these needless and horrifying violent acts.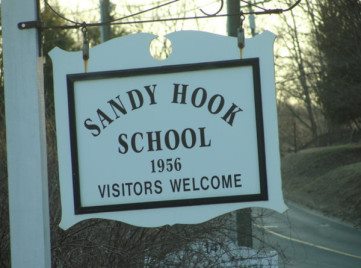 The senseless violence that occurred this past Friday in Newtown, Connecticut have left us stunned and horrified.   The loss of one life at the hands of violence is an inexcusable tragedy, but the killing of young children… is unspeakable.   So many emotions are experienced – anger, sorrow, rage, heartache – as these events unfold across the media.   It would be easy to embrace a sense of hopelessness in light of all this, but the world goes on as does the lives of our children.   How do we help them make sense of these tragedies?
Tragedies of all sorts affects us and our children, although the one at Sandy Hook Elementary stretches our resilience beyond where we could ever imagine it could go.   And yet, we need to be strong as we guide our children to help make sense of this senseless act.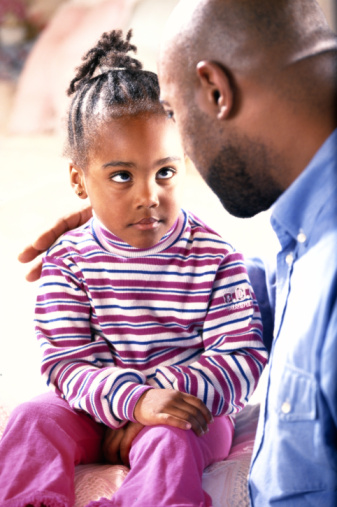 To provide a small token of assistance, we offer a connection to some resources available to parents and families.
Helping Children Cope with Loss, Death and Grief (National Association of School Psychologists)
Talking to Children About Disasters (American Academy of Pediatrics)
Helping Your Children Manage Distress in the Aftermath of a Shooting (American Psychological Association)
Disaster Resources (American Academy of Child & Adolescent Psychiatry)
And please say an extra prayer for the souls of the eighteen innocent children whose lives and futures were taken from them at the hand of a confused young man with a gun.   God Bless them all.