Sunday Snippet on Monday: One More Staff Intro!
Well, it turns out we have another staff introduction to complete! This will be a bit brief, but we wanted to make sure you all met our new staff team member from Ireland, Catherine Donnelly. By the way, you will need to know her to complete our 'Guess The Staff' contest posted yesterday. Not sure what that is?? Click HERE to check it out!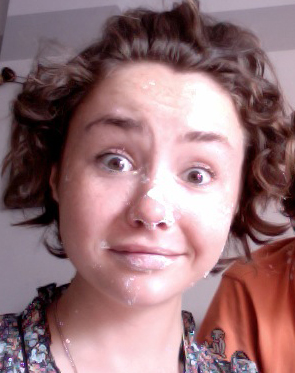 Catherine comes to WeHaKee from Belfast, Ireland. She is currently studying cellular medicine at University and really loves it! "I also do A LOT of dancing – Ballroom and Latin American, so don't be surprised if you see me ChaCha-ing to breakfast!" We're now counting on it, Catherine! On the random side of things, Catherine has done the world's highest 'commercial' bungee jump off the Bloukran's Bridge in South Africa. Catherine will be dancing her way down cabin row this summer as a cabin counselor. We welcome you to WeHaKee and we're mightly glad you're here!