Sunday Snippet: Now's The Time!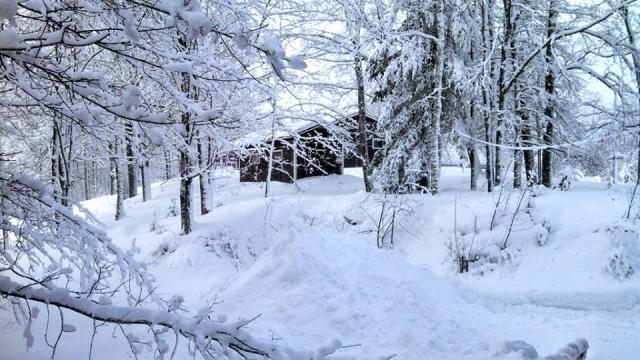 It has been a long cold winter here in Wisconsin, so it may not come naturally to think about camp with all the snow and frigid temperatures we have been subject to these past few months. But February is nearing its end and by next Saturday we will be entering March and counting down the days until spring!
The beginning of March also signals something else – the end of early bird discounts at WeHaKee. I know, we sound a bit pushy when we remind our families and friends that they can save if the register now, but we really just want to be sensitive to all of our current and future families in providing ways to make the WeHaKee experience valuable, yet within affordable reach. And we also know our families are busy and may appreciate that reminder to make camp registration a priority!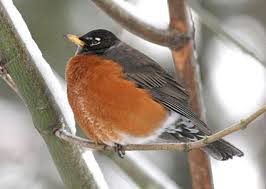 It's important to point out that unlike similar girls camps, WeHaKee is not a for-profit camp business. We are a nonprofit organization under the umbrella of the Dominicans of Sinsinawa (in addition, we are the ONLY full-season Catholic girls camp in the nation and likely the world!). The directors, Maggie & Bob Braun, do not work on commission – their pay does not rise with each camper registered. But they know the value and positive impact that WeHaKee has on the girls they serve and they want that powerful opportunity to be available to as many girls as possible.
So, we do apologize if our reminders may seem more assertive than one might prefer. We simply don't want anyone to miss out simply because they didn't know. If you have already registered for WeHaKee's 2014 Summer – Thank You!! And we hope you will help us spread the word to other families who may appreciate saving some money on a great experience for their daughter!
Well, enjoy the remainder of February and have a great week! Spring is near and summer is soon to follow!!