Sunday Snippet: Successful Session One So Far!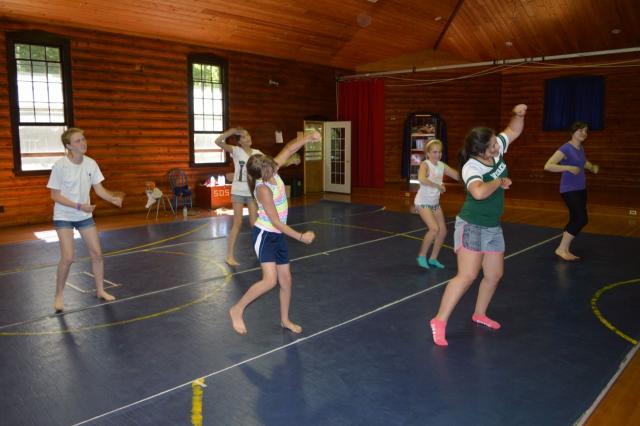 Hard to believe, but we have completed nearly one-half of Session One. It has been a wonderful week with a great group of campers! A little rain has entered in the weather scheme of late, but fortunately the showers have been cooperatively occuring in the evening or at night so there has been virtually no interruption with activities and such!
Yesterday we had our first Special Event with a fun Mermaid theme! Each cabin group had the chance to put on their best mermaid look using face paint, hair glitter and costumes from the costume shop in Lauerwood. The goal was to locate the pearls stolen from the mermaids during our Welcome Fire. In addition to creating their mermaid appearances, each cabin was to assemble a plan to locate and return pearls. Despite their amazing efforts, the pearls continue to be missing. So… our next special event will be set to find and return the missing pearls to the rightful owners, our WeHaKee Mermaids!
While that was occuring, our Junior Counselors and CIT2's took a trip up to Bayfield, where they boarded the ferry over to Madeline Island. After a lunch of pizza, they made their way to Big Bay State Park for some relaxing beach combing and wading in the clear blue waters of Lake Superior!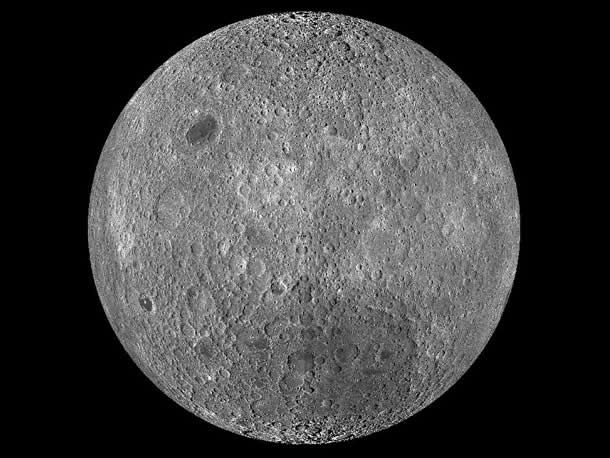 Today we are having another activity day, but we we have a lot of things planned for this evening beginning with Mass at 5pm, dinner at 6pm followed by our weekly flag cermoney where we honor all of the nations represented at WeHaKee this session. aking our session group and cabin photos, we will then have our Council Fire at the teepee firecircle where we explore the history of WeHaKee Camp for Girls and celebrate the legacy of our campers.
And with a full moon rising above Hunter Lake tonight, we are anxiously awaiting the return of spirit of Mary WeHaKee. With a chance of rain and potentially cloudy skies, perhaps she choose to come another night. We'll keep you posted!