Sunday Snippet: We Welcome Becca, Hannah, Krystal and Alana to WeHaKee!
And the parade of the new members of our WeHaKee Staff Team continues as we introduce, Becca, Hannah, Krystal and Alana to WeHaKee Camp for Girls. We'll sing you in, we'll sing you out… To you we give a mighty shout! You're welcome to WeHaKee!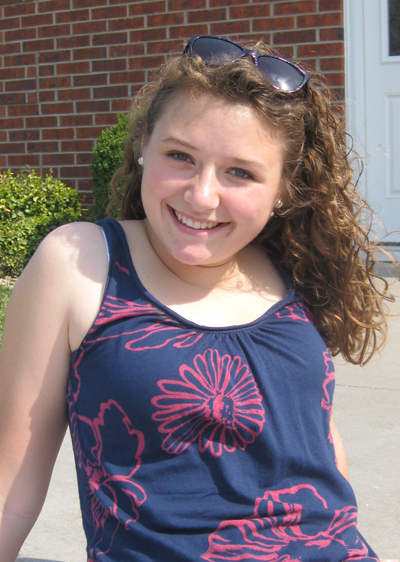 Growing up in Burnsville, Minnesota, Becca Reinhardt was the 4th oldest of 10 kids in her family. "I absolutely love being from a big family… So much to do all the time!". With a family group that is the size of two small teams, they could play pick-up sports virtually all the time. Playing sports and any outdoor games is what she likes to do best. "From football, to tennis, to soccer… I love them all!". Becca enoys going to the farm her family owns in Wisconsin, too – it is where she developed her love of country music, cowboy boots and anything with a Western theme! Her favorite foods include apples, bananas, celery, bread, cereal, ice cream and creamy peanut butter.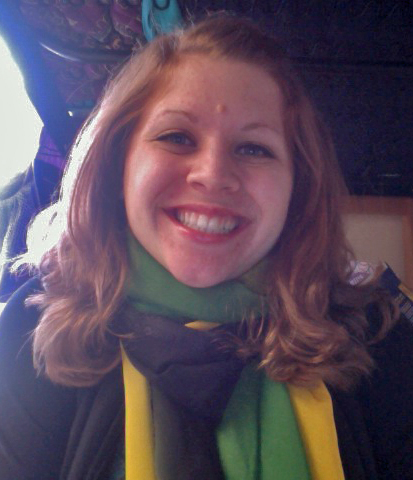 Hannah Scholbrock comes to WeHaKee from Potosi, Wisconsin. Oddly enough, as a resident of the dairy state, she doesn't like cheese! She is currently studying vocal music at Luther College in Decorah, Iowa. In high school she enjoyed math and history as well as her first passion, music. She also played high school softball and basketball and at the college level she participates in competitive ballroom dancing. Her favorite movie is Casablanca and she loves the game of Kumcha (perhaps we will have her teach us that game at WeHaKee this summer!!). "I love meeting new people and making new friends and I am super pumped to be working at WeHaKee this summer!".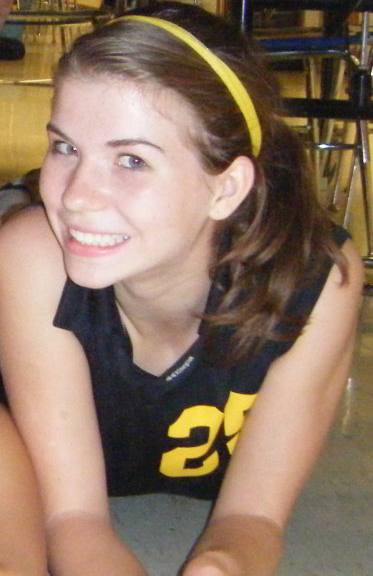 From Warren, Michigan, Krystal Starling is currently a freshman at Aquinas where she is majoring in environmental science and minoring in English and Spanish. She enjoys spending her time playing soccer or volleyball, going for a run or walk, or reading a book in the sunshine. Krystal loves all music, but she is a self-confessed country music fanatic! "I recently bought a ukulele, but I have no idea how to play it. Hopefully I can learn and bring it to camp. I love camping and being outside, so I am extremely excited for Camp WeHaKee!!"
A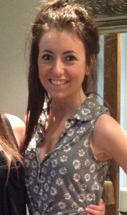 lana Costa is choosing to take part of her 'gap year' (a break between high school and college) to travel from Melbourne, Australia to Camp WeHaKee this summer. She is an experienced traveller having visited Fiji, Hong Kong and Europe as well as America. "I love experiencing new cultures and seeing how people in different countries live their lives". When she returns home, she will be attending Deakin University in Melbourne, whe she plkans to study physical education and health in hopes of becoming a secondary teacher. "At school, I loved health, sport and math". She loves any food that includes chicken and has enjoyed the Harry Potter movie series. Alana is an only child and is very close to her parents, even sharing the same birthday (different years, of course!). "I love hanging out with my friends and being an only child, they are like my sisters! I am very excited to attend camp and can't wait to meet heaps of new people this summer!".
We thrilled to have Alana, Krystal, Hannah and Becca joining us and can't wait to meet everyone on the shores of Hunter Lake this summer. Have a wonderful week everyone!