Sunday Snippet: We Welcome Victoria, Frannie, Andrea and Mikayla!
Another week of new introductions to more of our amazing Summer 2012 WeHaKee Staff as we welcome Victoria, Frannie, Andrea and Mikayla!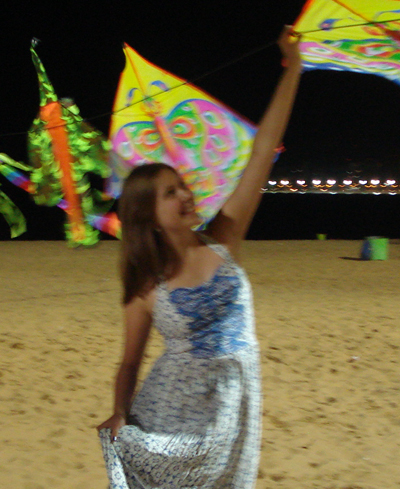 Victoria Ewald is a student at Luther College in Decorah, Iowa, where she is studying biology and psychology hoping to one day become a professor of neuroscience. Interestingly, she hails from the city of São Leopoldo in Rio Grande do Sul, Brazil. There her mom is a Pastor and her dad is a professor "and we live in the parish house with a dog and two cats who I miss very much!". A favorite book is Memories of A Geisha and she most enoys her grandma's sweet rice cakes. Victoria shares that her favorite animal is a capivara – "There is a capivara farm near my home and I just want to pet them, but they are not the friendliest of creatures!". A random fact is that she has taken aerial silk lessons prior to attending college (we hope she can explain that a bit further for some us when we see her this summer!).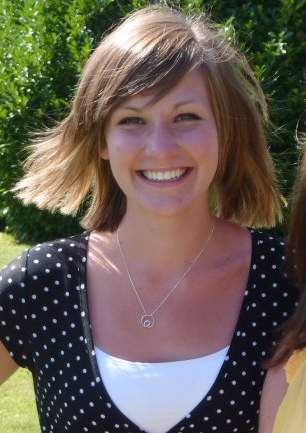 Originally from Lancaster, Wisconsin, Frannie LaBudda is currently attending the University of Wisconsin in Madison. She is planning on majoring in French and possibly international studies. She loves just about any type of food, "but I am a huge fan of pesto pasta!". Franning likes to read and watch anything that is funny or involves a good mystery. "I also enjoy watching old movies with my Dad on TCM!". Frannie has attended WeHaKee during our Mother/Daughter/Auntie Camp program.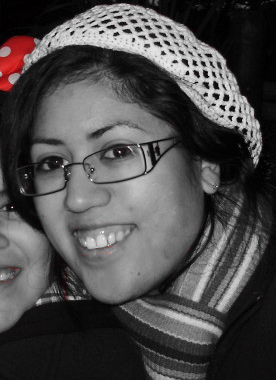 A proud Texan who lives in Bartlett, Illinois (about an hour and a half west of Chicago), Andrea Monsivais is currently a junior at Dominican University in River Forest, IL. "I like to learn new things – I'm currently in the process of trying to learn about astronomy, sign language, photography, crytography and music theory. I dream of travelling the world, but for now, I'm slowly makingmy way around the U.S.". She particularly likes basketball, softball and watching the Olympics and football ("Go Dallas Cowboys!"). She has amazingly eclectic tastes in music ("Buddy Holly, Chuck Berry, Rolling Stones, Beatles, Led Zeppelin, Neil Young, Coldplay, Adele, George Strait, Tom Petty, the Eagles and the Foo Fighters among other") and film ("Monty Python, Sherlock Holmes, The Prestige, Get Smart, Ferris Bueller's Day Off, Rebel Without a Cause, Dead Poets Society, The Incredibles and Indiana Jones, just to name a few!").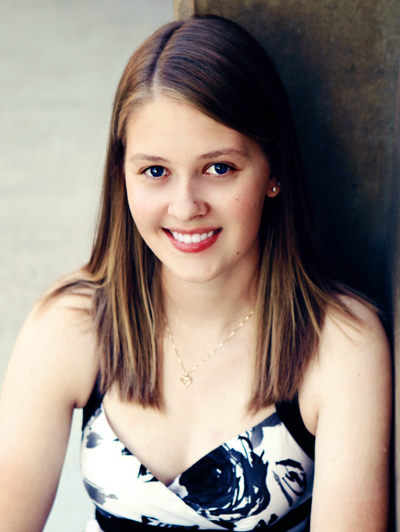 Having lived in Milwaukee, then Neenah, Wisconsin, Mikayla Scruton has called Boise, Idaho her home since she was 16. She will be returning to the frozen tundra of Wisconsin this fall when she attends Concordia University "where I'll double in occupational therapy and psychology". She grew up playing sports such as soccer, basketabll and swimming as well as making music "in both band and orchestra!". She also enjoys horseback riding among other things. "I couldn't live a day without country music and my favorite foods are fried rice and steak!".
We welcome Victoria, Frannie, Andrea and Mikayla to WeHaKee and we can't wait to see y'all on the shores of Hunter Lake this summer!